Every marketer has a different opinion on how to allocate a budget of any size. Ollie Whitfield and Shawn Finder cut through the noise with tactical tips on how to create a budget that drives short-term growth and long-term scalability.
Investing in content and SEO from the start will help you build a foundation of brand awareness that becomes a springboard for generating leads and closing sales — no matter your industry, product, or price point.
A good project manager is the secret to marketing magic. Hire someone who can keep content, SEO, and PPC running smoothly while testing out new tactics.
What would you do with a marketing budget of $1 million? Ask five different marketers and they'll give you five different answers. For startup founders, landing the money can be easier than figuring out how to spend it.
Ollie Whitfield and Shawn Finder have a framework to help startups with budgets of every size make a plan to spend their money effectively. In an episode of the 0 to 5 Million Podcast, the co-hosts reveal their best practices for marketing budget allocation: what to buy, who to hire, and when to do it.
Whether you have $1 million dollars to spend or $1,000, Ollie and Shawn's advice will give you the mental model you need to build the right marketing budget for your business.
No matter your business model, start with content
Shawn and Ollie agree that content and SEO are the first places you should spend money.
"One thing I regret was not hiring someone to do SEO earlier," says Shawn of his experience founding Autoklose. "I didn't want to spend the money because I knew it was a long game."
He thought he had to scale and grow as quickly as possible, but he's learned that a strong content foundation is the best surface to build on.
Make progress on SEO and content while you're building out your long-term team, process, and marketing stack. Six months or a year down the road, you'll already have a strong SEO position and Google-ranked keywords. Check out this guide on how to find SEO keyword ideas.
Ollie agrees. "Universally, no matter what you sell, your price point, your market, or any other variable, I would start with content," he says, adding that investing in content early on is a key tactic for building out the top of your sales funnel.
Content doesn't only mean blogs. "It means establishing the website over time," Ollie says. He suggests investing in high-quality content to build brand awareness and generate leads who may later express interest in your product.
"Build the massive industry report that everyone talks about," Ollie suggests, pointing to Salesforce's research reports as an example.
If you gate the report and collect thousands of emails from people who want to read it, you'll have thousands of people to whom you can market your next ebook, webinar, or podcast. Eventually, if you craft your follow-up strategy well, some of those leads will become prospects who want demos, and some of those prospects will become buyers.
Torn on whether or not to gate content? You're not the only one. Ollie and Shawn recommend building a gating strategy that balances capturing leads with boosting website traffic.
And speaking of boosting website traffic, Ollie recommends putting 25% of your budget toward PPC. "Keep the initial investment small," he advises, adding that you should spend six weeks to two months testing before you start spending more.
The secret of high-performing marketing teams: A project manager
Now that you know how to spend some of your money, you have to decide who's going to make your marketing efforts happen. Who should you hire for your team, what contractors should you bring on board, and what kinds of skills should they have?
Shawn and Ollie agree that the best SEO hire for a startup is someone with strong SEO chops who's also hungry to flex other skills. Maybe they're interested in taking on web development or content writing as well.
Ollie recommends bringing on a contractor or an agency to get your PPC up and running. You can also engage contractors for content writing, though depending on the volume of content you plan to produce, it may make more sense to bring someone on full-time.
When it comes to internal hires, Ollie advises hiring a project manager who will keep all of the moving parts in sync. "If there are a lot of people doing stuff and they're not all held to account by a single person, it's a bit of a free-for-all," he says.
What sets a great marketing team apart from an okay one? "They just do things better, a little faster, and with fewer mistakes," Ollie says. A project manager is the person who makes that magic happen.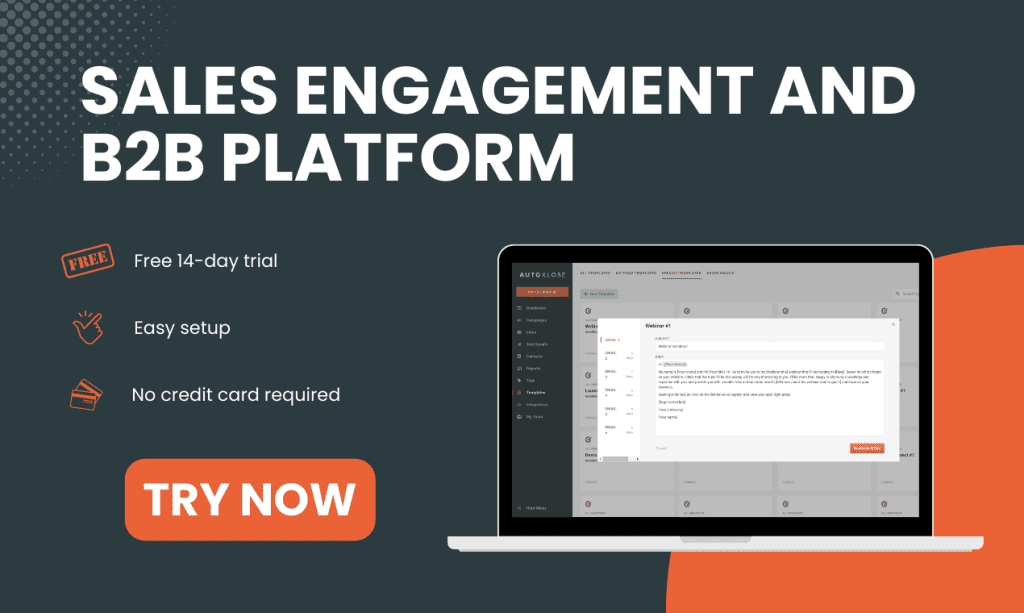 Measuring your marketing ROI
Shawn notes that it's easy to spend a million-dollar budget quickly, but it's harder to analyze what's working.
"You have to take some of that budget and track all these different channels you're using," he says. If you don't, you won't know what makes a marketing campaign successful for your business.
Ollie points out that many marketing tools offer tracking features and functionality. If you're using a CRM like HubSpot for emailing, landing pages, and social media, you can tell how many people attended your webinar and review each attendee's lifecycle stage.
Businesses that are selling lower-priced products via self-service or freemium models might consider using a free tool like Google Analytics if HubSpot doesn't make sense for them.
Leaving room for experimentation
Once you have your priorities, team, and tools in place, you can define a structure for trying out other tactics.
"I think one of the biggest mistakes marketers make is that they get too comfortable doing the same thing," Shawn says. As an entrepreneur, he recognizes the value of experimenting. "I would probably take 10% of the budget and try different things," he says.
Ollie agrees on the value of trying out new ideas, but he cautions that you need to have a plan for how you're going to run and respond to experiments.
He suggests picking one tactic to try out each quarter, whether that's a virtual conference, an in-person dinner with top accounts, or doubling your PPC budget. The important thing is to do something different each time.
"If you haven't done it before, you're going to make some mistakes," he says. You need time to learn from your experiments, so instead of repeating the same tactic every quarter, you should try a new one every three months. If it goes well, you can incorporate it into your marketing plan for the following year.
Now that you know how to allocate your marketing budget, the really hard work can start: crafting a killer campaign that fills your pipeline from top to bottom.
Want more tips on how to get your startup marketing program up and running? Check out Ollie's advice on how to avoid some of his biggest mistakes.