Close more deals faster
Sales engagement platform and
B2B data all-in-one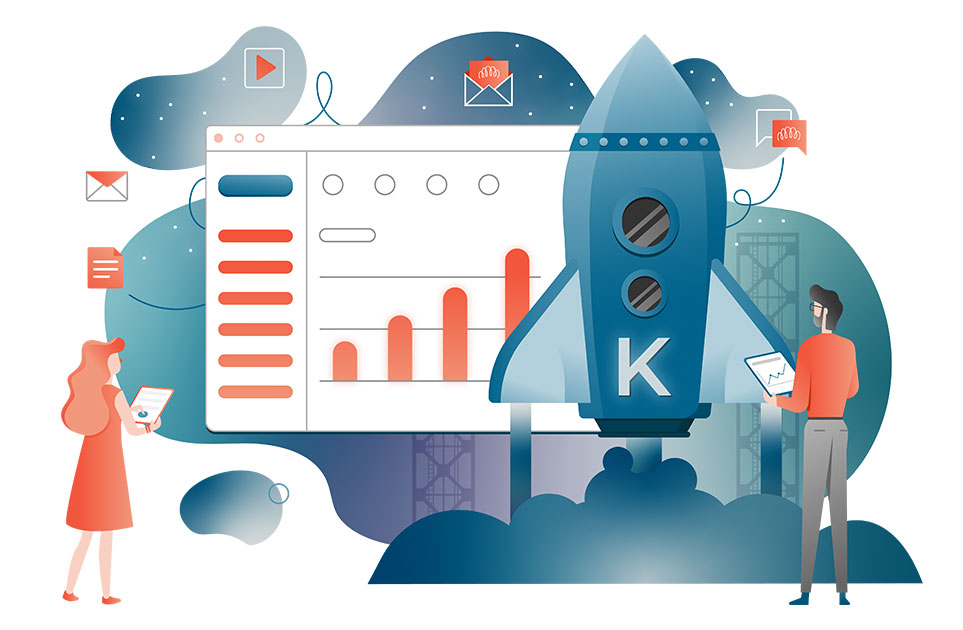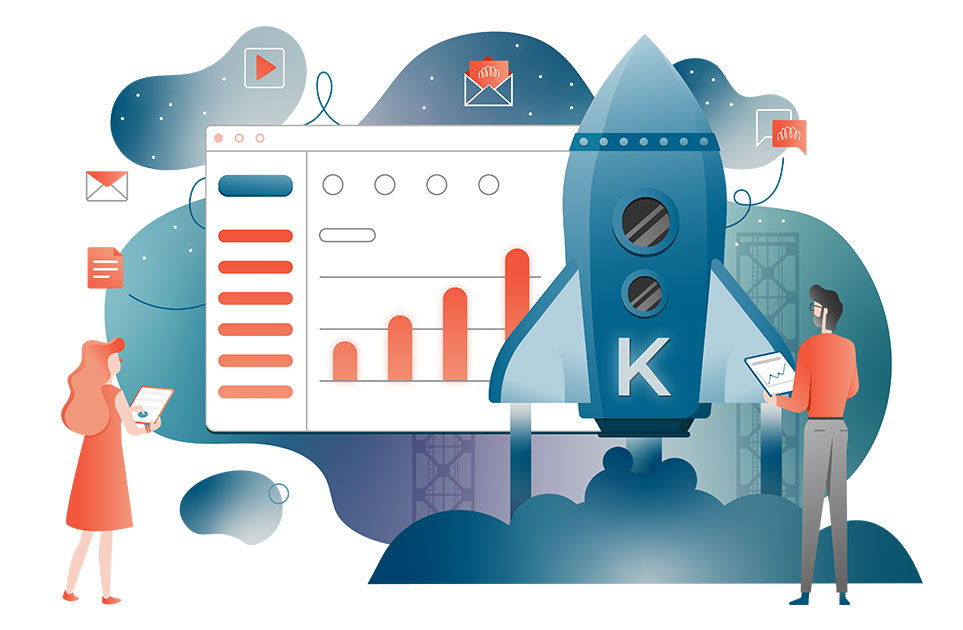 Trusted by market leaders and growing businesses






Built for entrepreneurs, sales, and marketing,
Autoklose helps you and your teams
Target
the right prospects by utilizing our huge database packed with clean, verified B2B leads from different industries and applying a number of different powerful filters.
Engage
your prospects and convert them into loyal customers by sending out sequences of highly tailored emails at scale, fine-tuning your campaigns real time, and automating your sales process.
Grow
your business by managing your teams, monitoring the performance of your campaigns and each individual team member, analyzing reports directly from your dashboard.space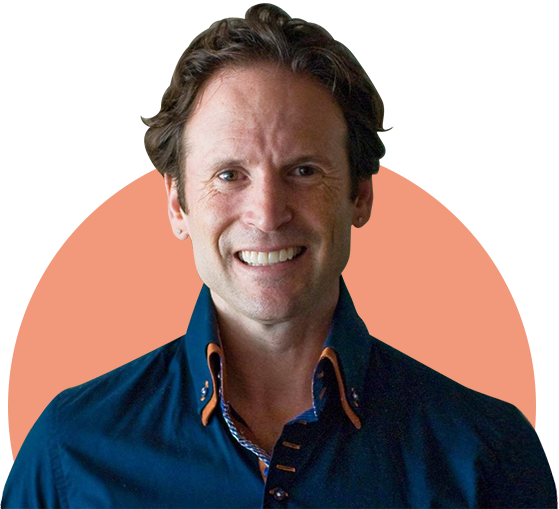 Great Email-Automation Tool with a large database! After using Autoklose for a few weeks, we can definitely recommend it to other businesses! With a very friendly and straightforward interface, it's easy getting to know all the features and create your first campaigns. The huge database helped us reach out to thousands of leads, saving us time. We really like Autoklose!
Aaron Ross
Bestselling author of "Predictable Revenue" & "From Impossible To Inevitable"
Co-CEO, Predictable Revenue™ Inc.