Convert more sales leads, automatically
$59.99 per user
Monthly Contract
2 automated email account connections per user
500 outbound emails per connection
Unlimited contacts upload
Unlimited campaigns
Unlimited tracking and follow-ups
Sales productivity tools & tracking
2 email connections per user
Unlimited email tracking
Unlimited campaigns
Email inbox to manage replies
Save emails for use in multiple campaigns
Save and reuse email campaign templates
Send later
Detect bounces, prevent clutter
Contact management
Purchase verified contacts in app
Unlimited contact import from .CSV files
Store unlimited contacts
Tagging/Labeling
Filters & smart lead scoring
Do not email emails/domains
Email campaign management
Send unlimited follow-ups
Run auto follow-ups indefinitely
A/B testing
Set time-zone per campaign
Machine learning-based SmartSend
Automatic unsubscribing & link
Record and attach personal video
Select drip or regular campaign
Threading or separate email
Add attachments and multimedia
Automate Campaign Actions and Reactions
Reports
Real-time reporting
Latest activity log
Daily/hourly open rates
Top warmest prospects
Top 3 most clicked links
Top 3 templates
Real-time reporting
Downloadable personal reports
Other Benefits
Available Partner Program
Single Sign-on
Support
Online knowledge base
Live support chat
In-app resources
Click here for the full plan feature set
$69.99 per user
Monthly Contract
Everything in Auto Kloser, plus:
500 email verification credits
Application integration:
– SalesForce
– Zapier
– Pipedrive
– APIs
Team management
Decision Tree
Schedule Sending
Email Ramp-up
Team reporting
Downloadable team reports
Team templates and sharing
Manage multiple teams
Role-based permissions
Centralized team billing
Support
2 hours onboarding
Dedicated Customer Success Manager
Monthly campaign reviews
Online knowledge base
Live support chat
In-app resources
Click here for the full plan feature set
$99.99 per user
Monthly Contract
Everything in Advanced Kloser, plus:
250 data credits per user/month
1000 email verification credits
Support
4 Hours onboarding support
Dedicated Customer Success Manager
On-demand training sessions with your Customer Success Manager
Monthly campaign reviews
Online knowledge base
Live support chat
In-app resources
Email Extras
Reach out to as many recipients as you want while making sure you're not exceeding the email provider's sending limit. Add an unlimited number of email addresses and multiply your sending limit.
Autoklose can validate the email addresses of your existing contacts before you begin your campaign.
Update email addresses
Campaign only to valid email addresses
B2B Contact Data
Read all about it here.
$3,000 annually
Unlimited downloads
Available with all subscription plans, fresh contacts can be added to your campaign easily from within the Autoklose app.
Access to over 40 million B2B contacts
Emails and phone numbers provided
Robust filtering and segmentation
Real-time email validation
Multichannel Engagement
Sales engagement across multiple channels:
– Phone
– Email
– Text/SMS
– Social
Auto-prioritize the hottest leads
Automate repetitive sales tasks
Seamlessly manage appointments
React in minutes to inbound leads
Ensure every lead is thoroughly worked
Provide insight into team performance
"Your software and services have set the standard of expectation that we at DGF feel providers must have in order for us to find value."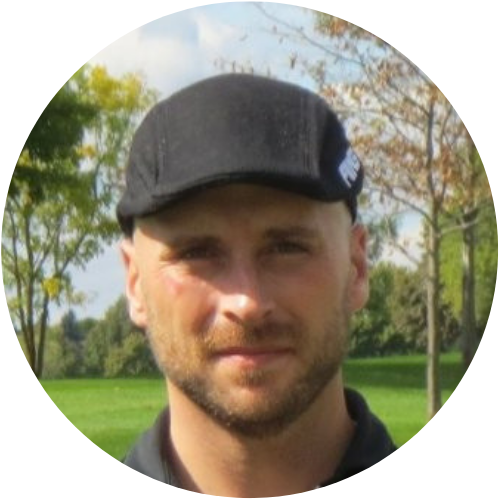 Brad Dravis
Sales Director
DHL Global Forwarding
"After using Autoklose for a few weeks, we can definitely recommend it to other businesses! With a very friendly and straightforward interface, it's easy getting to know all the features and create your first campaigns. The huge database helped us reach out to thousands of leads, saving us time. We really like Autoklose!"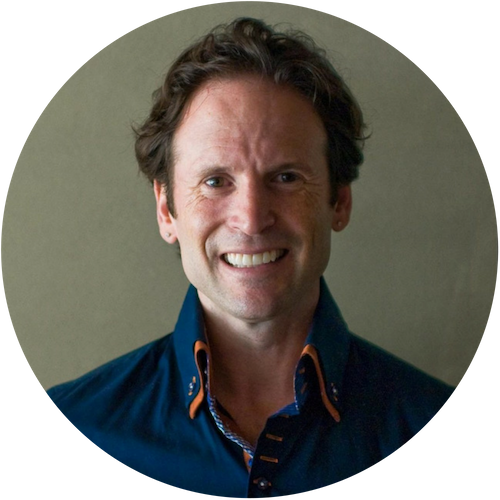 Aaron Ross
Co-CEO
Predictable Revenue™ Inc.
"I like that with GPDR the stats that the software observes on open rates, delivery rates etc is GDPR compliant so for me this was useful. Also probably one of the simplest software to just start a campaign and get going on the fly."
Chris Miller
Co-founder
Tubular