Contact Management
Effectively manage your
most valuable asset
– your contacts!
All your Autoklose contacts
managed in one place.
Never lose sight of a single relationship
In sales, it all comes down to building strong relationships. The Autoklose contact management functionality allows you to handle your sales development effectively.
Improve team effectiveness
Equip your sales reps with the right tools and relevant information about the people and organizations they want to engage. Autoklose places everything they need at their fingertips and makes it accessible directly from the dashboard.
Automate everyday tasks
Kick-start your new campaign easily with the help of our powerful filters and sort your contacts into smaller segments for optimized outreach.
space
Key features
Manage all your Autoklose contacts in one place
Forget about making educated guesses and throwing darts in the dark. With the Autoklose prospect management solution, you can easily update prospect records, add prospects to different sequences, and send better, more personalized emails.
Gain a more granular perspective of each contact
A clear perspective of your past engagement with all your sales prospects will provide you with a valuable insight into how to fine-tune and improve your future interactions.
Understand the engagement
Lead management is essential for successful Klosing. Use our proven engagement formula to uncover who should have all of your attention by sorting your contacts with the help of Autoklose Lead Scoring.
Leverage the power of filters
Don't insult your prospects by sending out generic email blasts. Use Autoklose Contact filters to segment your leads in order to create customized and engaging email campaigns.
Add your contacts to Autoklose
Bulk add your contacts by uploading .CSV files or add individual contacts manually. Make the most of using different contact sources for your campaigns.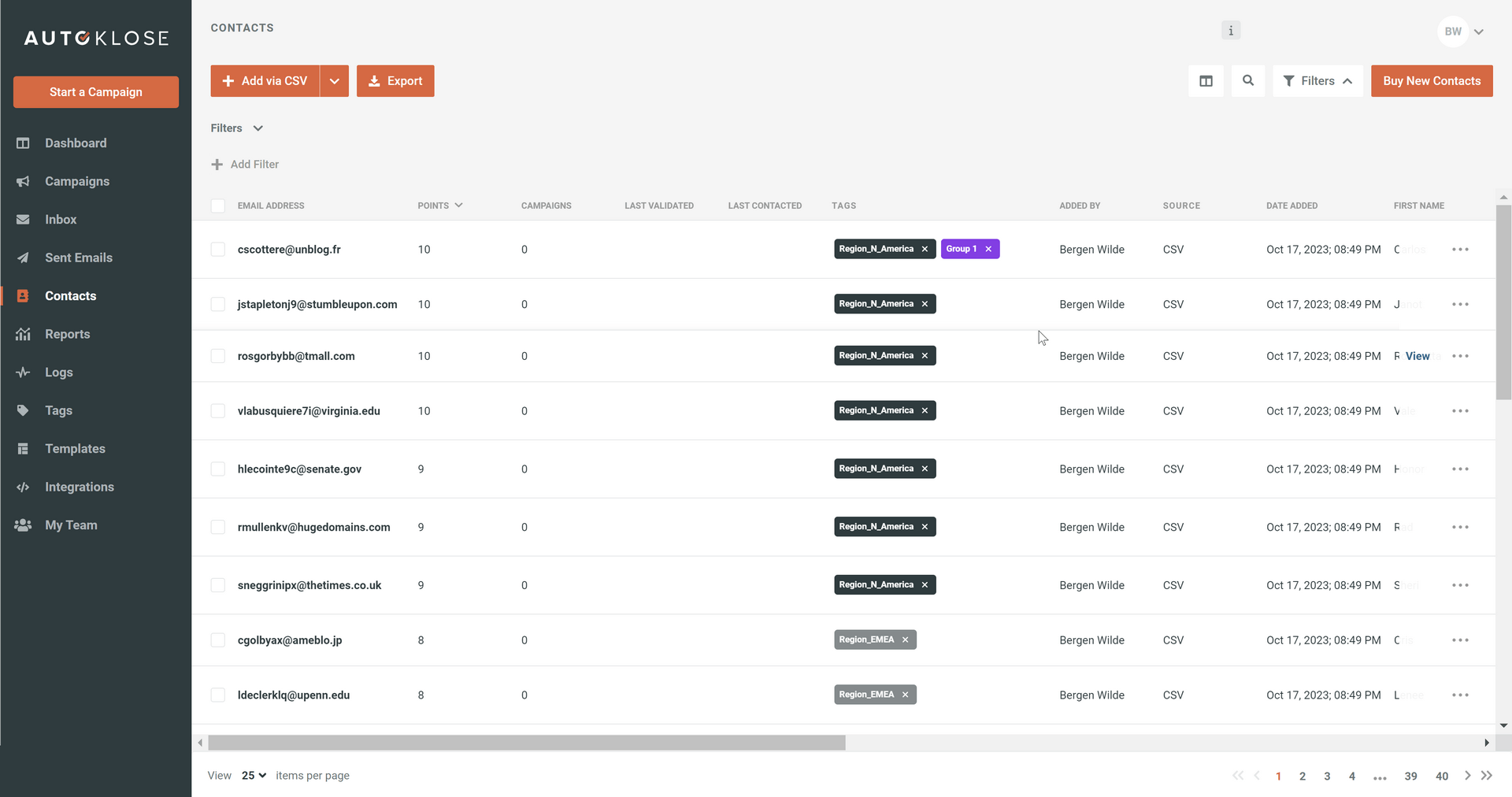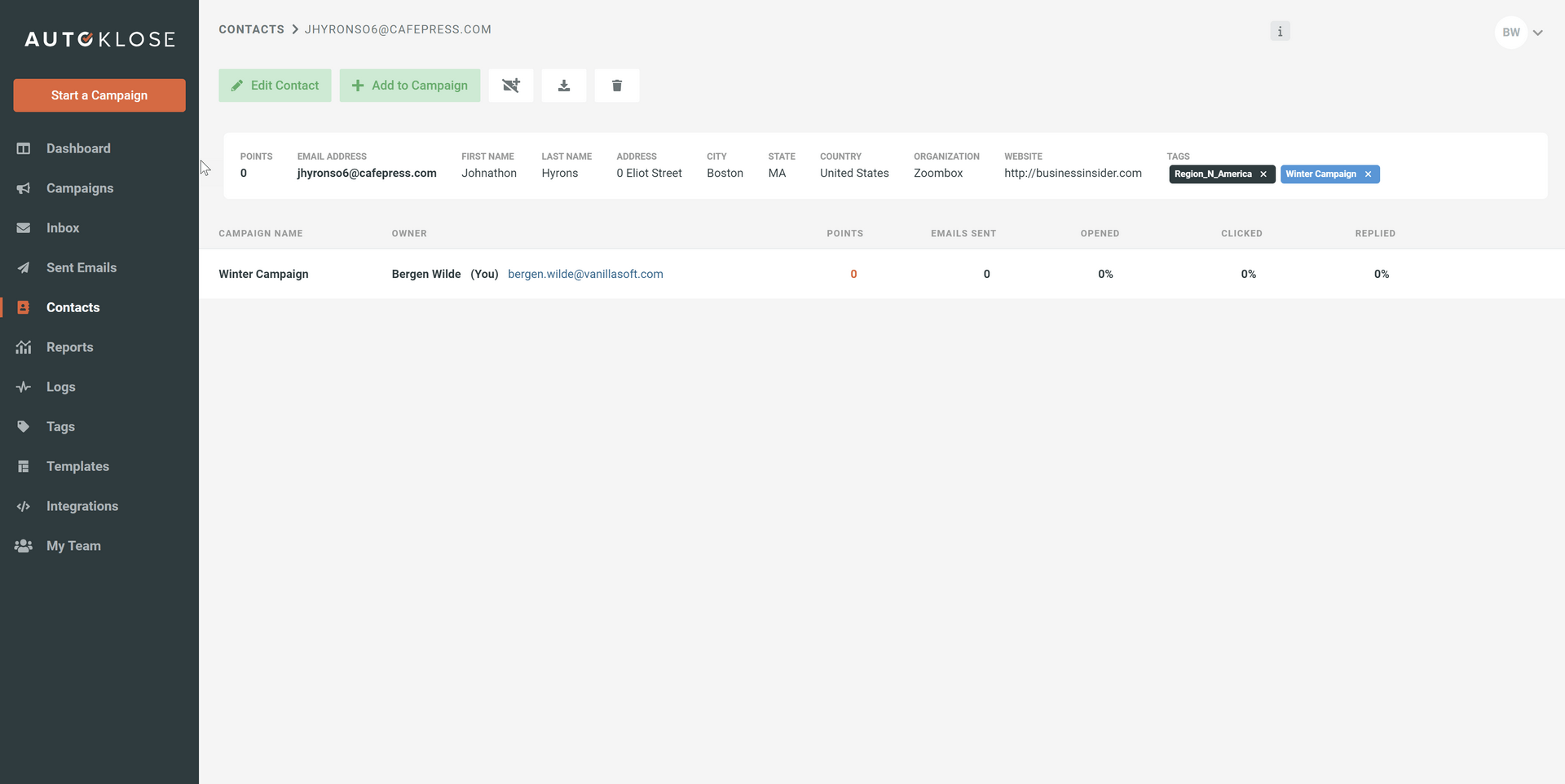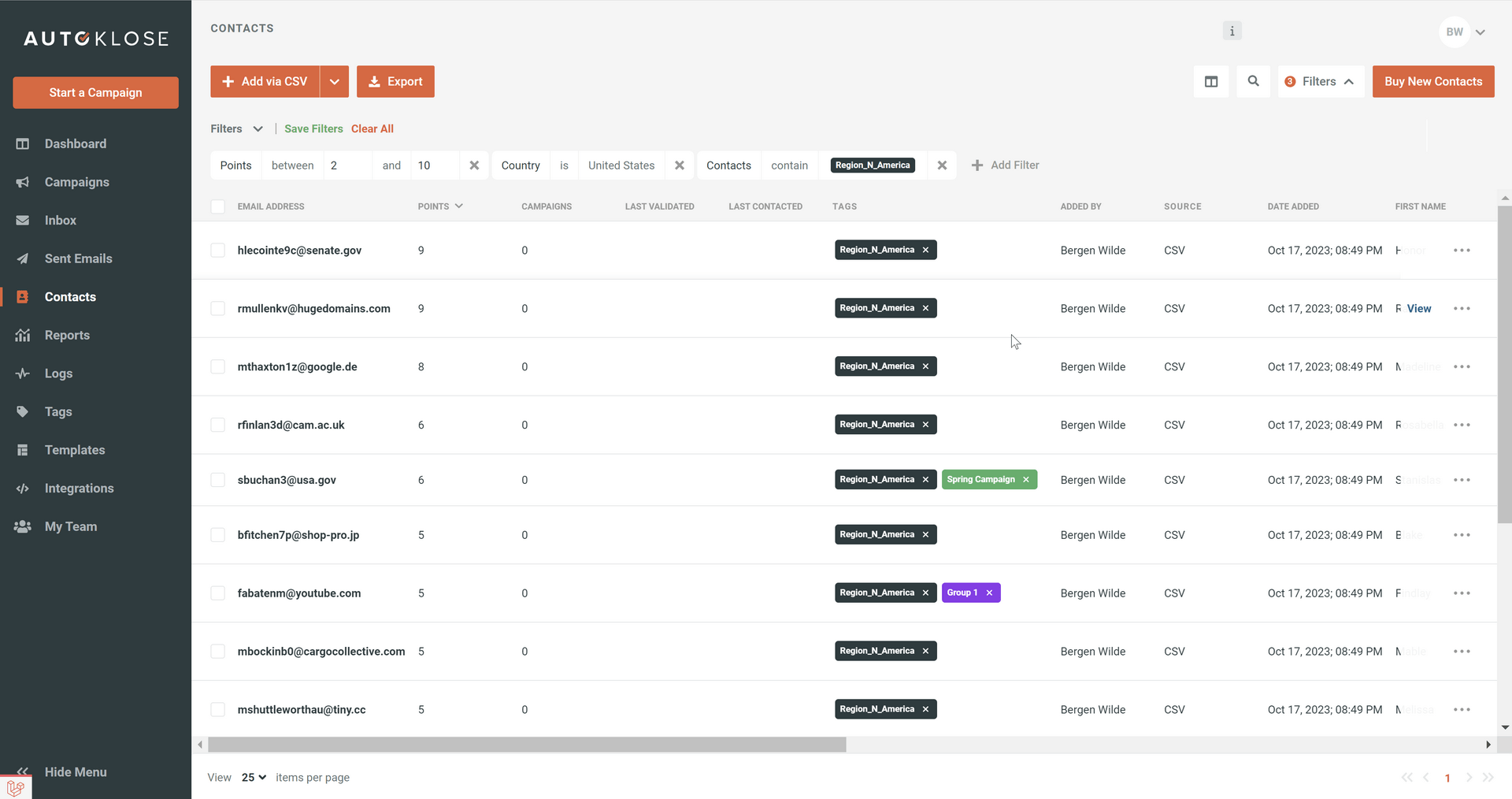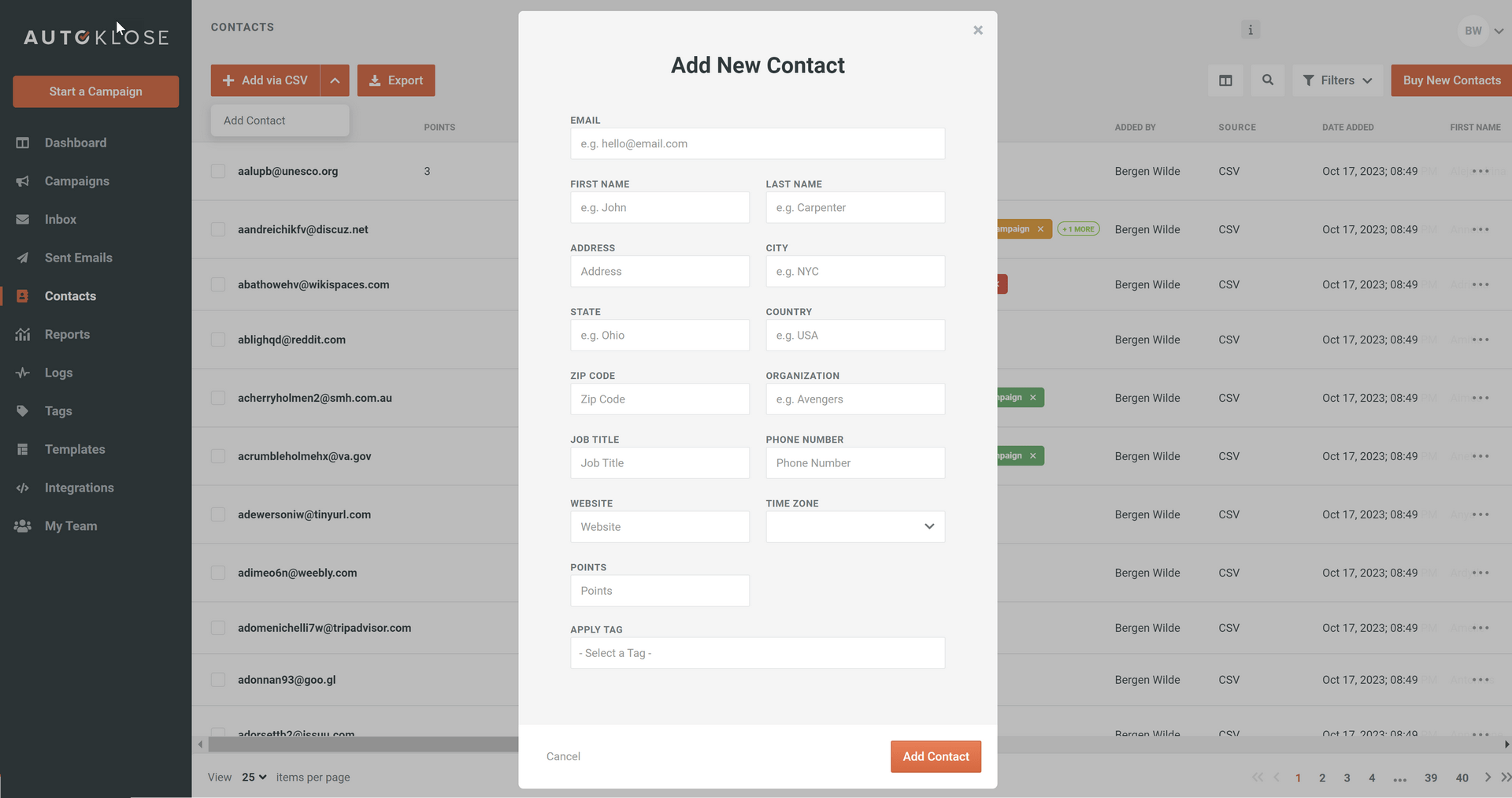 "The team is focused on customer service and helping users get the most out of the platform. Autoklose helps tremendously with sales outreach."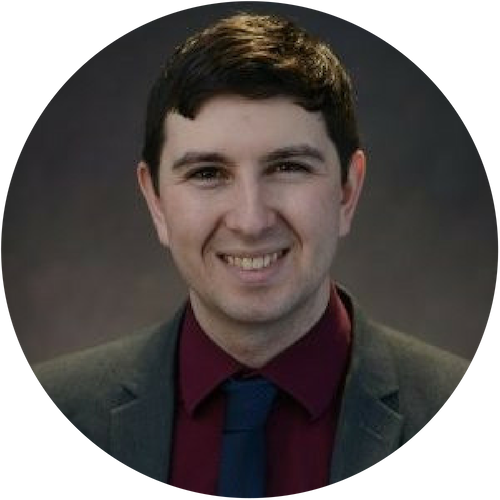 John Cooper
Director of Business Development
Sphere