Sales Intelligence & Data
Create new
business opportunities
Take advantage of a large B2B database
packed with millions of clean, verified B2B contacts living inside your Autoklose.
Access millions of validated contacts
Want to enrich your sales contact database? Autoklose gives you access to a huge B2B database packed with relevant, verified contacts from different industries. Refresh your list with new leads and identify prospects that perfectly fit your ideal audience.
Prevent hits and misses
Autoklose brings you the advantage of having the latest, complete, up-to-date contact information so that you can be sure your emails and messages will almost always reach their intended recipient.
Boost your delivery, open, and click-through rates
Never worry about your delivery, open, and click-through rates again. Segment your audience according to different criteria, and easily tailor your communication with them for the best results.
space
Key features
Create targeted contact lists from millions of B2B contacts and impeccably clean B2B database.
Data segmentation and filtering
By selecting different criteria, you can create tailored campaigns for various segments of the same list, adjust the content of your emails accordingly, and focus on various aspects of your products or services for each segment.
Access all relevant information – roles, levels, experience, email addresses, phone numbers, etc.
The leads generated through Autoklose are evaluated according to our sophisticated standards and ranked in a manner which shows the highest engagement and the likelihood to purchase.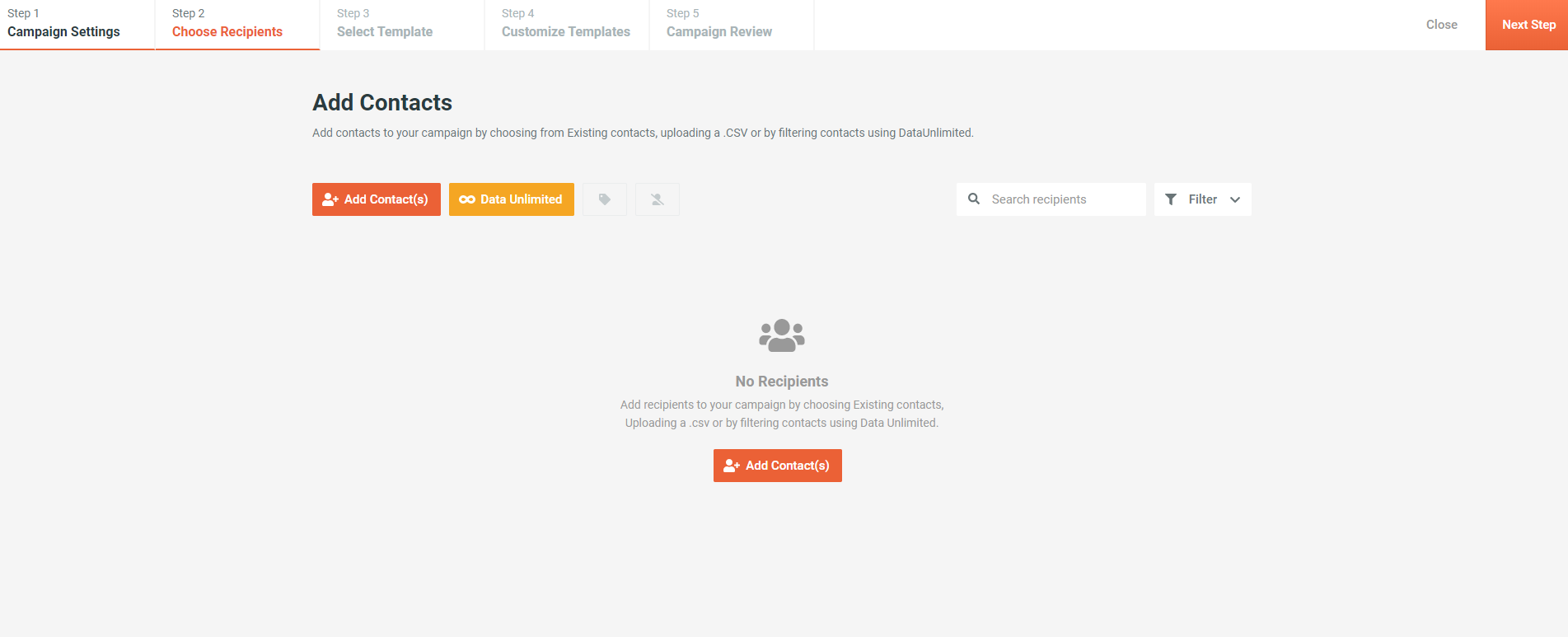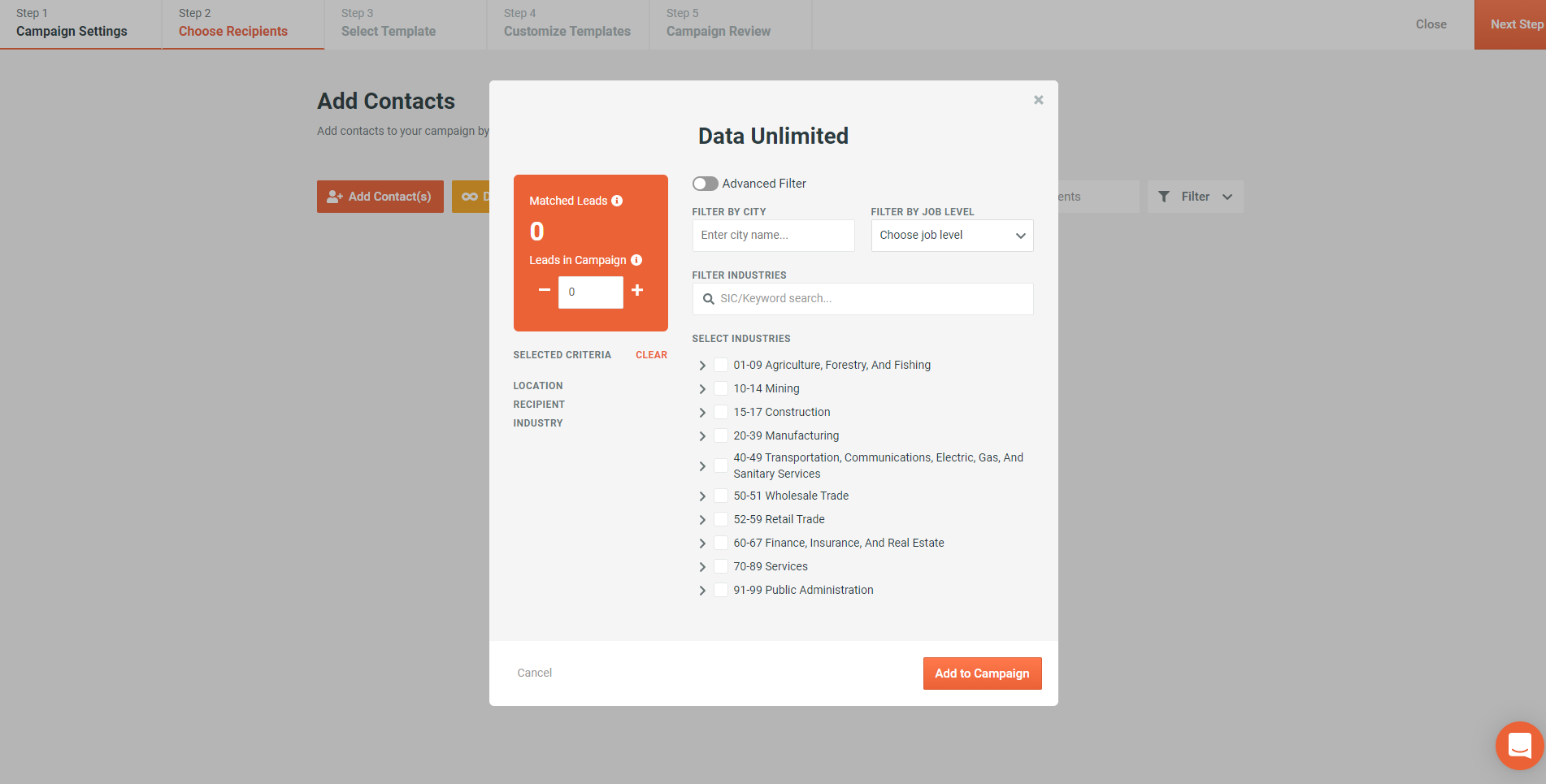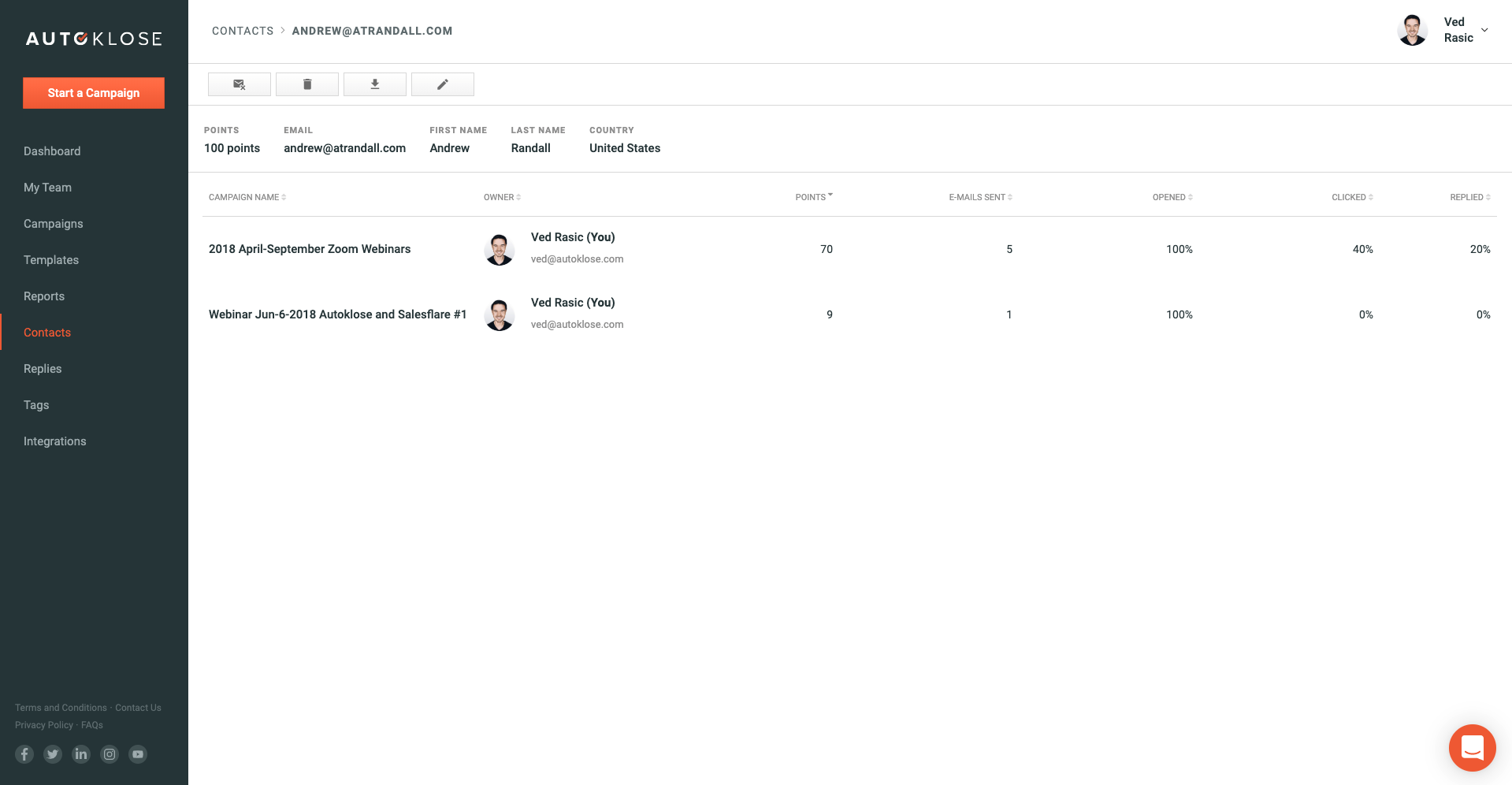 And more!

Data
relevance
Data quality is highly dependent on the relevance of the contact and company data. Our machine learning software verifies the sales contact database daily to keep it clean and relevant. Disclaimer: no sales intelligence solution is capable of offering 100% accurate data, as prospects within each system change positions, and companies change names or go out of business.

Search & remove
on the go
Find the contact data you need and easily do a final quick check, remove, and change on the go.

Use our powerful
data filter
You can filter contacts based on the following parameters – country, state, city, zip, job title, job level, revenue, gender, number of employees, company name, selected contacts per company, industry, SIC code, etc.
Never be without
fresh contacts
Our third-party partners and sister company ExchangeLeads provide efficient contact verification & custom list building services.

User roles and access management
We enable administrators to provide segmented access to the tool based on a role. It's easy to add and remove users.

Data cleansing &
deduplication
Our data cleansing tool eliminates or consolidates contact records that are erroneously duplicated, improperly formatted, incomplete or simply incorrect.
Works the way you do
Using a personal email address improves deliverability and open rates.
The Autoklose email engagement software supports your Gmail, GSuite, Outlook, or Office365 inbox, alerting you to only the most relevant and interested replies. Stay focused on closing the opportunities Autoklose generates while it takes care of everything else.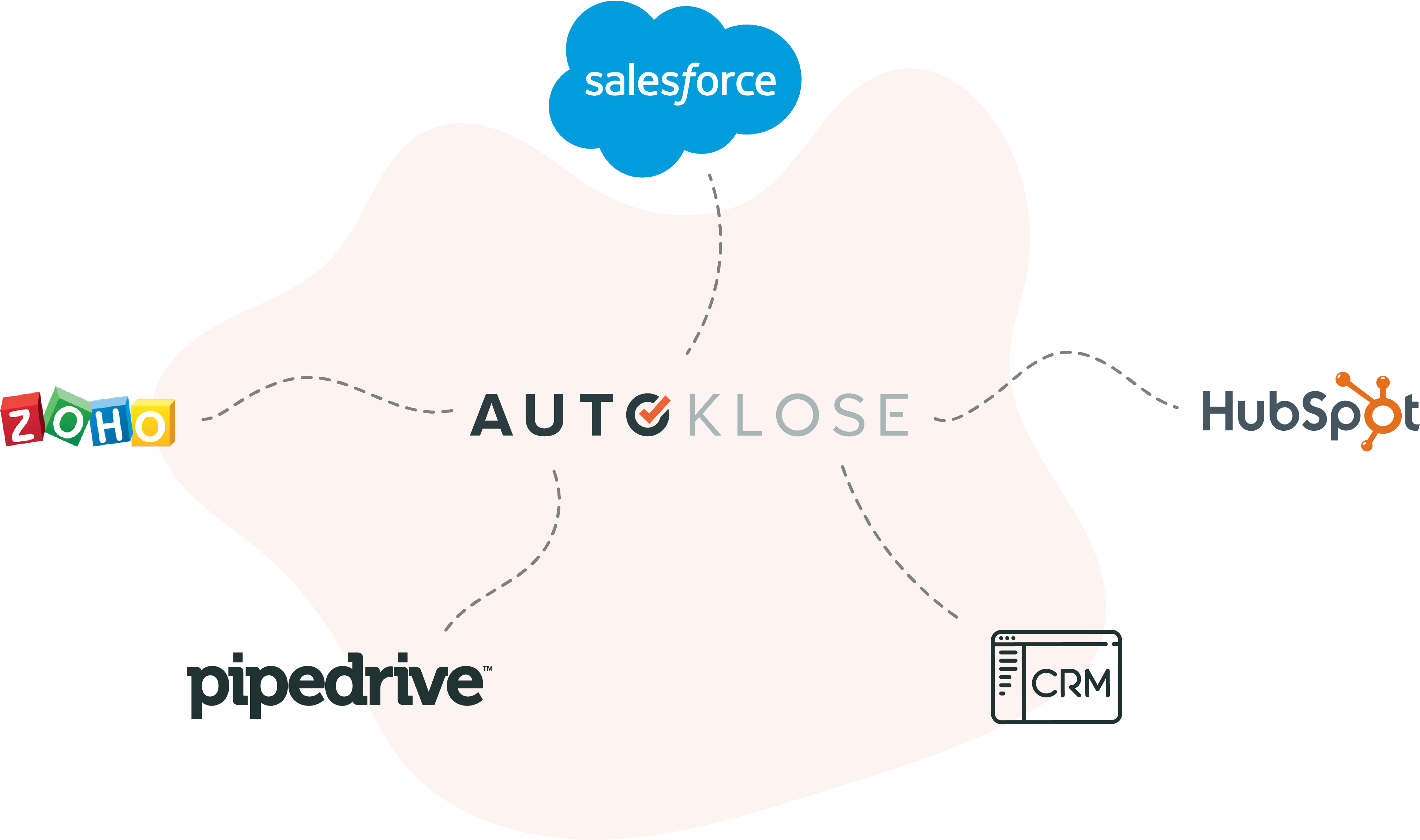 Get more out of Autoklose with
Sales Intelligence & Data Add-Ons
We offer a comprehensive array of functionalities designed to increase your team's effectiveness. With a range of pricing options to match your organization's needs, we'll make your selling experience as smooth as possible. Contact us today, and we'll build a plan tailored for you and your team.
Get access to the right prospects against millions of business-to-business (B2B) contacts.
On average, our data reaches a 95% delivery rate, one of the highest in the industry, and it's updated on a regular basis.
In addition, you will have access to robust filtering and segmentation based on the following parameters: country, state, city, zip, job title, job level, revenue, gender, number of employees, company name, selected contacts per company, industry, and SIC code.
The B2B database can be leased quarterly or annually.
Find everything your sales team needs in one place – verified leads and custom list building services.
"Your software and services have set the standard of expectation that we at DGF feel providers must have in order for us to find value."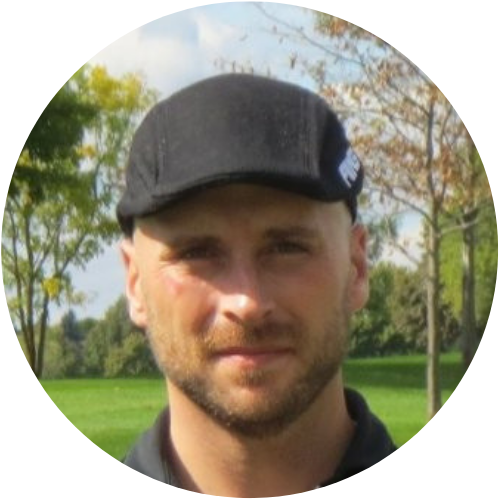 Brad Dravis
Sales Director
DHL Global Forwarding