Automatically qualify leads
Autoklose – a dynamic email lead nurturing platform that generates sales-ready opportunities.
Automate your personalized lead qualification in 4 easy steps.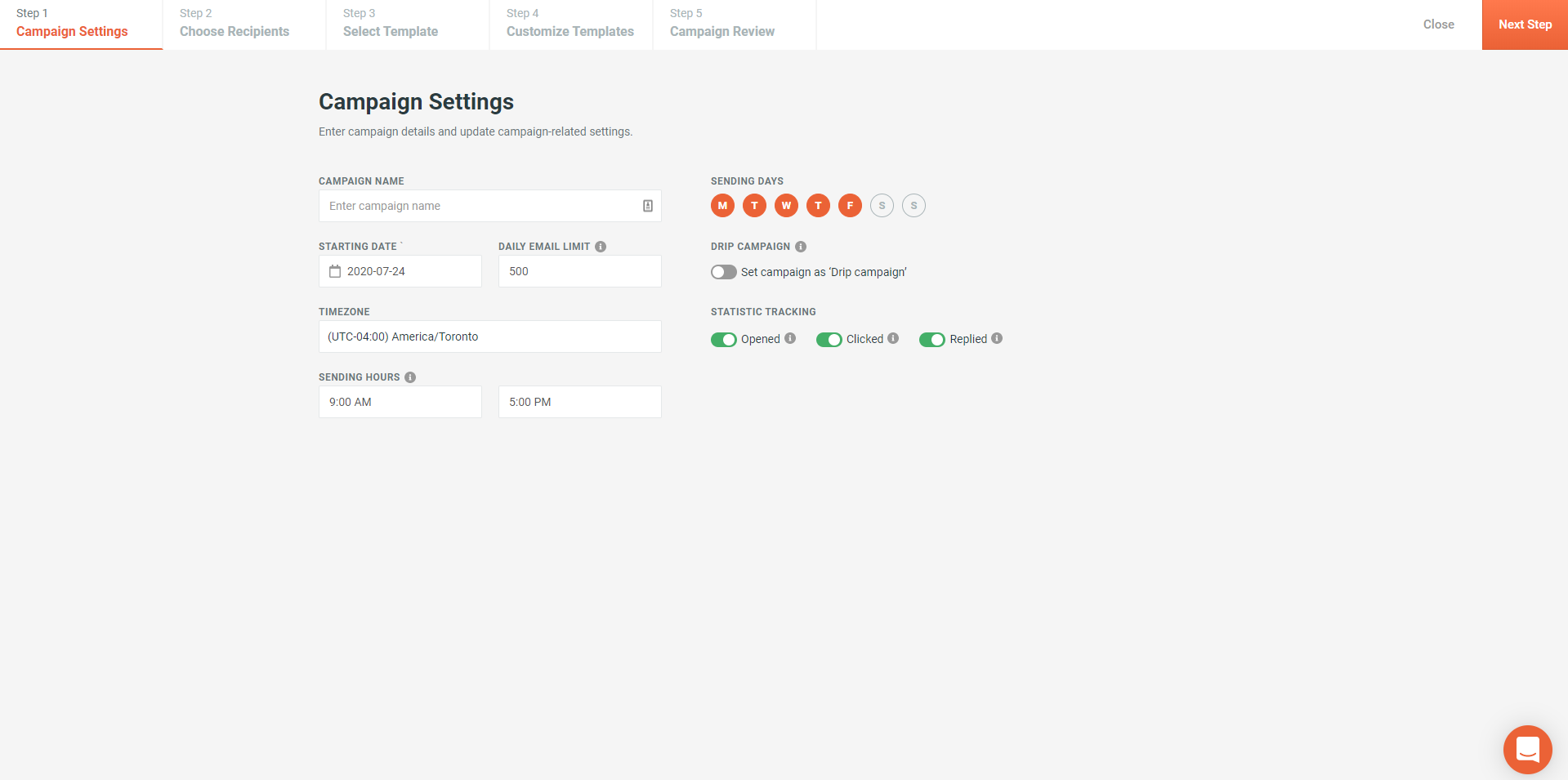 Step 01: Set up your campaign
Autoklose is tailored to suit your needs. You can choose from a number of different options to set up your campaign:
Step 02: Choose your recipients
Take advantage of a large database packed with millions of clean, verified B2B contacts living inside your Autoklose.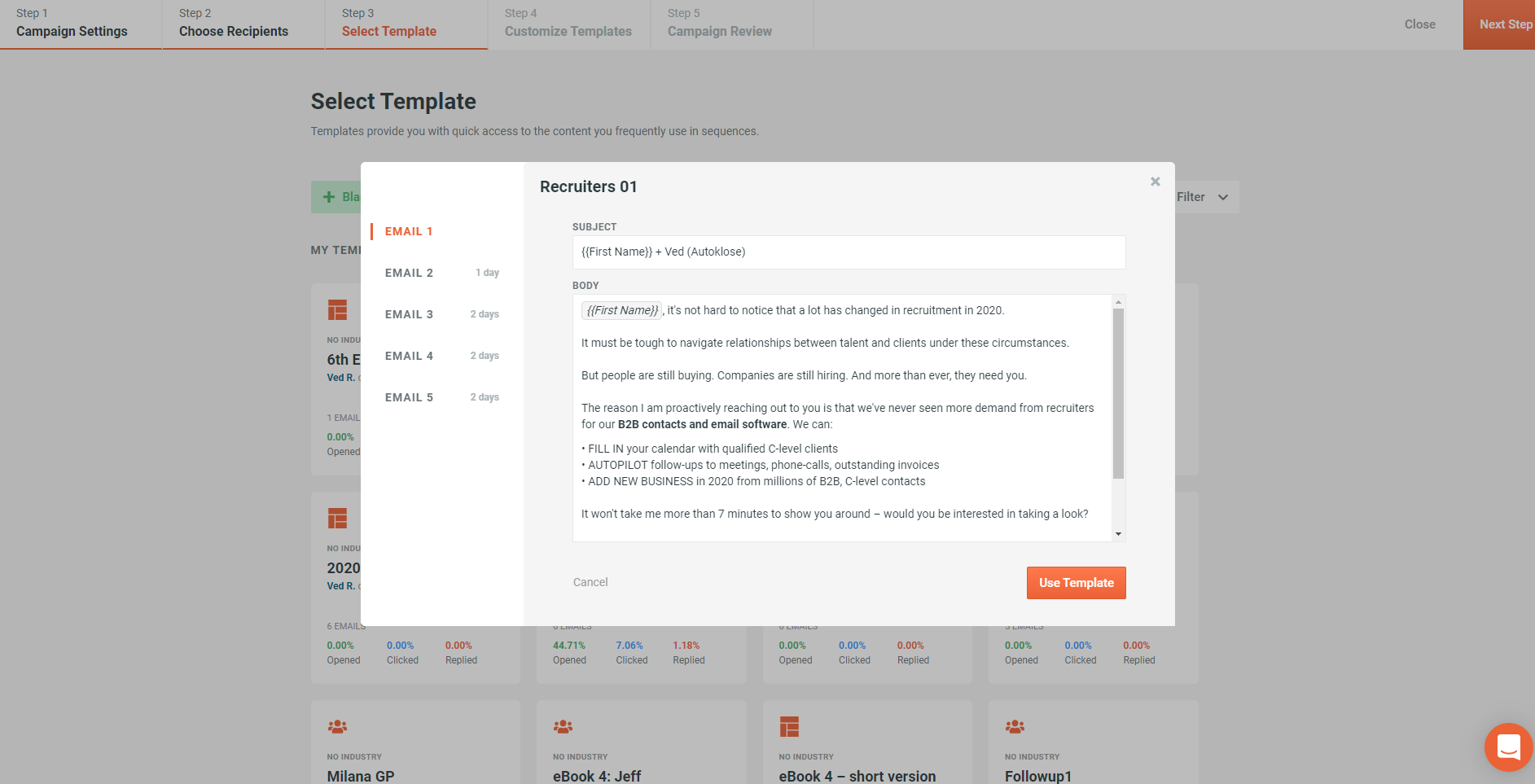 Step 03: Select the best converting template
Identify what works, save prewritten messages, campaign setups that perform well and share and reuse them at any time with your teammates.
Step 04: Customize your e-mail sequence
Send automated, highly personalized and engaging email campaigns.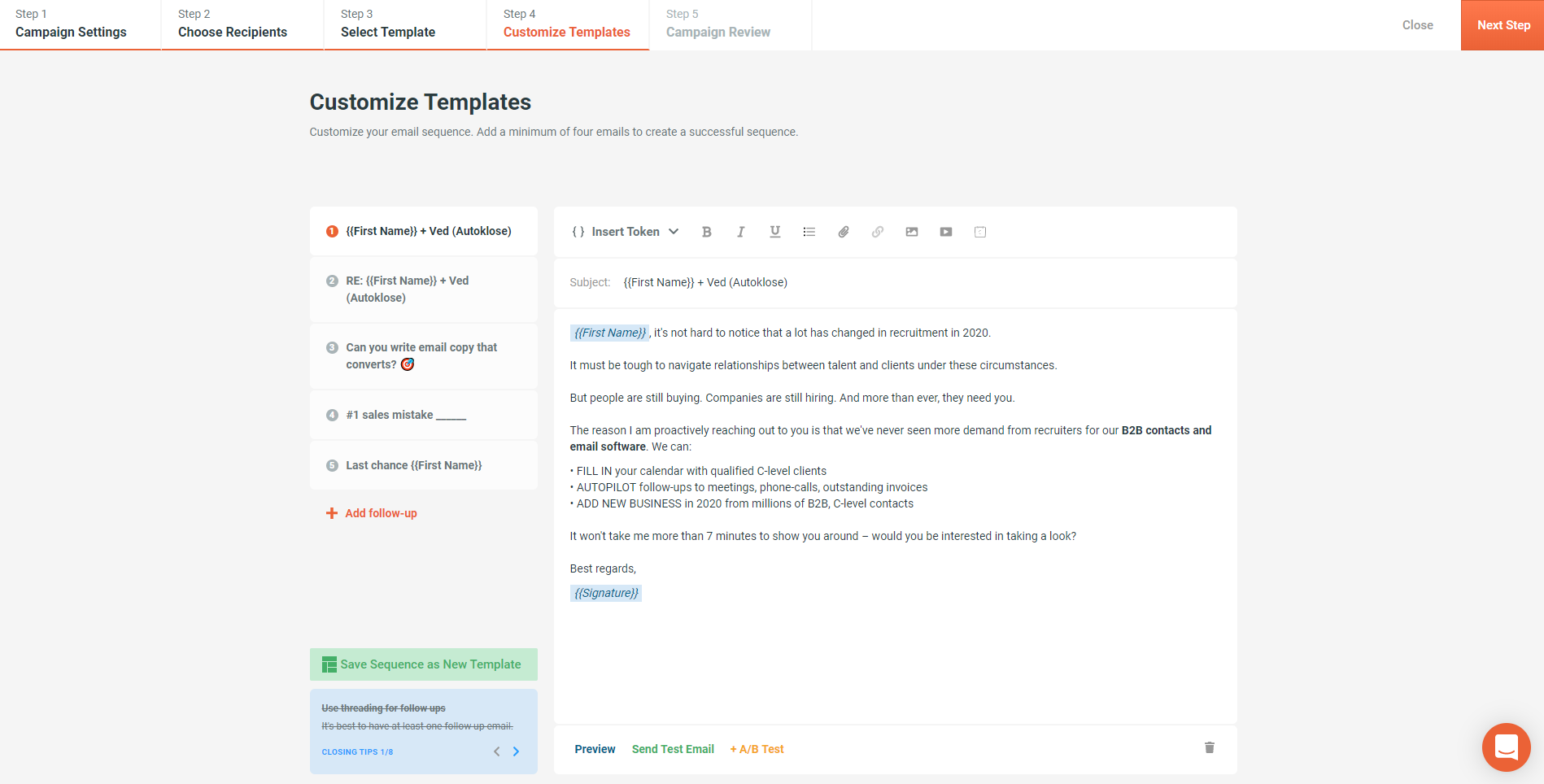 Frequently asked questions
Ready to start closing more?