Team Management
Stronger together
Create teams, invite team members, and keep track of how each team member is performing.
Key features
Have a full insight into team activities
Autoklose allows you to monitor the activities of your teams, see the number of emails each member has sent, and keep track of their open and click-through rates.
Bolster sales team productivity
By having all the stats compiled, organized, analyzed and presented in charts, you'll easily identify when a team needs backup and add more members to boost their productivity and efficiency.
Organize and manage teams
Need help with sales team management? With Autoklose it's easy to add and remove team members, change their roles, and manage team accounts, all of which will improve your workflow.
Make your data even more useful – download your team reports as .CSV files and pit them against other sources and databases.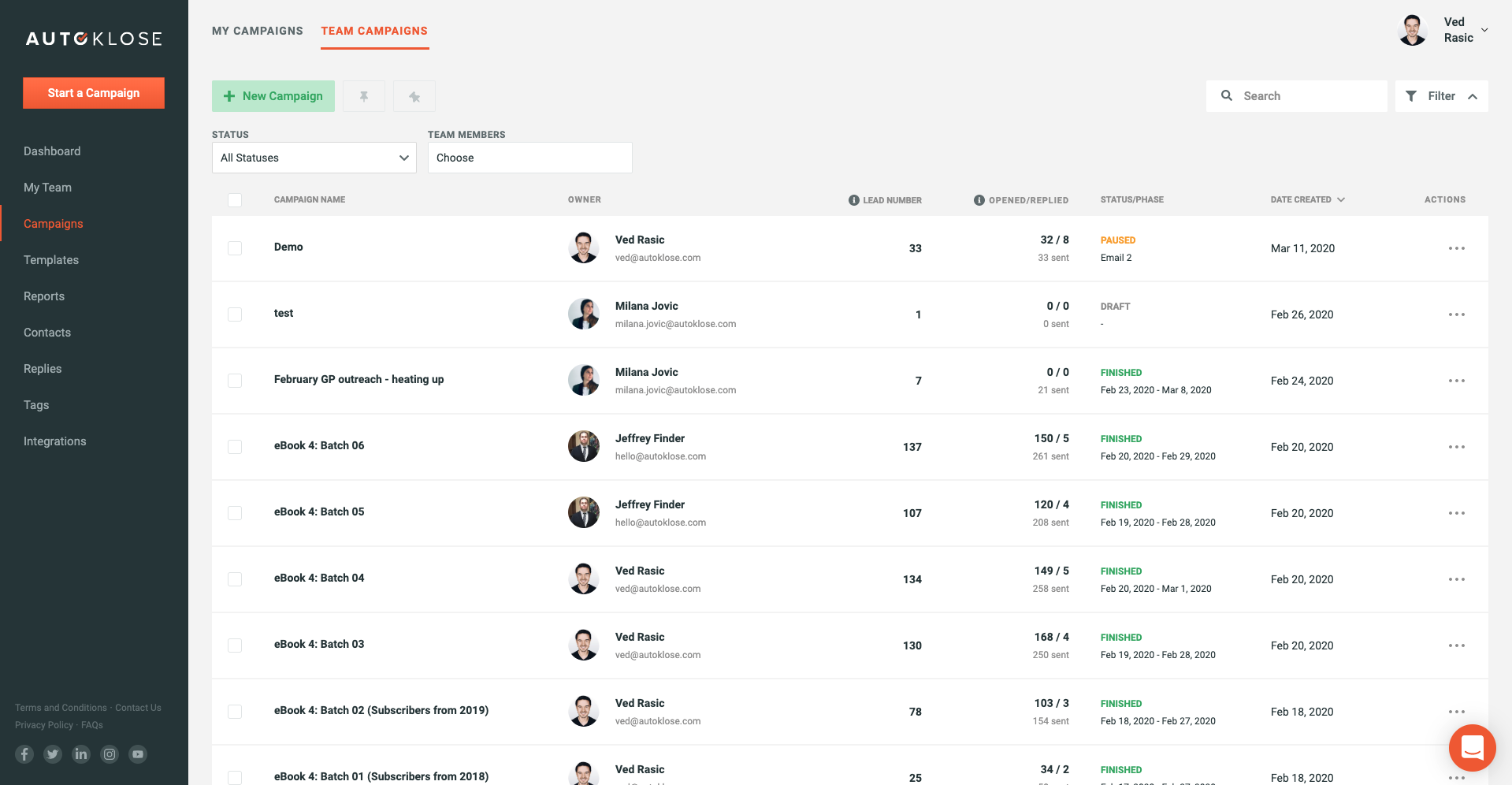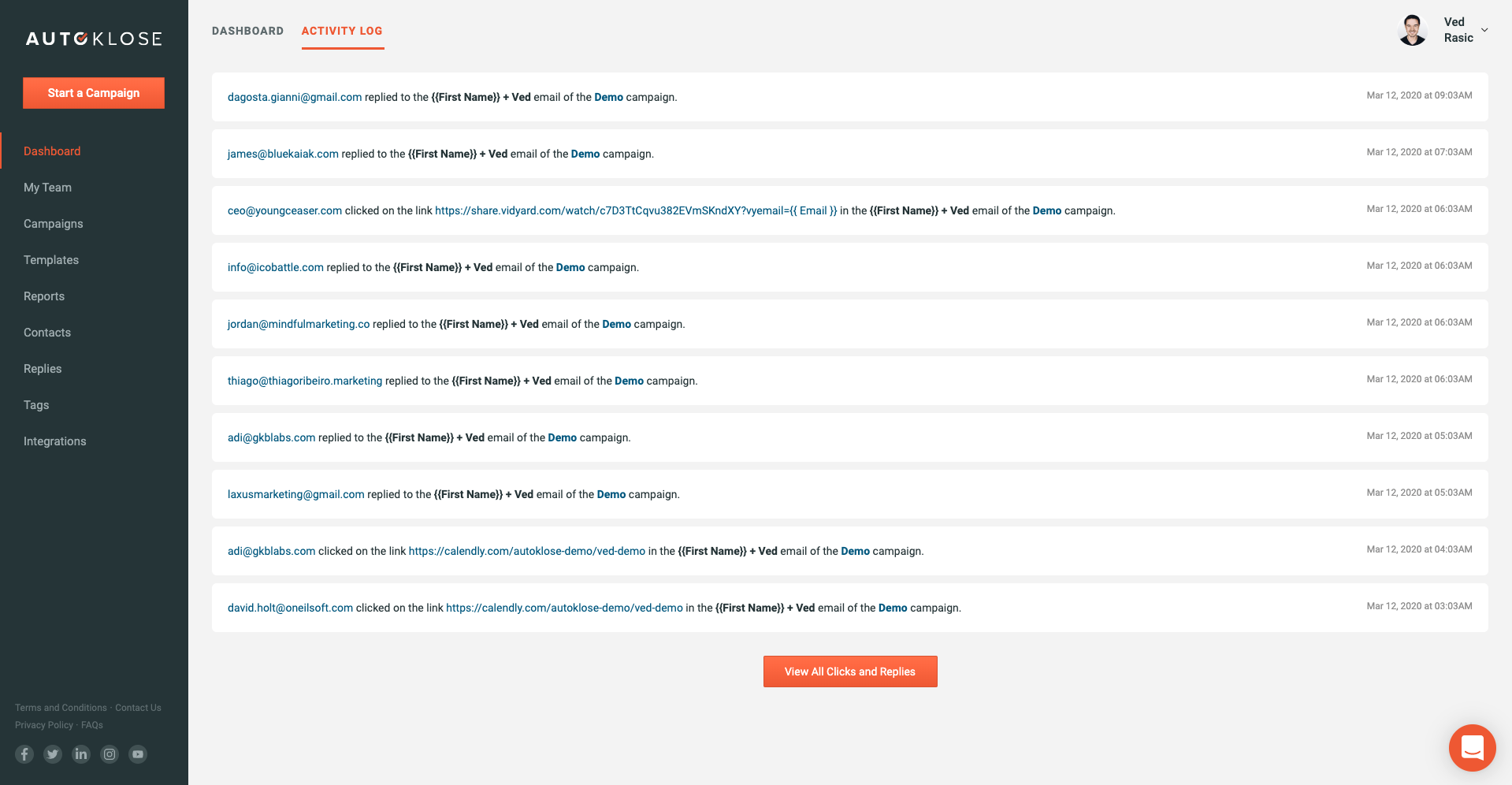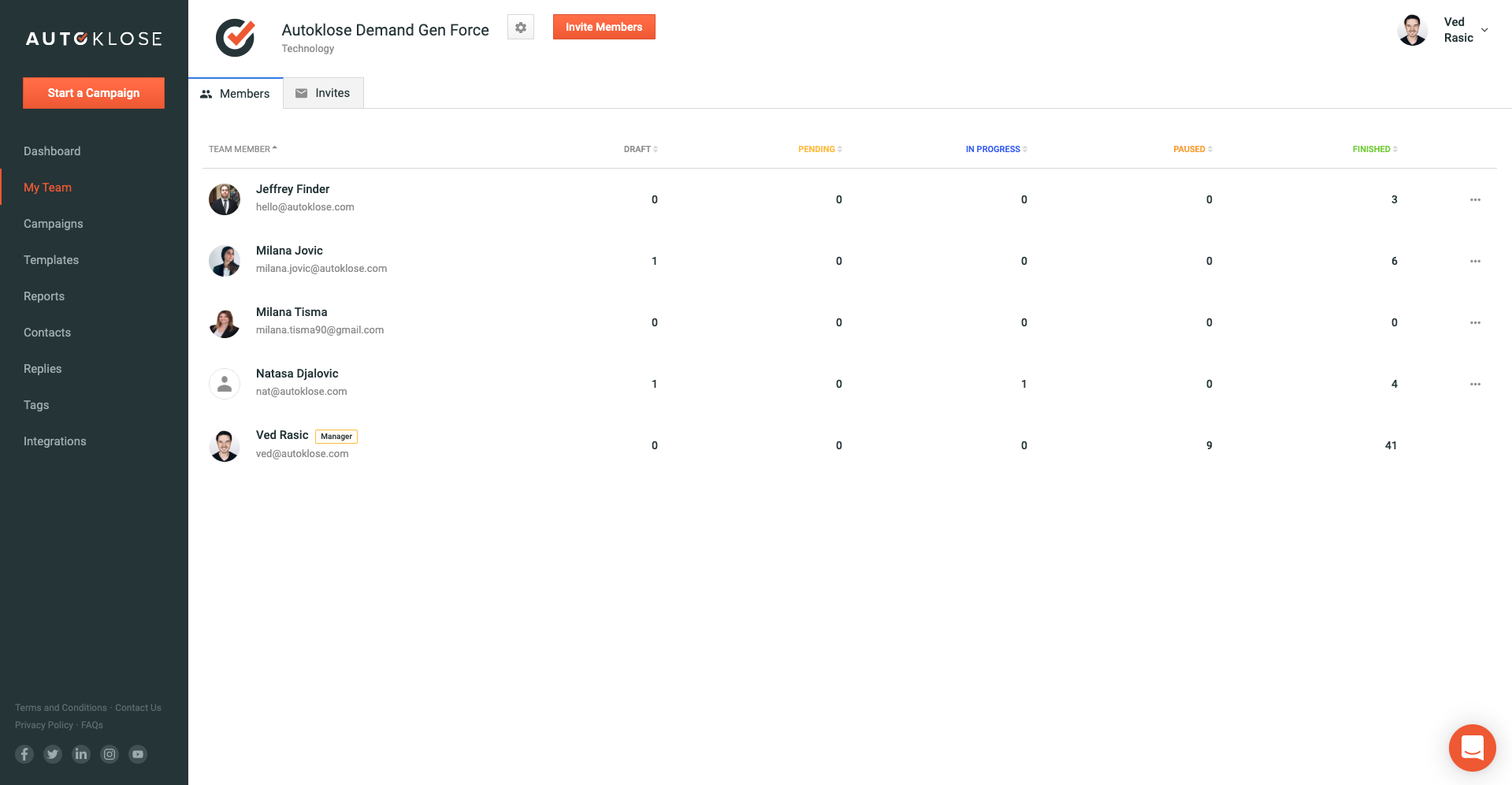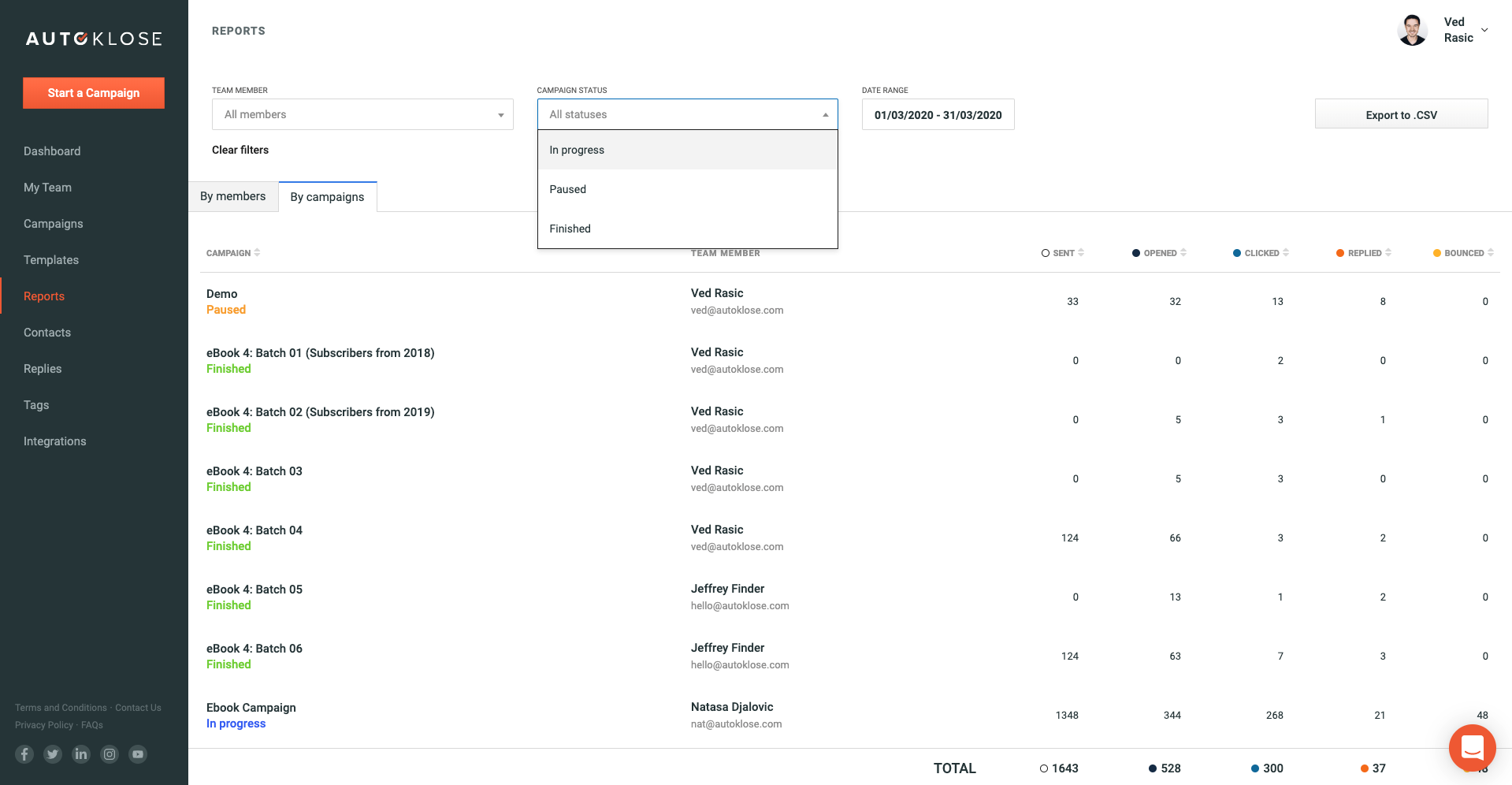 That's not all!
Create & manage multiple teams
Utilize team reporting
Manage team templates & sharing
Use our role-based permissions
Establish centralized team billing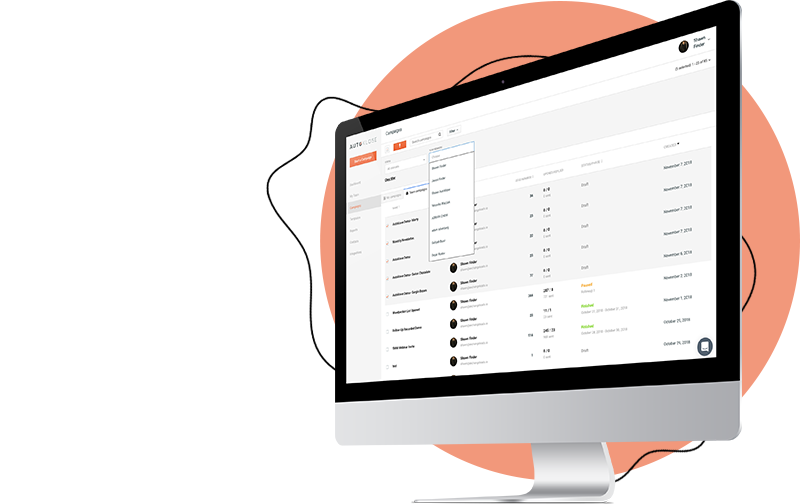 "We love the ability to use targeted templates, schedule automated email follow-ups, and get access to millions of contacts who are our ideal clients."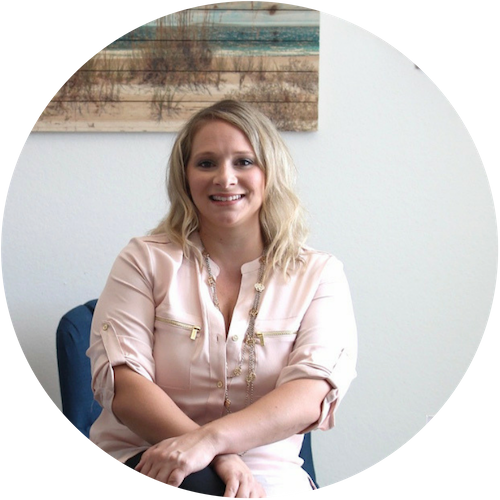 Kimberly Patrick
Co-Founder & COO
LinkedLeads