Team Management
Stronger together
Create teams, invite team members, and keep track of how each team member is performing.
Key features
Have a full insight into team activities
Autoklose allows you to monitor the activities of your teams, see the number of emails each member has sent, and keep track of their open and click-through rates.
Bolster sales team productivity
By having all the stats compiled, organized, analyzed and presented in charts, you'll easily identify when a team needs backup and add more members to boost their productivity and efficiency.
Organize and manage teams
Need help with sales team management? With Autoklose it's easy to add and remove team members, change their roles, and manage team accounts, all of which will improve your workflow.
Make your data even more useful – download your team reports as .CSV files and pit them against other sources and databases.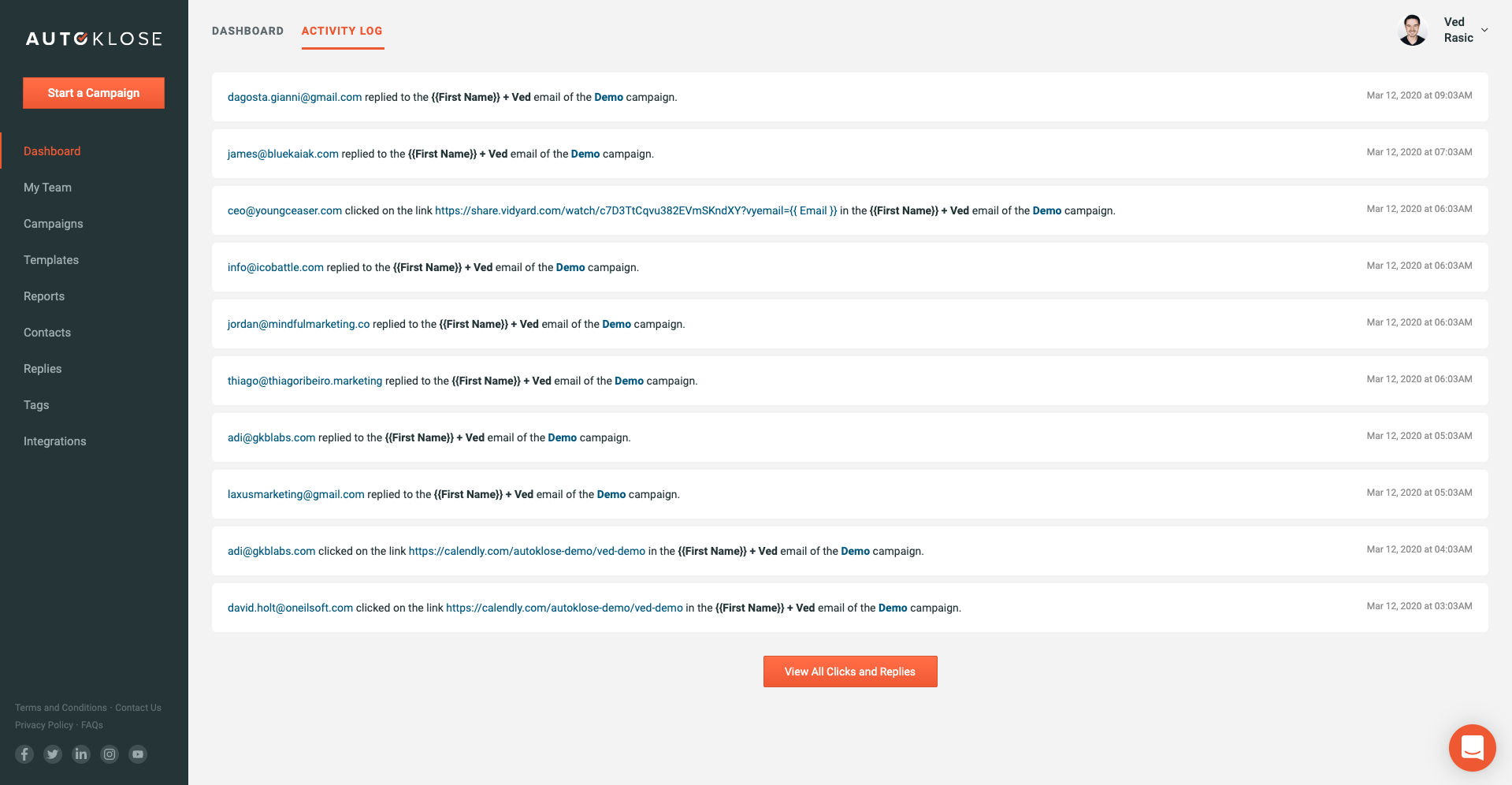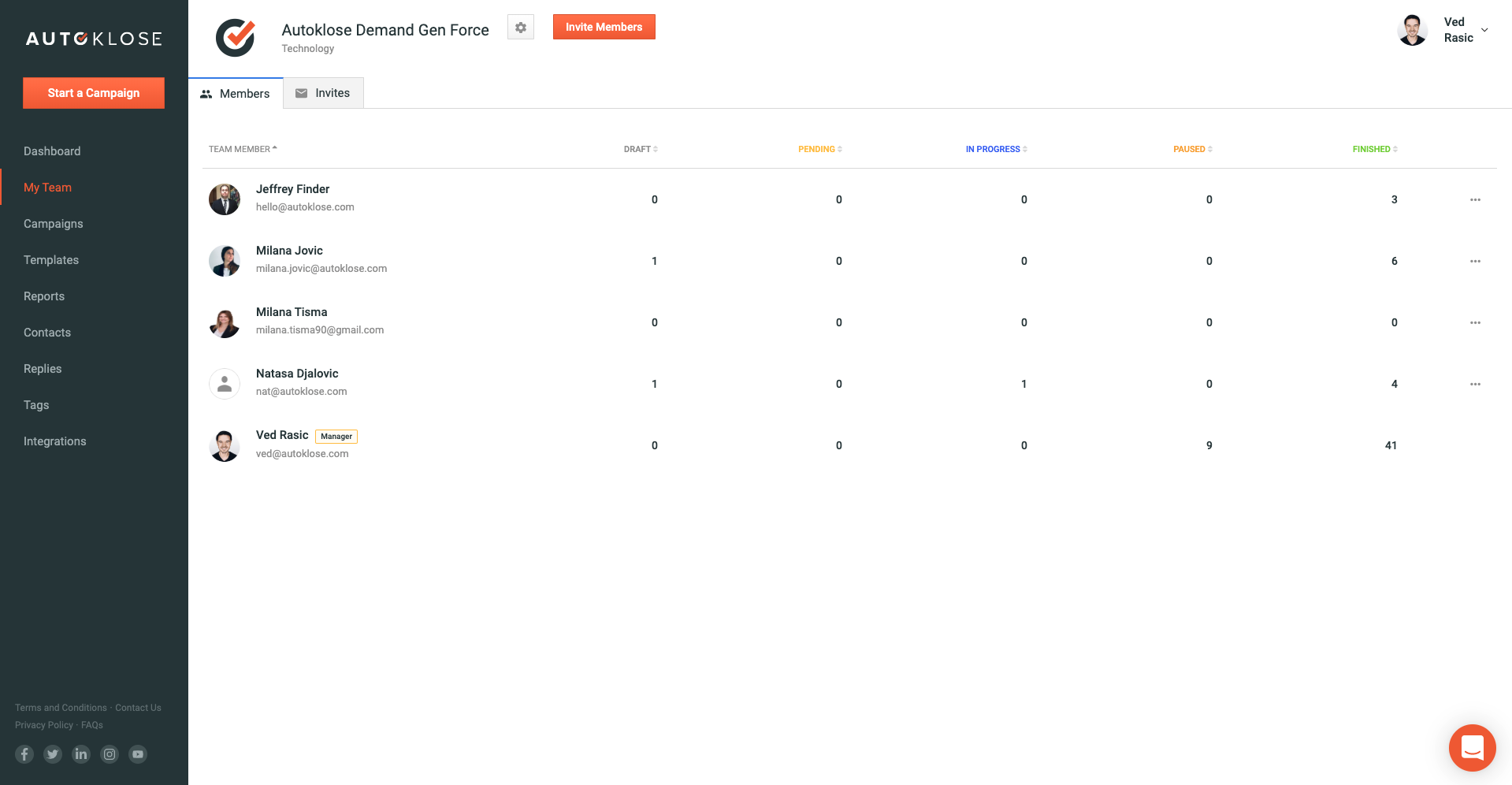 That's not all!
Create & manage multiple teams
Utilize team reporting
Manage team templates & sharing
Use our role-based permissions
Establish centralized team billing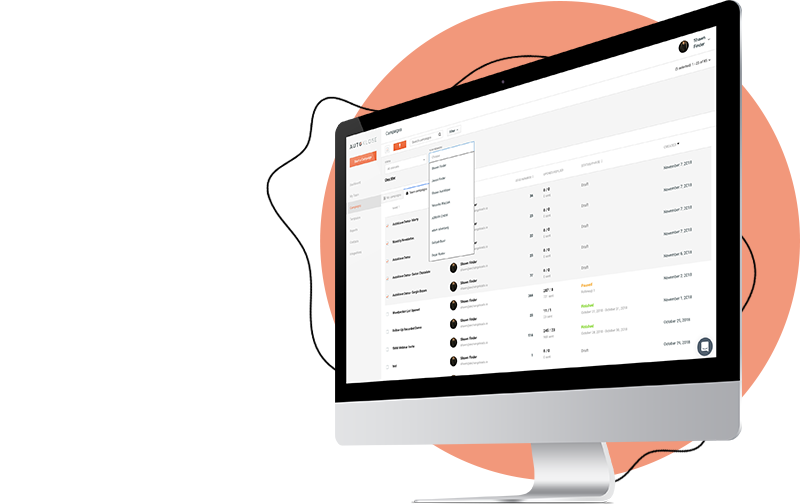 "We love the ability to use targeted templates, schedule automated email follow-ups, and get access to millions of contacts who are our ideal clients."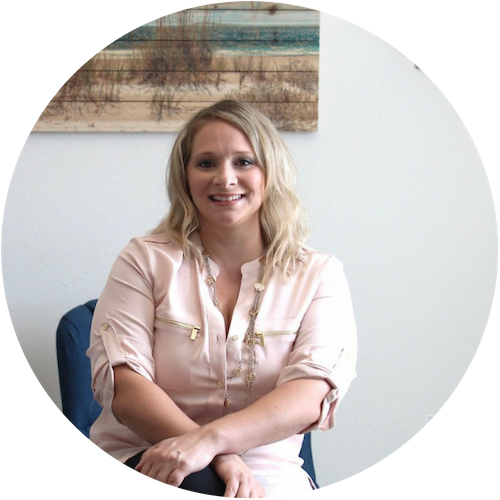 Kimberly Patrick
Co-Founder & COO
LinkedLeads
Automate your lead nurturing campaigns today
Time-Saving Tools
Make your inbox
work for you
Because email can be fun
personal, smart, and time-saving.
Key features
Schedule emails and campaigns in advance. Compose the next email at your own convenience, and pick the date and time you want it sent. Autoklose confirms it's scheduled and automatically delivers it when the timing is right.
Simple to use campaign manager
Autoklose makes it simple to personalize your outreach campaigns with personal tags, custom fields (company, location, industry, and more), thus increasing the probability that your prospects will engage.
Do not email addresses & Do not email domains
As noted, the Autoklose machine learning algorithms will continuously assist in automatically unsubscribing contacts that have asked to be removed from your list. You can also upload them directly from a .CSV file or you can add entire domains to your "Do Not Email Domains" list.
Besides, you can always add the "Unsubscribe Link" to your emails.
Your email signature is an important part of a successful email formula. Autoklose allows you to create and edit it easily.
Build and protect your email reputation NEW
Build the reputation of new email accounts used for sales nurture. Autoklose's email Ramp-Up feature will automatically and gradually increase send volumes to your desired daily limit to help avoid being flagged as a spammer.
Sync your emails with any CRM that has a BCC feature.
SmartReceive reply detection
Autoklose will detect and handle all neutral replies including bounces, out-of-office messages and unsubscribes. You only get the most relevant and interested replies in your mailbox.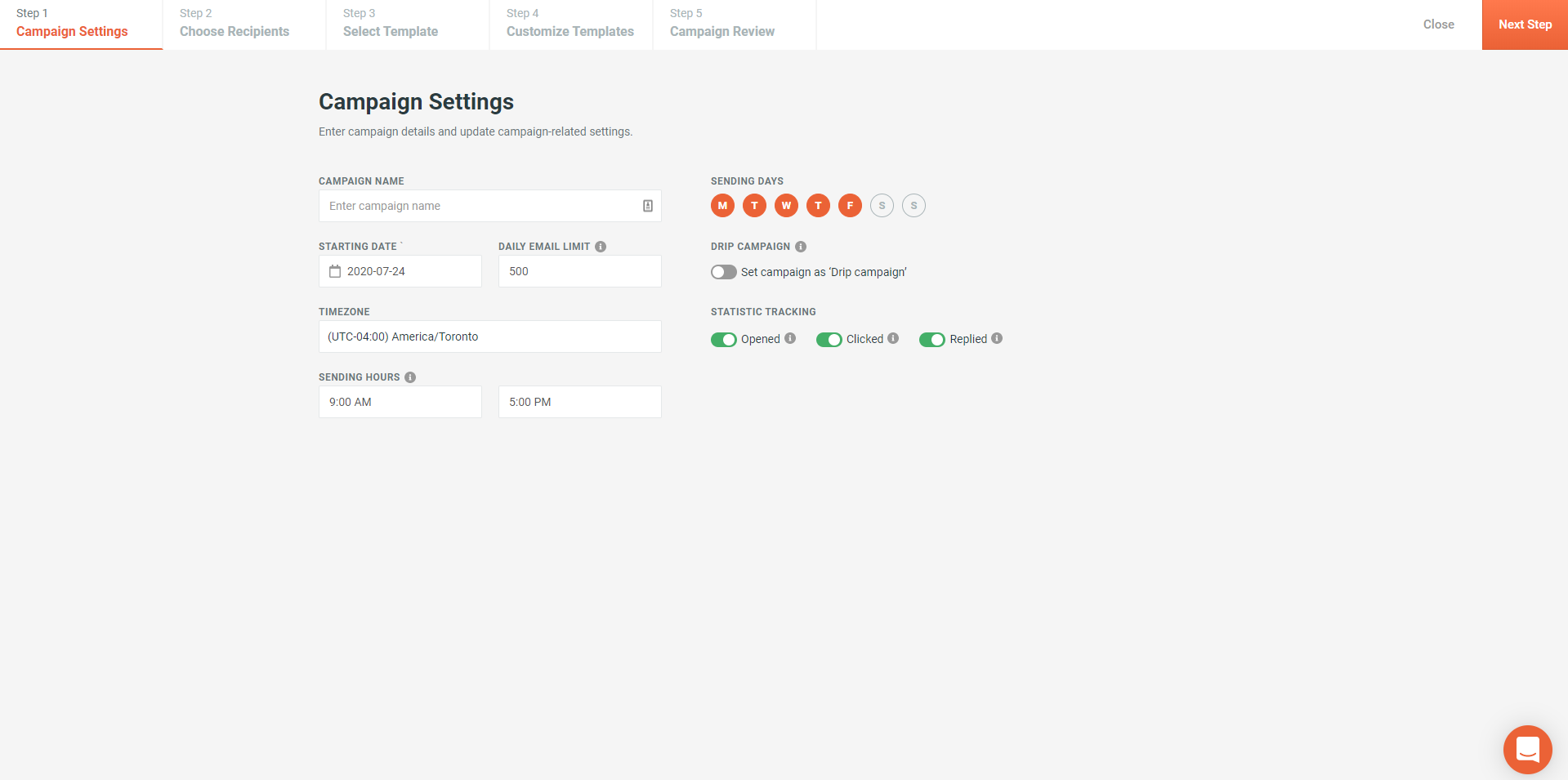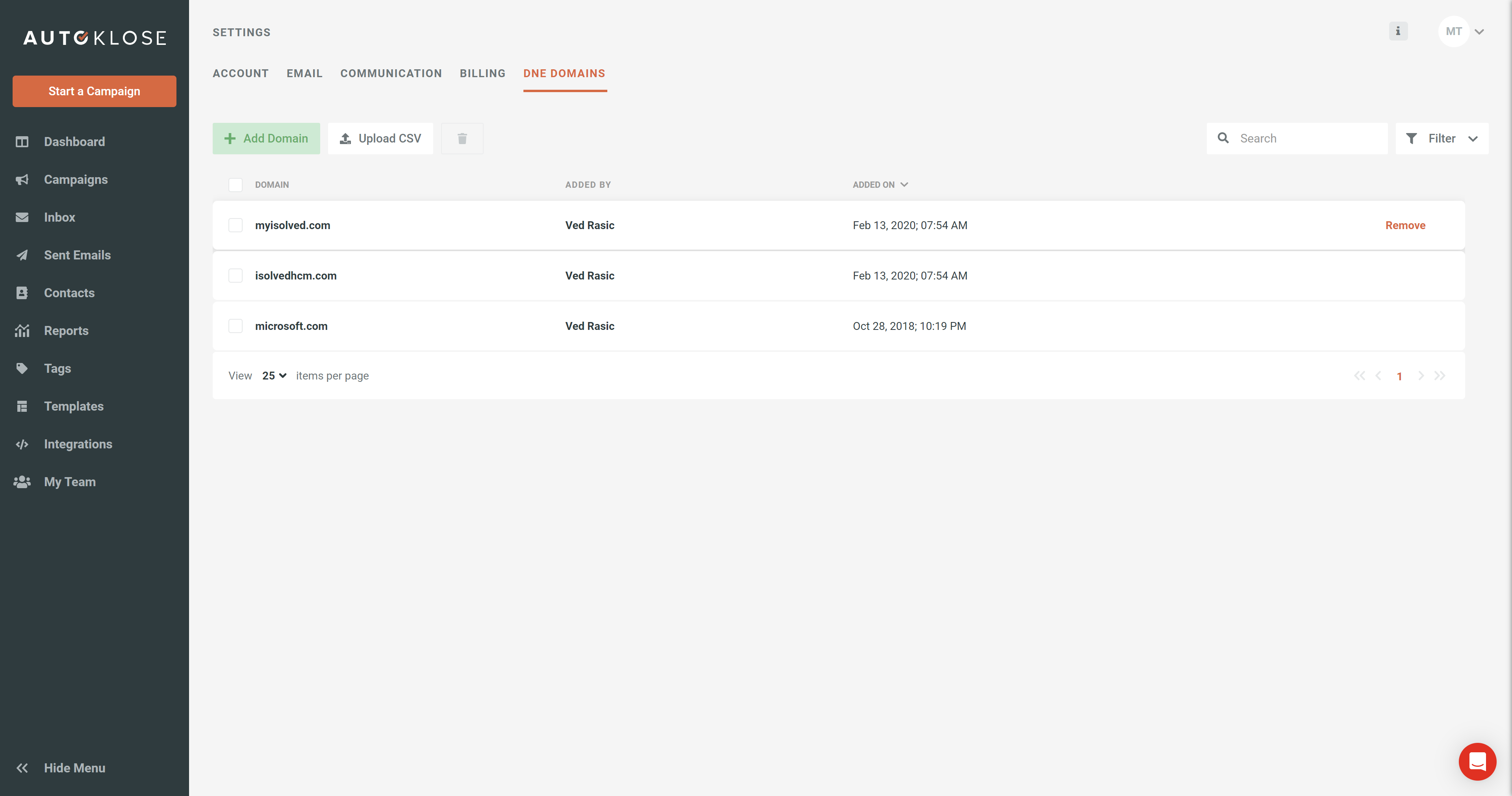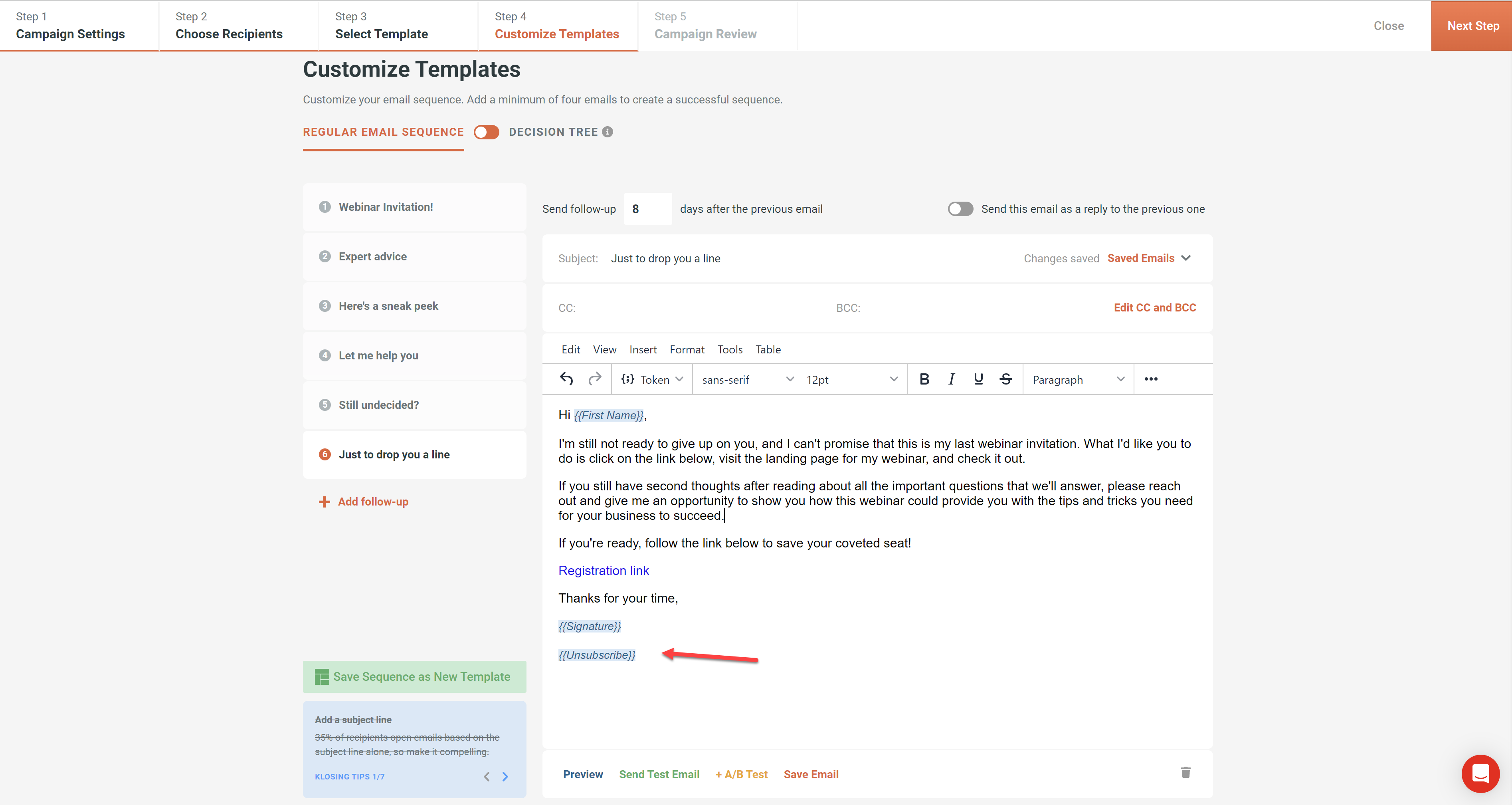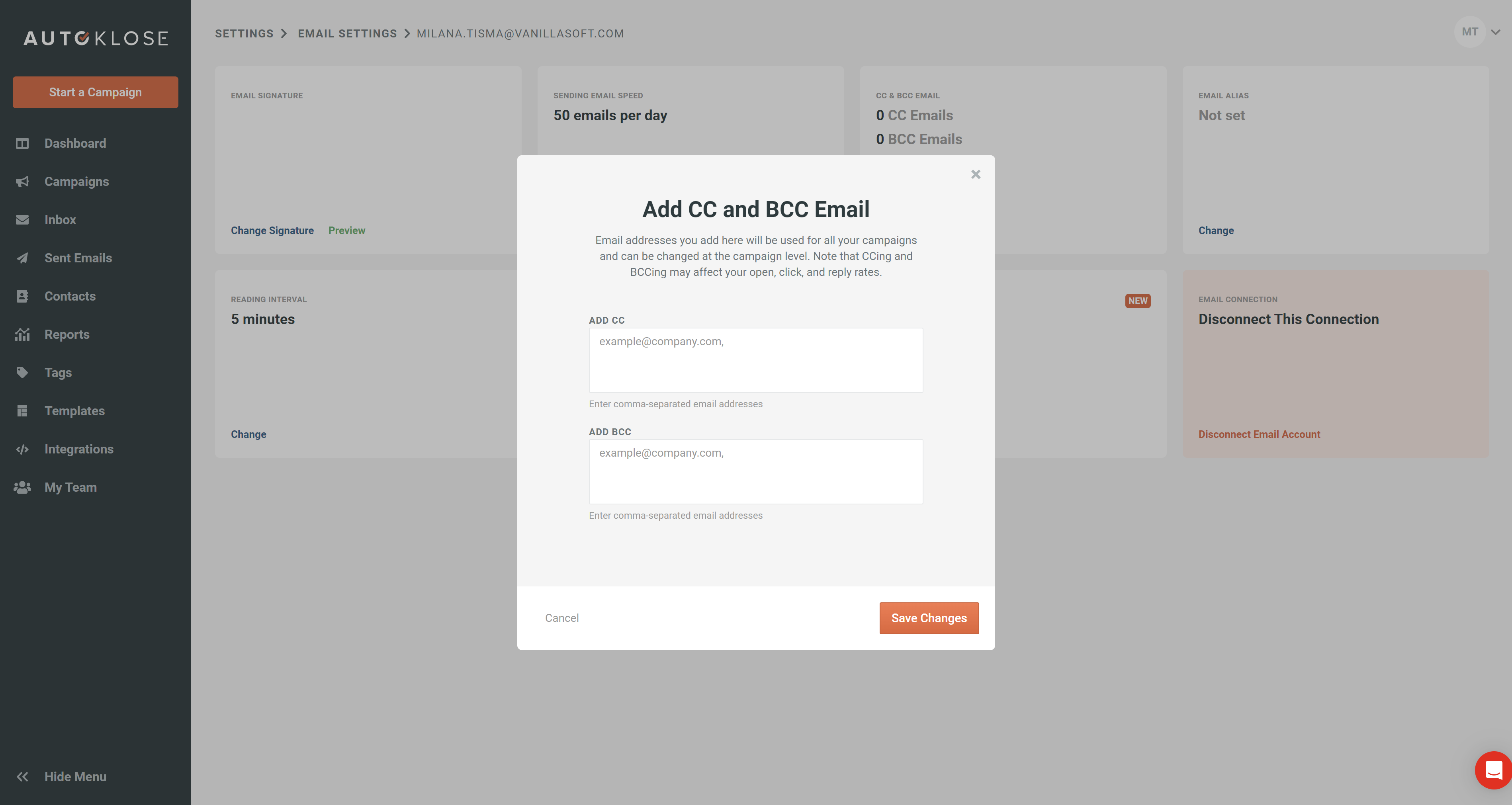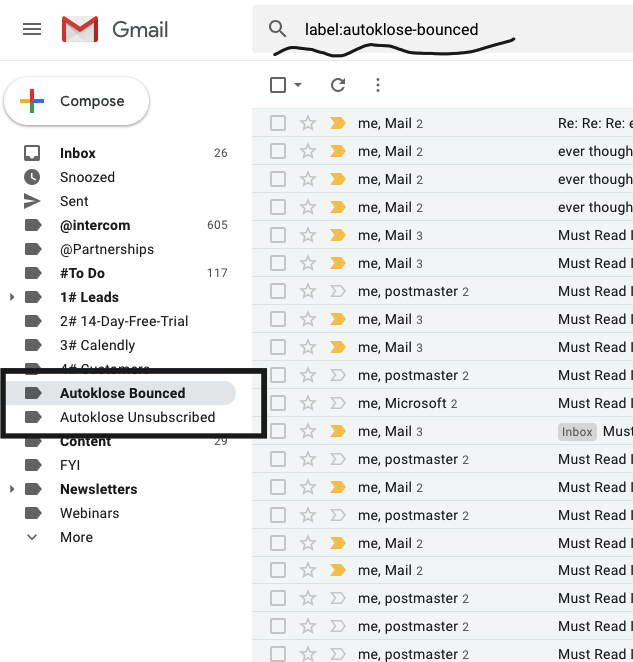 Wait, there is more!
SmartSend
Autoklose uses machine learning to monitor all your email interactions, and tactically schedules your campaigns in order to ensure the highest probability of the prospects opening your emails.

Real-Time contact verification
Each DataUnlimited contact will be validated before any campaign is sent to ensure deliverability and reduce bounces.

Email placeholders
If some bits of information and details about your prospects are missing, worry no more. Use our Email Placeholders and have a safe fallback.
Simple to use campaign manager
Sales email management has never been easier. Autoklose makes it simple to personalize your outreach campaigns with personal tags, custom fields (company, location, industry, and many more) thus increasing the odds that your prospects will engage.
Sending emails
from
Connect more email addresses to your Autoklose account and send emails directly from them.

Time Zones & Delivery Time Ranges
Adjust time zones and delivery times to when your recipients are most likely to open and read your emails.
"Autoklose has helped tremendously with not only cutting my outbound process down by over 500% but helping me form relationships at an unthinkable rate. Automation is becoming an integral part of my business development, operational costs, and nobody is capitalizing on those innovations more than Shawn and his team."
Tyler Shives
President
Banzi Balloons + Event Services