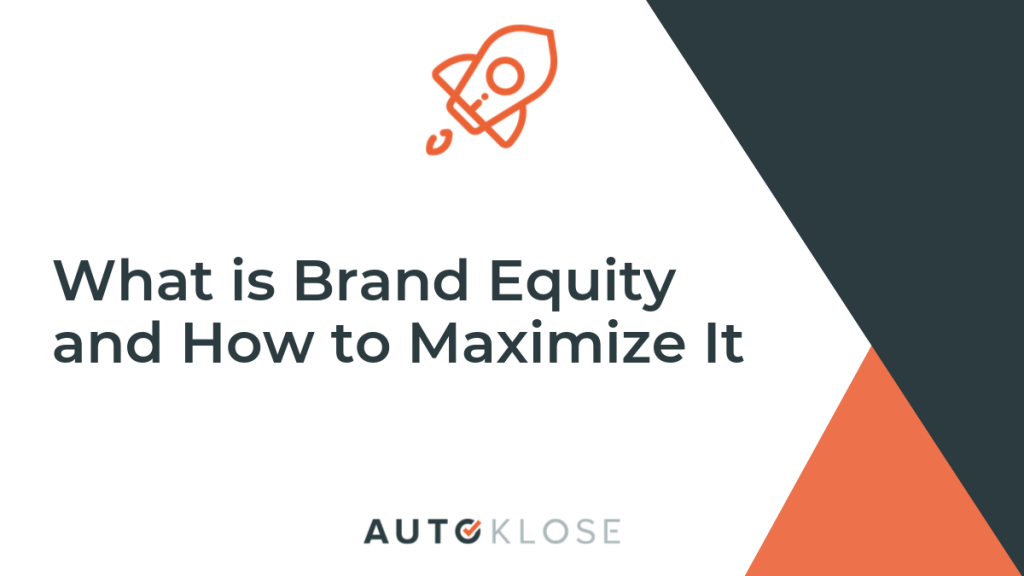 Great products sell themselves.
I couldn't agree more with Kevin Systrom, co-founder of Instagram, but as a salesperson and a business owner, I have to say that although indispensable, quality of your product or service isn't the only thing that will help your brand prosper and your business grow.
Imagine the following situation: you walk into a store, looking for shampoo, and you can pick between a number of no-name options and L'Oreal. You'll probably opt for the latter even though it's more expensive. Why? Because it's a household name and you believe that it's better for your hair.
You trust when a famous brand says on the label that the shampoo will repair your hair and that it's sulfate-free. Although, in reality, a no-name product might be the same in terms of quality.
But still, you don't even take it into consideration, because you haven't heard of it before.
And while it's obviously common sense that product quality is at the essence of success, as you can conclude from our example, there's much more to this whole process than coming up with a great business idea, building an awesome product, and putting it on the market.
Don't forget that it's your brand that's your company's most valuable asset (besides your employees) and that the only way to make your business thrive is by strengthening and maximizing your brand equity.

What's Brand Equity?
This concept can seem pretty vague and intangible when you're launching your startup for the first time.
The thing is that it's best described as the value of your brand, but not in terms of palpable assets such as cash or office inventory, but in the sense of how your customers perceive your brand.
In other words, brand equity is a sum of all customers' interactions and experiences with a brand, together with all their expectations of it.
Some of the key factors that affect brand equity are brand visibility and awareness, customer loyalty, and brand associations.
It's worth mentioning that although seemingly mostly relevant for your marketing strategy, this concept should be a key construct in your overall business strategy too, as it adds long-term value to your company.
What is the difference between brand value and brand equity?
These two terms are similar, which is why many people find it difficult to differentiate between them.
Unlike brand equity, which is a somewhat abstract category, brand value refers to the financial worth of the brand. In other words, brand equity deals with how much a particular brand is worth to its customers, while brand value deals with how much that brand is worth to its shareholders and management.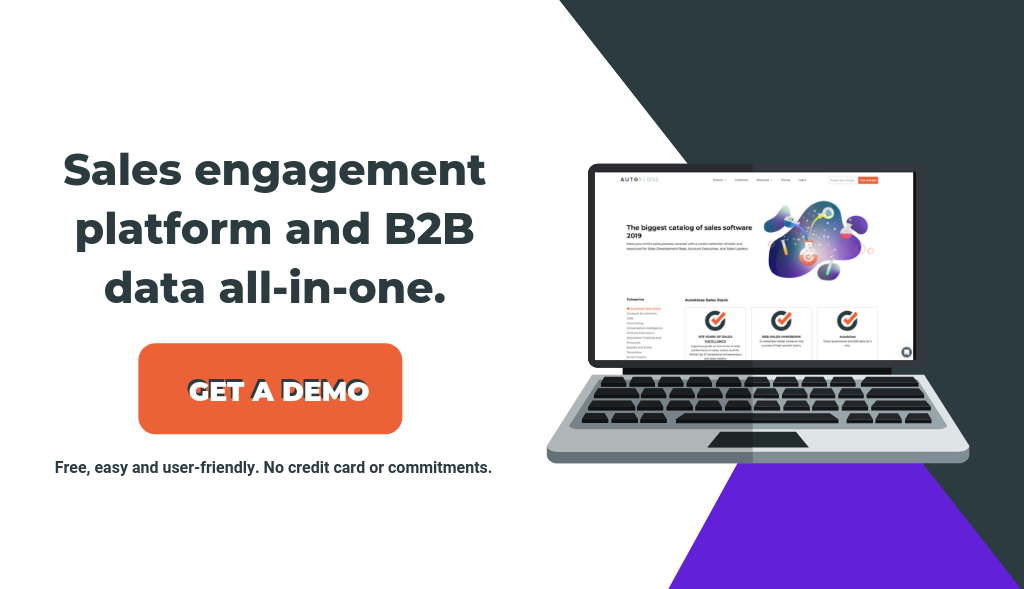 The Importance of Brand Equity
Powerful companies have strong brand equity, which means that their brands are perceived as valuable, and subsequently, they can generate a lot of money.
For example, some of the most famous companies such as Apple, Coca-Cola, or Nike boast strong brand equity which is why they easily attract customers and retain them.
If we bear in mind that loyal customers are 7 times more likely to forgive their favorite company when it makes a mistake, then it's clear why building customer loyalty and cherishing a strong relationship with your target audience is critical to the success of your brand.
On a similar note, consumers almost always pick products by the brand they're loyal to, even if similar unbranded products or products by rival brands are offered at a significantly lower price.
When talking about the concept of brand equity and how powerful it can be, we need to discuss that famous Coca-Cola's MagiCan campaign that went horribly wrong.
In the spring of 1990, the company put cash or prize coupons, totaling $4 million, in selected, empty cans. A rolled piece of currency or a coupon were supposed to pop out of the can when opened.
Awesome, right?
However, in order to make all cans weigh the same, they filled a sealed area within the ones with a prize with a foul-tasting liquid to discourage people from drinking it. Due to a malfunction in the pop-up mechanism, chlorinated liquid leaked into some cans.
Some consumers, mainly kids, drank it, so the company received a lot of complaints, although the liquid itself wasn't harmful. Bad publicity resulted in Coca-Cola terminating the campaign, which was among the most expensive ones ever, and suffering a financial loss.
However, it was only temporary and the company not only got back on its feet but became even more popular and powerful.
Now, let's discuss what you can do in order to develop your brand equity and cement your position in your industry.
Stages of Developing Brand Equity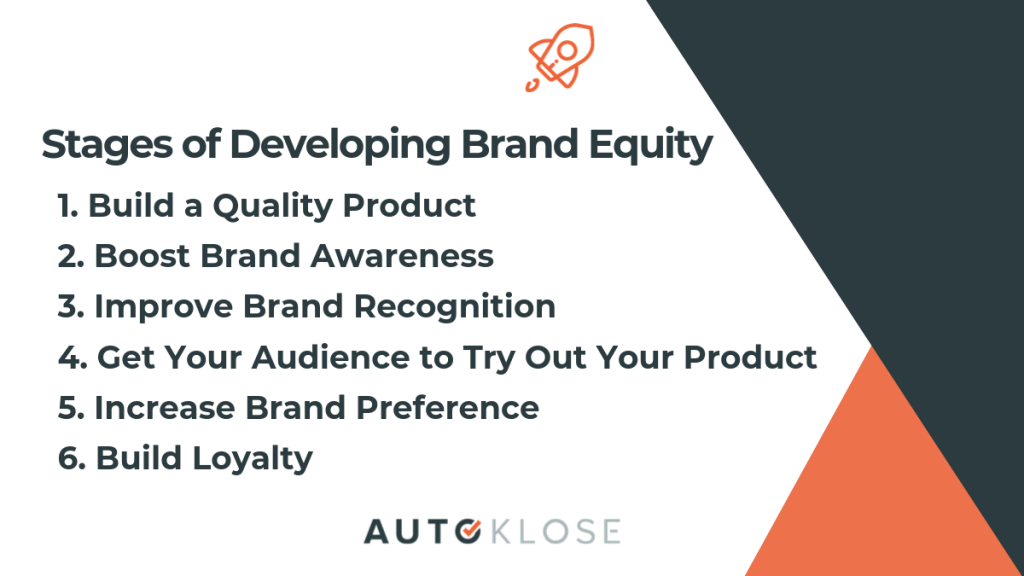 1. Build a Quality Product
Naturally, the first step towards building and maximizing brand equity is introducing a quality product. It's true that quality itself isn't enough in today's competitive market, and that it has to be supported by strong marketing and advertising efforts, but you have to offer a product that your target audience needs and that can effectively and efficiently solve their pain points.
Never make promises that you can't keep, as the first impressions are the most lasting and if you fail to deliver on your promises your brand is doomed. While your brand is still new, you can't afford the luxury of making big mistakes, so make sure not to let your customers down.
For example, we built Autoklose as we were very well aware how difficult it is for sales reps to work on the same low-value, mundane, repetitive tasks and how much time they waste on, for example, finding the missing contact information or following up with their prospects at the right time, not to mention personalizing automated email campaigns. Most importantly, we keep on improving our product based on the needs and suggestions of our customers, as well as relevant industry trends.
2. Boost Brand Awareness
Once you have a product or service that effectively solves certain points, you need to let your target audience know about it. In other words, you need to build brand awareness and improve its visibility. Nowadays, apart from advertising campaigns, you can take advantage of email marketing which has become indispensable when it comes to increasing brand awareness.
Cold emailing is one way of reaching out, but you need to be patient and persistent, as it will take a couple of attempts to elicit some kind of response from your recipients. So, the trick is in following up on a regular basis.
Don't neglect the other channels of communication either, as social media is the new word of mouth. As statistics say that there are 2.01 billion monthly active Facebook users worldwide, it's not rocket science to calculate how many people can be exposed to your brand if you use advertising on this social media platform.
3. Improve Brand Recognition
After you've let your target audience know about your product and its features and benefits, it's time to start working on brand recognition, which means finding some sneaky ways to worm your way into your target audience's mind, so that they can recognize your brand on the shelves, or when they see your logo.
There are numerous methods for achieving this, but one of the most important is creating a good narrative and a unique brand story that will communicate your brand message, explain who you are, and state your core brand values.
If you want your target audience to start recognizing your brand, you need to make it relatable, so that they can connect with it and start trusting you.
Content marketing combined with email marketing efforts can do wonders for this part of the process. Make sure to add value to your prospects by creating useful pieces of content such as how-to guides, manuals, industry reports, e-books, or white papers and use email campaigns to shower your audience with all that. Video can be a great addition to your content and email marketing, as many people prefer watching videos to reading blog posts and other articles. Besides, this tactic humanizes your outreach and helps you establish a connection with your recipients. And, if we bear in mind that impressions and emotions play an important role when it comes to brand equity, it's clear that this approach can help you attract your prospects.
This way you'll get them to subscribe for your newsletter and receive your notifications. Needless to say, by seeing your brand's name in their inbox regularly, it will be easier for your prospects to recognize your logo among other brands, which will increase your chances of becoming their choice when they decide to make a purchase.
Autoklose can help you with this as it allows you to segment your list, personalize your emails based on your recipients' different interests and characteristics, schedule your campaign, nurture your audience with high-quality content tailored to their needs, and track your analytics in real time.
4. Get Your Audience to Try Out Your Product
If you've done your homework with the previous three steps, your target audience will be tempted to try your product and assess the quality of your brand.
If you provide them with quality, it's very likely that they'll select your brand again.
This is the stage when customers start forming associations that are based on their experiences with your brand, so make each and every interaction you have with them count.
Crafting a stellar onboarding process will help you show your new customers how to make the most of your product and eliminate the odds of them being confused about its proper use.
Impeccable customer service is another important factor in this equation. Finally, starting a blog and publishing relevant and useful content will also show your brand in a favorable light.
This stage is extremely important as that's the moment when your new users decide whether they like your product or service, as well as your brand, so don't let them down if you want them to turn into loyal customers and brand ambassadors.
5. Increase Brand Preference
As its name suggests, this is the stage in which you're supposed to help your customers decide why your brand should be their preferred choice.
A series of positive experiences with your products, and the brand itself, as well as social proof showing that others are equally satisfied, will definitely influence their decision.
All your interactions with your customers have to be carefully planned, including those on social media platforms.
You should be aware that there will also be some negative comments and experiences, but if you handle those professionally and responsibly, they can actually turn into a positive image without damaging your reputation.
So, even if somebody criticizes you on social media, make sure to respond in a timely manner and address the issue in question, deal with the complaint as soon as possible.
That way you'll demonstrate that you care about your customers and their satisfaction, and that's great PR.
6.Build Loyalty
This is the final and ultimate stage of maximizing your brand equity.
Your loyal customers will not only always pick your brand, but they will share their positive experiences with their friends and family, thus helping you generate tons of new, quality leads.
Customer loyalty is the result of your long-term efforts to meet your customers' needs and find the best solution to their pain points.
As growing a sound and loyal customer base is of paramount importance to any business, it's clear that building strong brand equity is essential for generating new leads and turning them into paying customers.
So, basically, we can say that Kevin Systrom is absolutely right, and although quality alone can't guarantee strong brand equity, it's its critical ingredient.