Content marketing might be an old-school method, but it's more essential and relevant than ever.
Doug Kessler sums it all up by saying, "Traditional marketing talks at people. Content marketing talks to people."
So, it's clear that you need to produce a lot of high-quality, informative, and entertaining content in order to attract your audience and build a relationship with them.
But, it can be hard to do this successfully as you have to cut through all that marketing noise – more than 2 million blog posts are published every day.
Besides, your prospects are bombarded with tons of data, and they most likely suffer from information overload. A research study has shown that the average American processes 34GB of data every day.
Who on Earth will read your useful, interesting, SEO-friendly 1,890-word blog post packed with helpful tips and advice then?
Very few people unless you jazz it up with visually-oriented content such as videos and colorfully-presented data and eye-catching infographics.
1. They're Eye Candy
Infographics are attractive and nice to look at, that's for sure, but it's legitimate to ask whether their attention-grabbing nature is based only on superficial sugarcoating all the boring data.
Definitely not.
Namely, it turns out that people actually like facts, figures, and stats.
But, due to that already mentioned information overload, it can be hard for them to focus on strings of words and numbers.
By throwing in a couple of nice images and compelling stats, you can easily turn your barely readable snoozefest of a report or data-based blog post into an interesting, easily digestible, and visually appealing read.
Given that 65% of the population consists of visual learners, as well as that the human brain processes visuals 60,000 times faster than text, it's clear why infographics matter.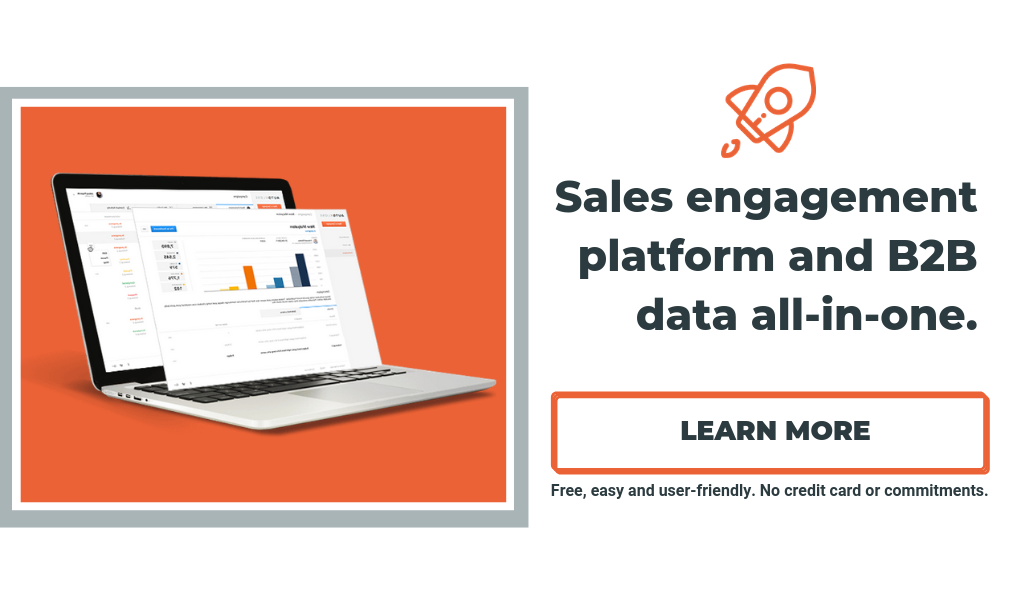 2. They're an Excellent Storytelling Vehicle
Storytelling is an important segment of every modern marketing strategy.
People like stories and are attracted to brands with compelling narratives.
No wonder that renowned digital agencies recommend including infographics in your content marketing strategy.
So, if you want to capture your audience's attention, tell them interesting, illustrated stories with the help of infographics.
However, don't forget that it's the data and storyline behind your infographics that matter most.
In other words, a flashy infographic of subpar quality won't do – you need to provide both value and useful information as well as present it in an aesthetically pleasing manner.
3. They're Easily Scannable and Digestible
People are very busy these days, and their fast-paced lifestyles and hectic schedules prevent them from reading as much as they'd like to.
And, it's up to you to help them consume your content quickly and efficiently.
Not to mention that the average attention span dropped from 12 to just 8 seconds, over the course of 15 years, so easily scannable and digestible content is a must if you want to keep your audience's attention and interest.
This by no means implies that you should ditch your long-form content and focus all your efforts on creating haiku-like blog posts and visuals.
It's always a good idea to pen a detailed blog post and pair it with its condensed version, that is, infographic.
So, your prospects can check out the infographic and read the most important facts when they're busy, and come back later to dive in and study your blog post in detail.
By organizing information in a visual and contextual manner, you'll allow your readers to grasp your content more easily and implement the things they learn.
All this makes infographics an excellent type of content for email marketing.
As it's vital to help your recipients grasp your offer quickly, infographics, which are easy on the eyes, will capture their attention and communicate your message quickly.

4. They're Shareable
Infographics are liked and shared on social media three times more than any other type of content.
Their visual nature makes them great for sharing information on your Facebook, LinkedIn, or Twitter, as well as within other blog posts.
You can, for example, break them down into separate information cards that you can repurpose and turn into teasing social media campaigns – make your audience come back for the next "installment," that is, a bit of information.
This shareability of infographics is what makes them good for your SEO efforts.
Namely, due to all these shares and reshares, the traffic on your website will go up. Google will perceive all these signals as an indicator that your content is relevant and as a result, your rankings will significantly improve.
Also, shareability can do wonders for boosting awareness and building your brand.
5. You'll Establish Yourself as an Authority in Your Field
As high-quality infographics require a great deal of research and knowledge, the fact that you're capable of organizing all the information in a meaningful and connected way displays your expertise in the field.
The benefits of such positioning are immense as people are more likely to trust experts. This means that your audience will believe your brand messages more if you manage to establish yourself as an authority.
For example, if you're interested in learning more about marketing and business growth tricks, you'll probably check out what Larry Kim, CEO of Mobile Monkey and Founder of WordStream, has to say.
Given that he's a popular name in the world of business, you'll be more likely to take his advice and decide to try some of the products he promotes.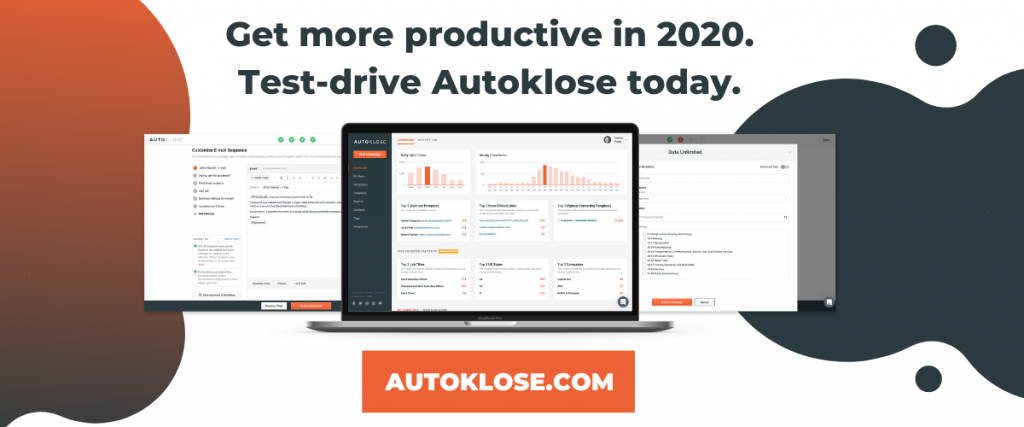 6. They Can Boost Your Sales
Infographics can do wonders for your sales numbers.
We've already established that people are visual beings who process images much faster than text, so if you illustrate all the benefits, functionalities, and features of your product in an infographic, you'll be able to help your prospects visualize why they should opt for you instead of your competitors.
There's another reason why infographics are important for removing obstacles and friction from the buyer's journey, particularly in the B2B industry.
Namely, B2B products are usually complex and require a great deal of knowledge on how to use them. You can read more about this as well as get advice on how to sell and make your customers happy in the B2B industry in our B2B Sales Handbook.
That's where infographics come in handy to educate your prospects in a visual and easily understandable way on what pain points and issues your product or service solves, as well as how to make the most of it.
As you can see, infographics aren't just fancy graphic visual representations of information that look nice on your website, although you shouldn't underestimate the power of visually appealing content when it comes to building customer loyalty and trust. These catchy, data-driven images can help you promote your brand, convey your marketing message in a non-pushy way, and engage your prospects.