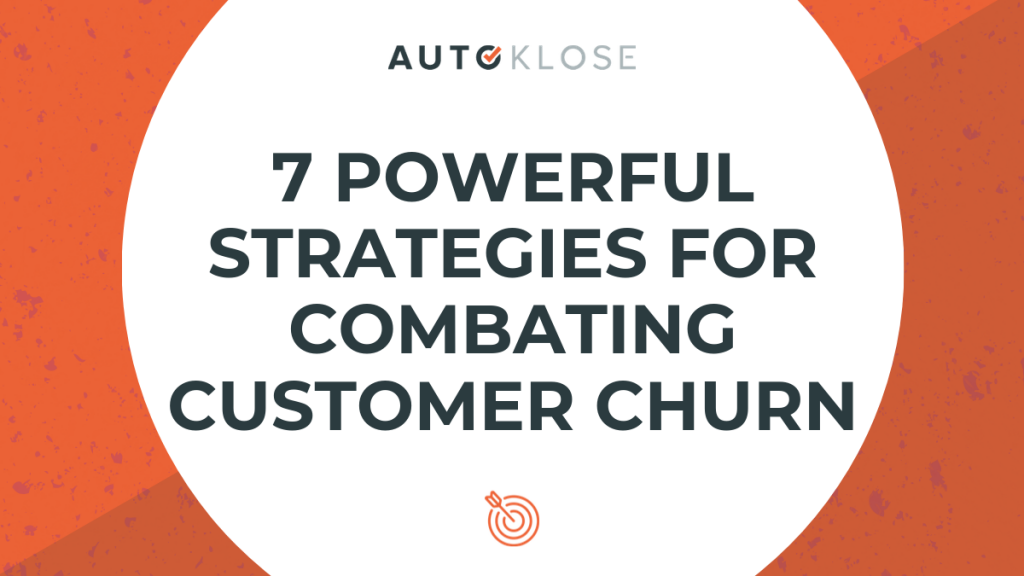 Improving churn rates and boosting customer lifetime value are the factors most substantial for the growth of your business.
 It's important to calculate and track your customer churn rate as that's how you'll be able to understand whether your efforts have a positive or negative impact, as well as identify what you can do in order to retain your customers, grow your customer base, develop your business, and increase your revenue. 
As you know, marketing costs are high, and new customer acquisition is way more expensive than customer retention, so going the extra mile to keep the existing customers is of vital importance.
According to Harvard Business Review, it can cost you somewhere between five and 25 times more to acquire a new customer than to retain the existing one, which is why these strategies can save you a lot of money and boost your customer loyalty – and that's the gift that keeps on giving as it will help you recruit brand ambassadors who will promote your brand for free.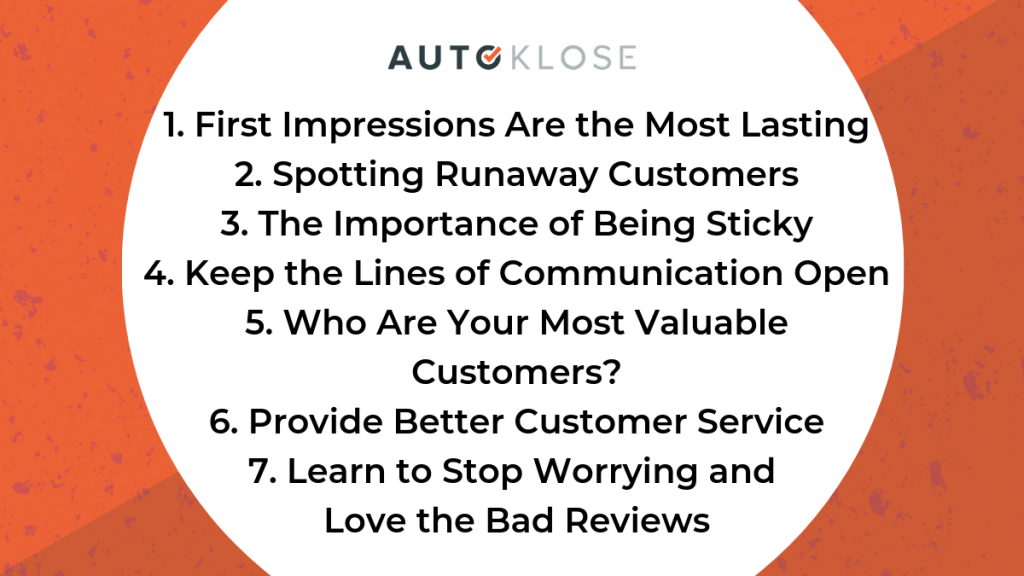 1. First Impressions Are the Most Lasting
Yes, it sounds corny, but this proverb sums up the first strategy for improving churn rates.
You need to sweep your customers off their feet during the initial contact and create a "wow" customer experience.
Convince them that your products and services are superb by helping them see immediate results of using your product and showing them how it can successfully solve their problems.
That way they'll realize that the experience can only get better as time goes by. If the first few minutes aren't satisfactory, that can negatively impact their attitudes towards your product, which will, in turn, lead to churn.
Make them say "this company is a keeper".
Having a proper onboarding process in place can be of great help, as it will show your prospects not only all the benefits of using your product but also how to make the most of it.
2. Spotting Runaway Customers
Some customers are more likely to churn and it's important that you identify them before they slip away.
There are various signs which can help you spot those who are at risk of canceling their subscriptions.
For example, an obvious red flag is when you notice that customers start visiting your website less frequently than they used to.
Prevent your customers from cutting ties with you by sending them re-engagement emails.
"We missed you" emails, combined with a discount can be useful when it comes to getting back your prodigal customers and prospects, and incentivizing them into making another purchase or simply reigniting their interest in your brand.
This doesn't mean that you should immediately email a customer who hasn't logged in for a few days but rather monitor a drop in usage over a period of time.
Online survey tools for establishing customer satisfaction scores can be very helpful.
Mark all customers that gave you below-average scores as at-risk and try to find out why they're unhappy. After that, you can come up with ways to improve your service.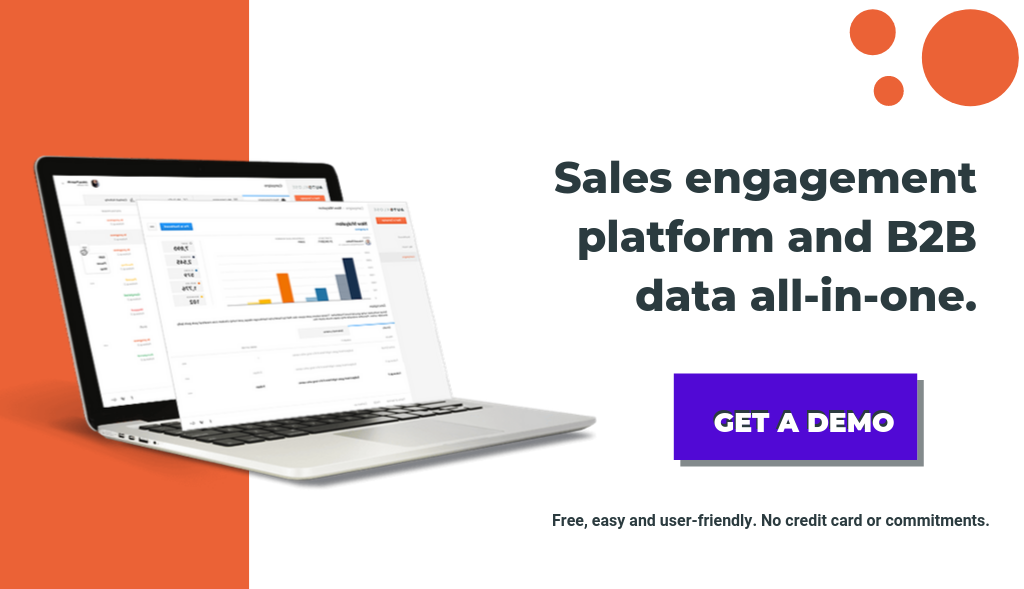 3. The Importance of Being Sticky
Building sticky relationships with your customers will definitely improve your churn rates. You can combine several well-known tactics and capture your customers' hearts.
Loyalty programs, adding value and developing a competitive advantage can keep your customers and make them come back for more.
Creating a good loyalty program is crucial for establishing a long-lasting relationship with your customers. You can reward their loyalty with free merchandise, discounts, and special offers. Take your services to a whole new level by teaming up with another company in order to create all-inclusive offers and provide complementary products.
When we're talking about adding value, this can mean improving your existing services, fixing some bugs and glitches, or adding some new features. Make sure to offer something that can really solve your customers' problems, because if your added value is offered only for the sake of offering something, your customers will be more likely to churn.
Keeping an eye on the competition is also important, as that's how you can offer something different and stand out. This can be done by reducing prices or providing more benefits thus justifying a higher price. Make sure to let your customers know why defecting and opting for another service will be bad for them and what they would lose in that case.

4. Keep the Lines of Communication Open
Many companies are aware of how communication with their customers is important and yet they fail to take advantage of this powerful and yet simple strategy.
Listening to what your customers have to say about your products is the most efficient way of learning what they like and dislike.
This valuable insight can be used to fix and improve your products or services, and prevent your customers from churning.
How many times have you been driven out of your mind by a company that keeps on repeating the same mistake and fails to fix something that you've complained about?
Don't be that company, and make your customers happy by delivering only excellent products and services.
Talking to your customers, informing them about your new products and features, or just letting them know that you are there to help them if they encounter a problem can significantly reduce churn rates.
Of course, this doesn't mean that you should spam them on a weekly basis, but a subtle reminder now and then or a nice, informative newsletter once a week will do the trick.
5. Who Are Your Most Valuable Customers?
Every customer is valuable, there's no doubt at that, but you still need to analyze who spends most money on your products or services and go the extra mile to make sure that those people or companies get the VIP treatment.
These customers are those who contribute most to your bottom line, so it's a good idea to reward them for their loyalty by providing different incentives.
It's particularly important to pay special attention to your most profitable customers who are on the verge of churning and try to engage them and prevent them from leaving. Sometimes, for example, providing additional services free of charge can do wonders for your retention rates, just make sure to crunch the numbers and see how profitable this tactic is.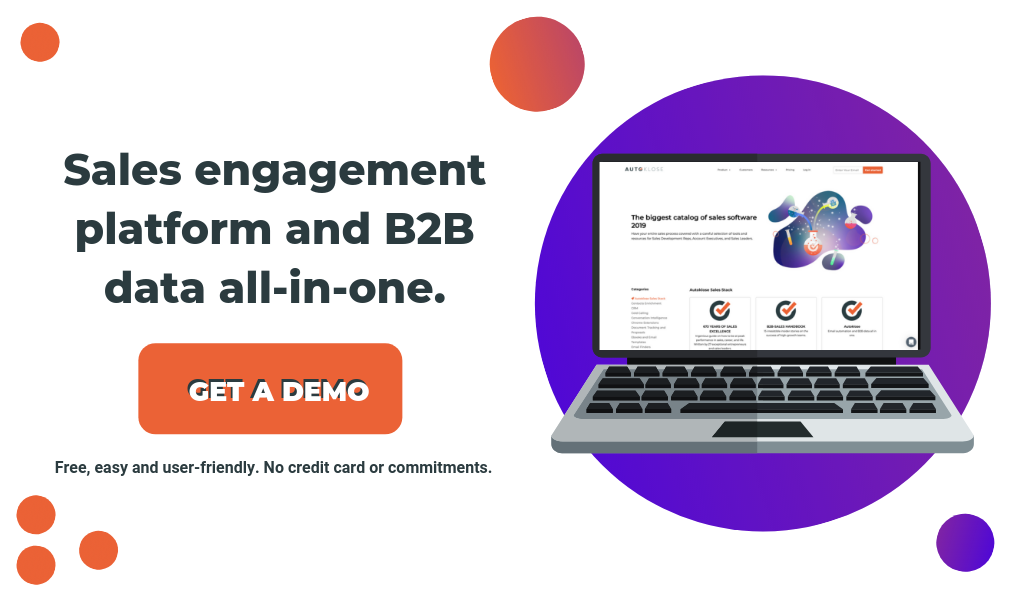 6. Provide Better Customer Service
Did you know that poor customer service is the top reason why customers churn?
Believe it or not, but it surpasses quality and pricing so that 70% of customers leave because they didn't like how your CX treated them.
So, instead of settling for average customer service isn't enough – you should aim for the-best-in-class, five-star experience.
For example, when you land a new customer, it's a good idea to assign them a dedicated account manager who will be at their disposal for anything they need. Of course, this is something that you should do for the previously mentioned valuable customers who leave a lot of money with your company.
Don't forget that the main role of sales is to serve people and make the world a better place.
7. Learn to Stop Worrying and Love the Bad Reviews
Many salespeople and marketers dread bad reviews and complaints, particularly on social media and other public channels.
But, what they don't realize is that they can tap into the power of these not-so-kind words and use them for great PR.
By handling an unpleasant and tricky situation in a timely and competent manner, you can not only show the customer holding a grudge against your company that you care and that you want to improve but also attract attention as a responsible brand who doesn't delete bad comments or block customers because they said something against it.
Naturally, this will prove that you don't have anything to hide and that your customers can rest assured that you'll do whatever it takes to fix any issue and bump in the road.
96% unhappy customers don't complain, while 91% of them simply leave without a word. So, it's clear that you should embrace complaints as they're a red flag which anticipates churn.
Bad reviews and complaints are also an excellent source of customer feedback and you should take them very seriously as they can provide you with valuable information regarding what you need to work on in order to improve your product or service, as well as the overall customer experience.
As you can see, these strategies are pretty straightforward, and you probably use some of them, but the trick is, just like with anything else concerning sales and marketing to be persistent and never give up. So, establish deep and meaningful relationships with your customers and cherish them. Autoklose can help you a lot in the process by allowing you to create, personalize, schedule, and scale your email outreach.