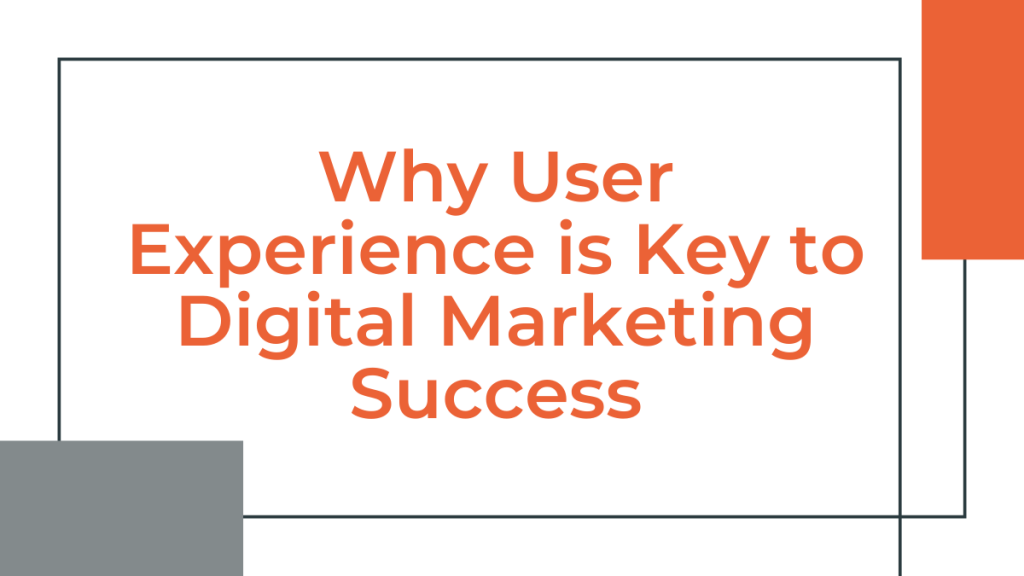 The customer is not a moron. She's your wife.
David Ogilvy
Times and marketing trends change, but there's one thing that never goes out of style – the importance of customer experience. Today's consumers are demanding and they won't settle for mediocre content, products, services, and experiences.
Instead of that they'll simply churn and look for something better elsewhere. Stats say that 79% of users will leave a website if the content isn't optimized. Check out additional digital marketing statistics to see what's trending and what you should consider.
Although customer experience and user experience aren't the same thing, they do overlap. CX is a broader concept of which UX is an important part, and this means that if you want to make your customers happy, you need to treat them to a truly memorable user experience.
Contrary to popular belief, user experience doesn't refer only to the field of website design. Every single touchpoint, that is the point of interaction with your brand and your customers, has to be carefully crafted, and that includes all aspects of your digital marketing strategy.
Fast and Furious
Yup, that's a pretty accurate description of what your customers expect from your digital marketing efforts.
Regardless of what industry you're in, your prospects want to be able to find out more about your products or services, read reviews, browse through your website, and make a purchase instantly, seamlessly, and from any device.
In other words, the trick is to take the customer journey to the next level. Basically, UX plays a crucial role in attracting your target audience, nurturing them, and converting them into paying customers. But don't neglect what comes after they decide to make a purchase, because impeccable, easily accessible, and timely customer support is what will help you keep your customers and make them come back.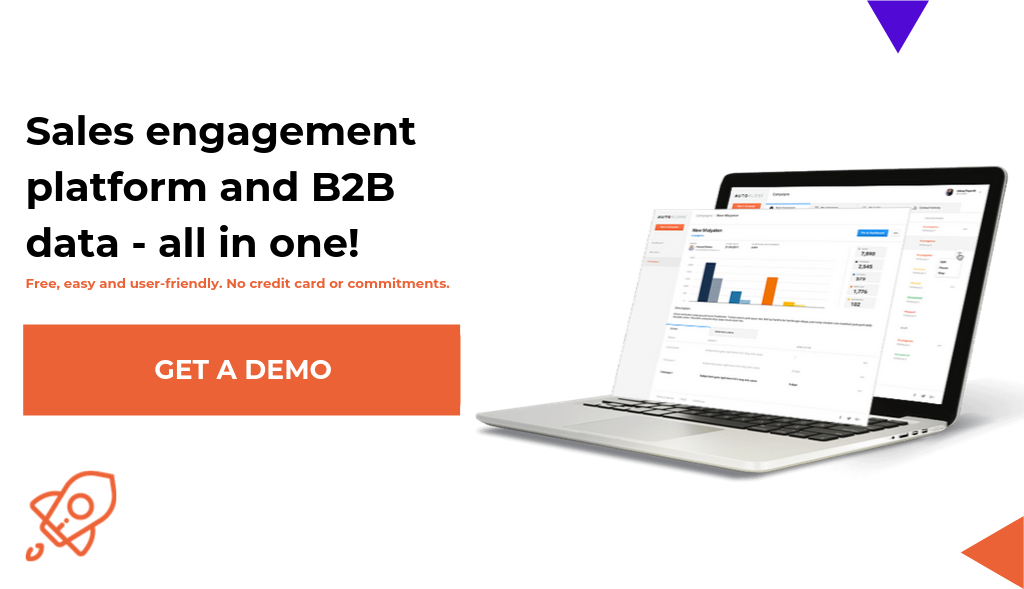 Content Makes Them Content
So, you've built an amazing product that addresses your target audience's main pain points and offers an easy and convenient solution?
Cool, but you can't rely on the "let the quality speak for itself" approach for capturing the attention of your potential customers and boosting your bottom line.
You need to tell the world about all the benefits of your brainchild and what makes it better than other similar products. That's where content comes in and makes a grand entrance by generating three times as many leads as outbound marketing while costing 62% less.
Producing high-quality, engaging content which your audience can relate to is instrumental in conveying your message. The thing is that people are fed up with ads and a thinly veiled sales pitch, and they want brands to give them value before they decide to buy from them.
That's the reason why content which revolves around the customer and their problems hits the bull's-eye. To cut the long story short, good content delivers a good user experience. Period.
But don't be afraid that such customer-centric content will keep your product out of the spotlight– incorporate it within the narrative and align it with your customers' needs.
To make sure that your content provides a great user experience, stick to these guidelines
Chunky paragraphs are a big no-no, so create an easily readable and scannable structure,
Use catchy headlines,
Organize your content hierarchically as that will improve user comprehension,
Use visually-oriented content such as infographics or videos as they increase engagement.
Be Easily DiSEOcoverable
No matter how superb your content is, your customers can't benefit from it if they can't find it among millions of other websites.
Search engine optimization goes hand in hand with content marketing, and these two digital strategies will attract tons of qualified traffic to your website. SEO is like a roadmap directing your potential visitors towards the content on your website which they will find useful.
The fact that the first page of Google search results scoops 92% of all traffic speaks volumes about the power of having an SEO strategy in place.
By enriching your content with relevant keywords and backlinks from authority sources, you'll improve your Google rankings. This will subsequently signal to your potential visitors that the information they need is on your website. The relevance of your content is an essential element of a good user experience because people don't want to waste their time on half-baked or incorrect answers to their questions.
The synergy of these two strategies will ultimately reduce your website's churn rates and increase conversions.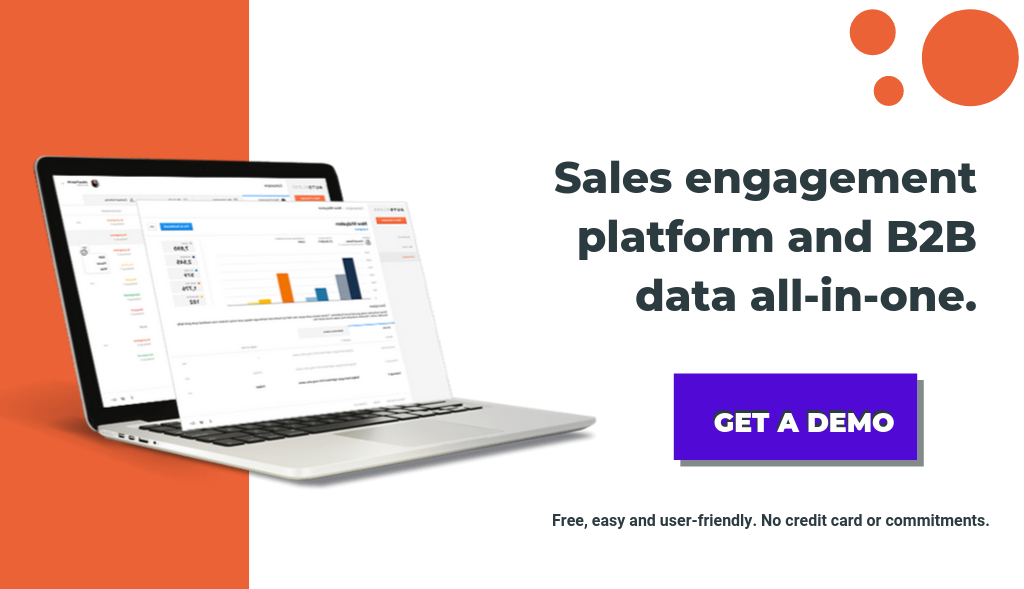 It's All About Visual Appeal
First impressions matter more than you can imagine.
According to a study, first impressions are 94% design related.
Believe it or not, but people tend to perceive well-designed websites as more trustworthy, which means that your choice of layouts, colors, fonts, and other design elements is a make-it-or-break-it factor when it comes to whether the visitors to your website will stick around or leave.
Superficial? Not exactly.
Many websites suffer from cluttered and chaotic design to such an extent that it affects their navigation and usability. Needless to say, visitors won't be too enthusiastic about a lousily designed website and their disenchantment will result in a poor user experience.
To avoid making this mistake, make sure to hire web design experts and enlist their help in building an aesthetically pleasing website.
Visual appeal is important even when talking about links. According to Rebrandly URL Shortener – using branded links instead of generic links can increase your click-through rate by up to 39%.
Be Mobile Friendly
People are practically glued to their smartphones nowadays.
They use their mobile devices to browse the internet, find the information they need, handle financial transactions, make purchases, you name it.
Global mobile traffic will increase sevenfold between 2016 and 2021, and still many websites aren't responsive.
Isn't it cringeworthy when you visit a potentially interesting website from your smartphone only to find out that you can barely navigate it let alone read that tiny text? 30% of potential customers think so, and they abandon a transaction if the e-commerce website isn't optimized for mobile.
Similarly, 57% of users won't recommend a business with a website that isn't mobile-friendly.
All these stats illustrate how strongly people feel about the ability to access content from their mobile devices, and it's safe to conclude that if you don't provide them with this functionality, their user experience will be poor, to say the least. Thus, you must track the success of the mobile through mobile app analytics tools and improve when needed.
This doesn't apply only to website design. Your emails should also be mobile optimized. Use responsive templates, big, conspicuous CTA buttons, and go easy on images if you don't want your campaigns to end up in the spam folder.

The 3-Second Rule
These days we're witnessing a growing culture of impatience and instant gratification. Hectic schedules and information overload can be blamed for that.
However, it's not up to marketers to judge but to adapt to the existing circumstances.
40% of people abandon a website that takes more than 3 seconds to load.
But, even heavyweights like Google and Amazon have fallen victims to slow load times. Namely, due to an increase of just half a second, the search engine giant lost 20% of its revenue and traffic. In a similar vein, the biggest online retailer reported that a 100-millisecond latency led to a 1% drop in sales.
So, it's pretty straightforward – reduce your page load times if you want to make your impatient customers happy and prevent them from clicking the back button.
The main purpose of digital marketing is connecting with your target audience and establishing meaningful relationships with them. It's only logical that this strategy can't be effective if it's not observed from the perspective of user experience. By adhering to all these guidelines, you will deliver a good user experience which means that your digital marketing efforts work.