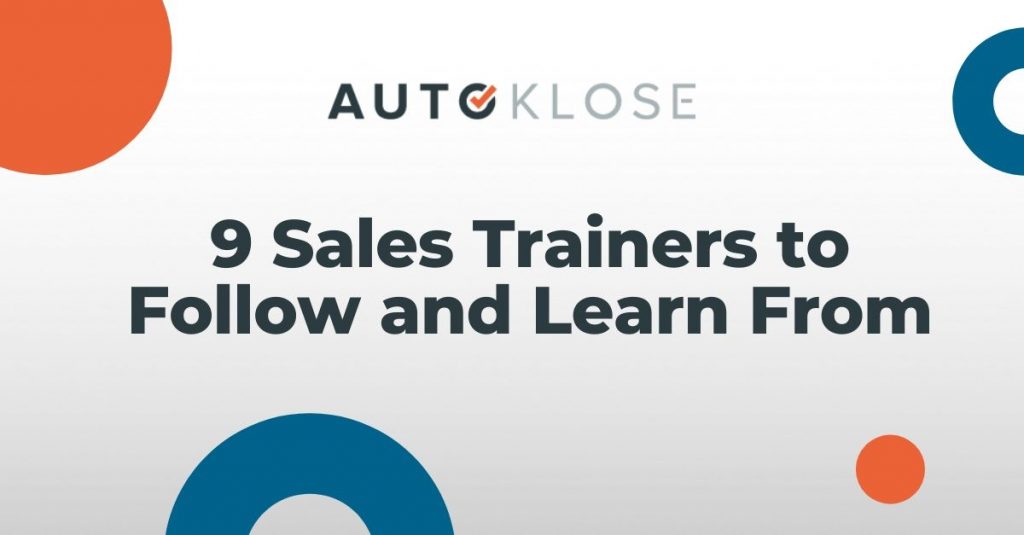 Sales is a fast-evolving and fluid industry in which new trends emerge very quickly in order to follow customers' needs and preferences.
In other words, what worked yesterday might not be effective today, and you have to keep pace with the latest strategies and tactics. That's why picking up tricks and advice from established sales professionals is a must if you want to adopt the best practices in this field.
Luckily, this is much easier and accessible than it used to be, as you can take to social media platforms and learn from the great salespeople and trainers.
Not only will you be able to take advantage of their advice, but you'll also have an opportunity to connect with them personally – and you know that networking is everything these days.
Here's a list of sales trainers that you should follow on social media.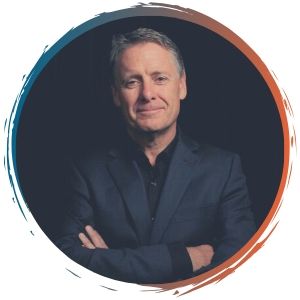 We'll start with a renowned sales expert, author, keynote speaker, and the most influential person in professional selling in Asia-Pacific, Tony J Hughes. He's Co-Founder and Sales Innovation Director at Sales IQ Global.
He recently co-hosted a webinar with our CEO Shawn Finder, in which the topic was sales success in tough times. You can watch this webinar here.
Tony has a number of accolades in his portfolio, and some of them include #1 Sales Blogger Worldwide in 2017 by Top Sales World Magazine and #3 Global B2B Sales Expert & Thought Leader by LinkedIn.
With 35 years of experience, Tony J Hughes is definitely a sales professional that you can learn a lot of useful things from. His award-winning blog on sales leadership should be on your must-read list.
So, if you want to revolutionize the way you sell, create a customer-centric sales culture, and unearth secrets of selling successfully, Tony is a great source of information.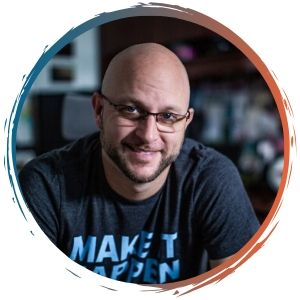 Founder of JBarrows Sales Training, John Barrows decided to do something about very limited academic and formal education opportunities for salespeople.
And that's how his sales training and consulting was conceived – to offer those interested in becoming skilled sales professionals guidance and valuable tips they can use to grow their business, as well as build and scale successful sales teams.
Besides his paid programs, John also shares his vast sales knowledge and expertise with his followers on social media for free.
If Google, LinkedIn, and Salesforce among other giants trust him, then you know that you're in the right place.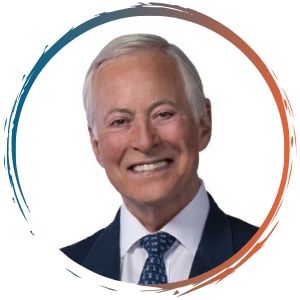 Brian Tracy is CEO of Brian Tracy International, a company providing sales training programs, courses, and seminars.
He has penned 55 books, consulted more than 1,000 companies, and educated more than 5 million people about successful sales and professional development strategies.
If you want to learn how to close more deals, improve your sales process, and generate maximum profit, hit the follow button on LinkedIn and connect with one of the world's most popular sales trainers.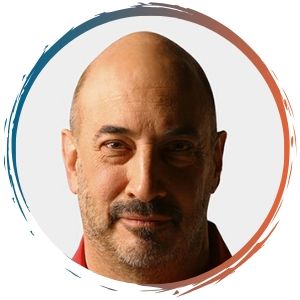 As the author of The New York Times best-seller The Sales Bible, Jeffrey Gitomer certainly can teach you a thing or two about how to elevate your sales game.
Besides authoring several chart-topping books about selling, Jeffrey is also a professional speaker and sales trainer who gives more than 100 presentations a year. His schedule is packed with corporate seminars, online training programs, and sales meetings both online and offline.
Funny and insightful presentations are his trademark, and since sales isn't the most glamorous of fields, they're like a breath of fresh air in this stuffy industry.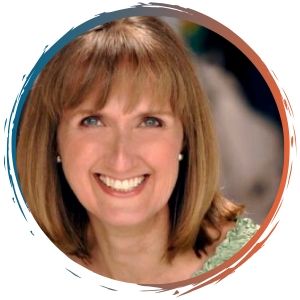 President at KLA Group, Kendra Lee specializes in sales prospect attraction, generating more revenue, and getting more customers. And she teaches others how to achieve all these goals and grow their businesses.
She's also an award-winning author with two best-selling books under her belt – The Sales Magnet and Selling Against the Goal.
According to Kendra, sales is a skill and not an art, meaning that you can learn how to sell and become a successful professional even if you think that you're not a natural.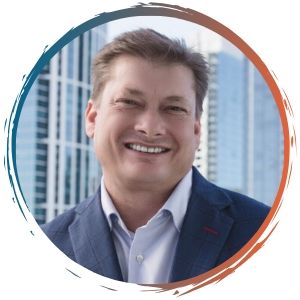 Jeb Blount among the most popular keynote speakers and sales and leadership trainers in the world. His other areas of expertise include customer experience, channel development, and strategic account management.
Through his companies Sales Gravy and Innovate Knowledge, Jeb advises and offers sales consulting services to some of the leading companies, and teaches their execs about the importance of emotional intelligence and interpersonal skills in dealing with customers.
With his 25 years of experience in working with Fortune500 companies, SMBs, and start-ups, Jeb's expertise as a sales trainer is versatile, so you can learn quite a lot from him, regardless of the size of your company.
It's worth mentioning that he has authored 11 best-selling books on sales and leadership.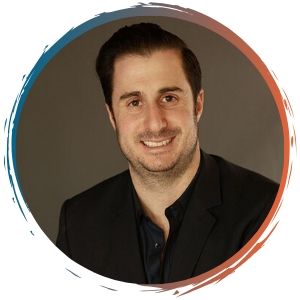 Our own Shawn Finder, CEO of Autoklose, has started his sales journey more than 15 years ago. It was either tennis or sales, and being competitive, prone to helping people, as well as a master of networking, he picked the latter.
After several successful business ventures, Shawn founded Autoklose in an attempt to automate and facilitate sales outreach and engagement. Meanwhile, he decided to start his sales coaching career by organizing and hosting a number of webinars and writing e-books on sales-related topics.
He has also teamed up with other renowned sales leaders such as John Barrows, Tim Hagen, and Aaron Ross to make his webinars and podcasts truly helpful as well as to cover a variety of important sales topics.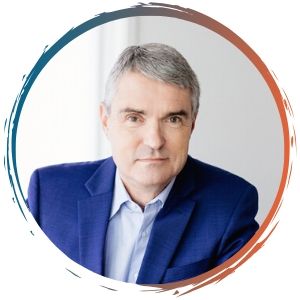 Conveniently dubbed "the Sales Hunter," Mark is an expert in sales leadership, business development, as well as finding high-quality leads and turning them into loyal customers.
As an inspirational keynote speaker and sales coach, Mark Hunter is capable of encouraging sales teams to build a highly driven and self-motivating culture.
If you want to learn how to retain your customers without discounting the price, Mark Hunter can help you. His workshops and sales training programs revolve around four areas: prospecting, maximizing price, selling leadership, and sales motivation.
Being one of the top 50 Most Influential Sales and Marketing Leaders, Mark Hunter should definitely be among your connections on LinkedIn.
Would you like to speed up your sales cycle, land some new accounts, and generally speaking bring more business?
If the answer is yes, then following Jill Konrath is the way to go. This seasoned sales leader, best-selling author, sales trainer, and keynote speaker named LinkedIn's #1 B2B Sales Expert to Follow will show you how to accelerate and optimize your sales process, generating millions of dollars in additional revenue as a result.
Jill Konrath leverages fresh, innovative, and game-changing sales strategies to help companies shorten time to revenue. Audiences love her natural approach and the way she illustrates her points with stories from her personal life.
Expanding your horizons is possible only if you're surrounded by the right people. And these sales trainers can push you in the right direction and help you become the salesperson you always wanted to be.