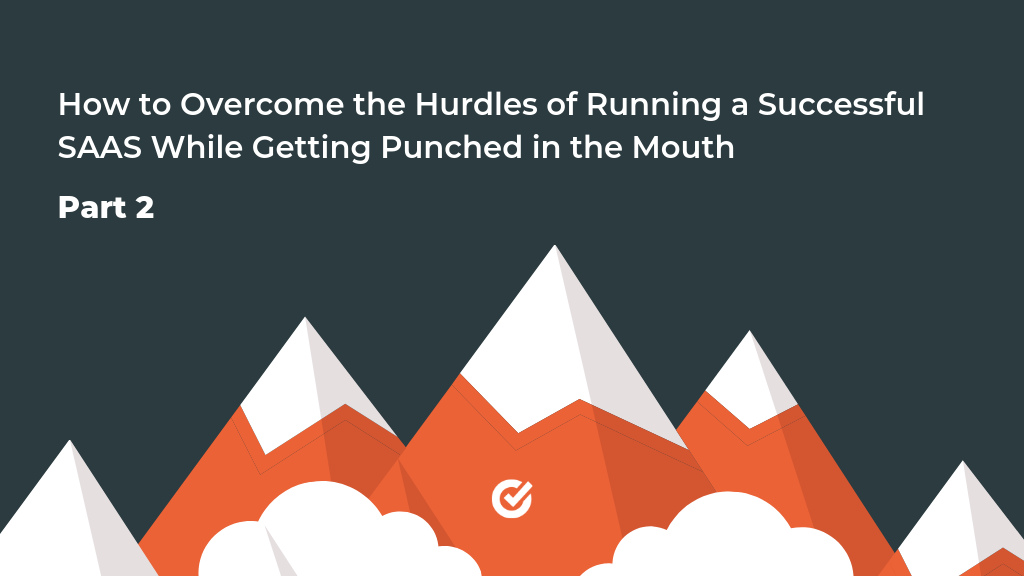 This is the second part of our extensive blog post created after a webinar co-hosted by Shawn Finder, CEO of Autoklose, and Kyle Racki, CEO of Proposify.
Read the first part here.
How to Set Pricing for Your Product?
This is one of the most common dilemmas of SaaS businesses.
Some make a mistake by setting a low price, thinking that customers will be more willing to make a purchase, and this ultimately hurts their bottom line because they see very little profit.
Another bad practice is constant discounting – your customers will most certainly notice the pattern, and they will never purchase at full price.
Instead of that, they'll simply wait for your next discount and save a few extra bucks.
Don't overthink it! is the first Kyle's advice.
Use the trick that Shawn mentioned earlier and simply ask your potential customers what they would be willing to pay for your product.
After a while, you'll be able to figure out how much to charge based on their feedback.
Another important advice is that you shouldn't start too high because it will be difficult to lower it. The trick is to start low and slowly increase it until you hit the sweet spot.
Points to have in mind when you are starting:
Don't overthink it.
Talk to your customers.
Ask your prospects/customers how worthy is your problem-solving solution to them.
Start low and gradually increase it.
However, when you have an established product, what you should think about is how to optimize it.
As this process can be tricky, you don't want to use unreliable methods such as watching what your competitors are doing and following their lead or making some educated guessing based on the situation at the market.
Proposify worked with a SaaS pricing consultancy which used different data-driven methods such as surveys and detailed market research to come up with the pricing which wouldn't be so expensive that it puts potential customers off or too cheap that it makes them question the quality and the value of your product.
How to Deal With Price Pressure From Competitors?
Pricing is clearly an important factor when it comes to running a SaaS business, as this is the third pricing-related question in this webinar.
Knowing what your competitors do and how they price their products is important, but according to Kyle, you shouldn't blindly follow their steps – they may be experimenting, and you don't even know if that experiment works.
The key to successful pricing is understanding your buyer personas and what they want.
For example, if you're targeting a high-end market, then it's only logical that your product will be more expensive than your competitors' similar offer. Also, the difference in price might be the result of your offering more features and better product quality.
Similarly, don't be upset if your competitors charge significantly more than you do, because they might be oriented towards the enterprise market.
Finally, you should be aware that the pricing of your competitors who uses funding has to be higher because they need to pay off the investors. On the other hand, a bootstrapped company can offer lower prices.
The point is that you shouldn't look only at the pricing, but scratch the surface and take other background factors into consideration.
Startup With or Without a Partner?
Both Shawn and Kyle agree that running a SaaS business is much easier with a partner.
The best solution is to find someone with a complementary set of skills as well as character traits so that one person can deal with developing software and take care of all the tech stuff, while the other can be responsible for the business, sales, and marketing side of the company.
It's a match made in heaven.
Similarly, having a partner with different soft skills is also crucial – many people are shy and introvert, and it's hard for them to pitch their ideas and find funding, which is why partnering up with an outgoing and confident person is a great idea.
There's another, equally important, aspect of partnership – the emotional one.
Running a business can be difficult, and there are a lot of rough patches along the way, so it's comforting when you have someone who fully understands what you're going through.
It's the partner who can pick you up when you're down and vice versa.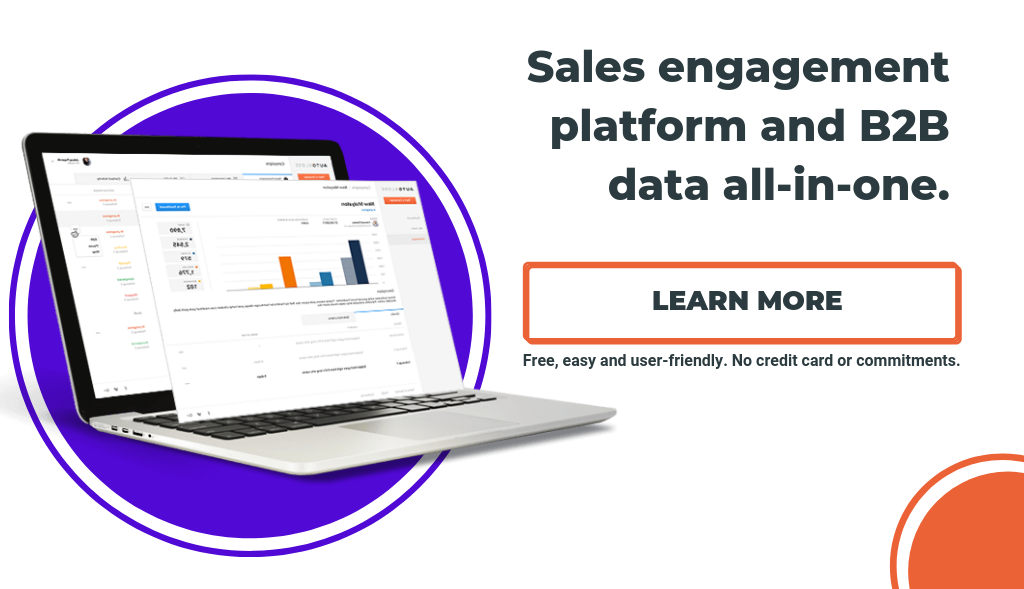 How to Make Your Emails (Communication) More Effective?
Generally speaking, many people aren't sure how to craft an email that will get their recipients to open it and actually think about their offer.
Here's what you should pay attention to:
Spam words! Avoid using spam words in your subject lines and the email copy, because email clients use spam analyzers and words such as a discount, free, or full refund raise red flags and send your email directly to the spam folder where it won't be seen by your prospects. Autoklose will soon release a super useful Spam Analyzer feature which will help you compose spam-free emails.
What Are the Best Strategies for Increasing Engagement and Doubling Customers Every Month?
Autoklose uses a particularly effective method for doubling customers every month – a 14-day trial.
Our prospects get a chance to see how our sales automation platform works and how it can help them with their workload, and by the end of the trial period, they realize that Autoklose can be their right hand.
In Kyle's opinion, it's crucial to identify how long your trial period should be, as some companies offer really long 60-day trials, but this might not be a good idea for every SaaS out there. So, experiment and track your data; don't follow the trends and copy what your competitors do.
However, we make sure to keep them engaged during this period with active customer support, best-practices webinars, and blog posts that address their common pain points.
Shawn made an interesting point and added that a "no credit card" policy helped Autoklose boost its conversions. But it doesn't mean that this rule should apply to any other SaaS.
The key takeaway here is that testing and experimenting will help you find what works for you and double down on that.
Another tactic that works for Autoklose is social selling.
Shawn Finder has become a thought leader in our niche, and he's constantly posting relevant updates on LinkedIn and engages his huge network.
Again, the trick is in providing value to your audience and in sparking discussions that they're interested in.
How to Generate Monthly Revenue for Web Agency?
Recurring revenue is the Holy Grail of running a SaaS business.
Kyle explained a simple but effective tactic he learned from Jason Swenk, agency coach.
Instead of offering a big, expensive project to your client, try to win them over and build loyalty.
The first stage is selling a foot-in-the-door project, such as an audit or blueprint or another fragment of what you do. It's much easier for them to greenlight such a small project which doesn't require a big budget.
Once the client agrees, go out of your way to deliver and prove yourself.
Finally, sell them your big project with a retainer agreement.
If they're satisfied with your services, they'll be more likely to accept this model of financing.
And you've got yourself recurring revenue.
---
This is the second part of our extensive blog post created after a webinar co-hosted by Shawn Finder, CEO of Autoklose, and Kyle Racki, CEO of Proposify.
Read the first part here.
---