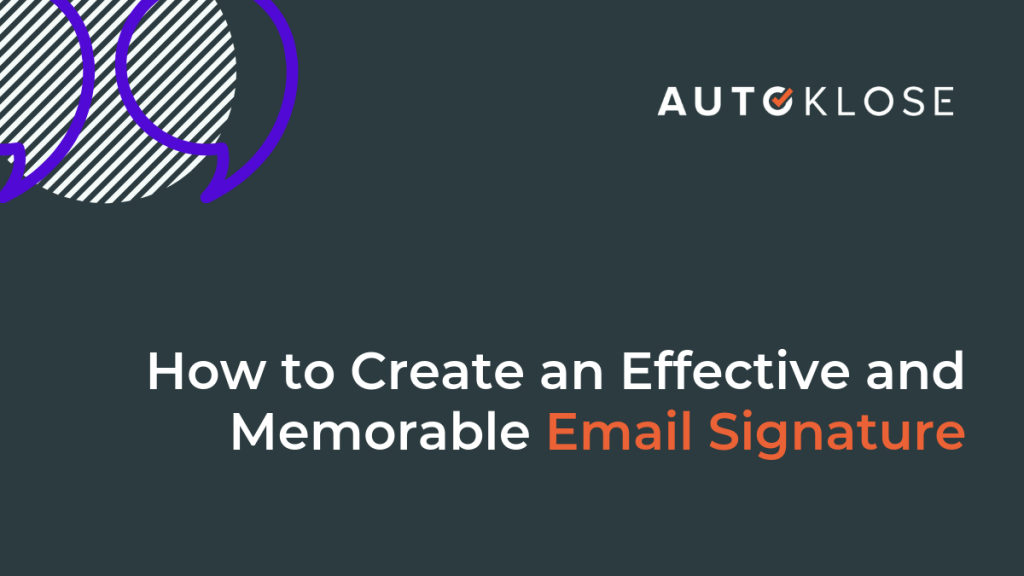 Creating an effective email signature is usually the last thing on your mind when you simply want to communicate a message via email.
How hard can it be, you ask yourself. I'll put my name, title, email address, phone number, and that's it.
But, things aren't so straightforward as they might seem.
We've already discussed the importance of a captivating subject line and compelling email copy, but your email signature is also an element that you should pay attention to if you want to make a strong impression on your prospects.
Just make sure that the impression is good because there are many ways to make a mistake in these couple of lines and ruin an otherwise great email.
1. Four Lines Tops
Don't get carried away with your signature, and don't include more than 4 lines of text. It's up to you what information you will provide, but cluttering your signature with several phone numbers or every possible social media button is unnecessary and aesthetically problematic.
Business professionals will benefit from including links to their LinkedIn profile. People from the fashion industry should also provide their Instagram or Pinterest buttons. The point is to include links to social media networks that you frequently use for business purposes.
2. Promote Your Content
There's no better way to effortlessly promote an awesome blog post about your product or service than including a link in your signature.
Generally speaking, using your signature to promote the launch of your new product or service or an award that your company received is a good idea.
3. Delete Your Email Address
Or your recipients will do that. From their database of trusted contacts. There's absolutely no need to include your email address in your email signature, 'cause, you know, it's already in the "From" field. Not to mention that this practice renders the "Reply" button useless and takes up valuable space that you can use for something more important and meaningful.
4. Sent From My iPhone
In one of our previous blog posts about the email signature etiquette, we advised against using this phrase in your signature on the account that it's too generic. We also stated that it shouldn't be an excuse for your typos and bad grammar. We still think so.
But, a recent research study conducted at Standford University has proven us wrong! Namely, participants in this study were more forgiving towards spelling mistakes-ridden, sloppy emails which contained this short disclaimer.
The explanation lies in the fact that such emails are perceived as being written on the go and their errors are blamed on fat-fingering.
So, this one is up to you, and we won't judge you even if you shamelessly include this phrase in your signature to your desktop correspondence.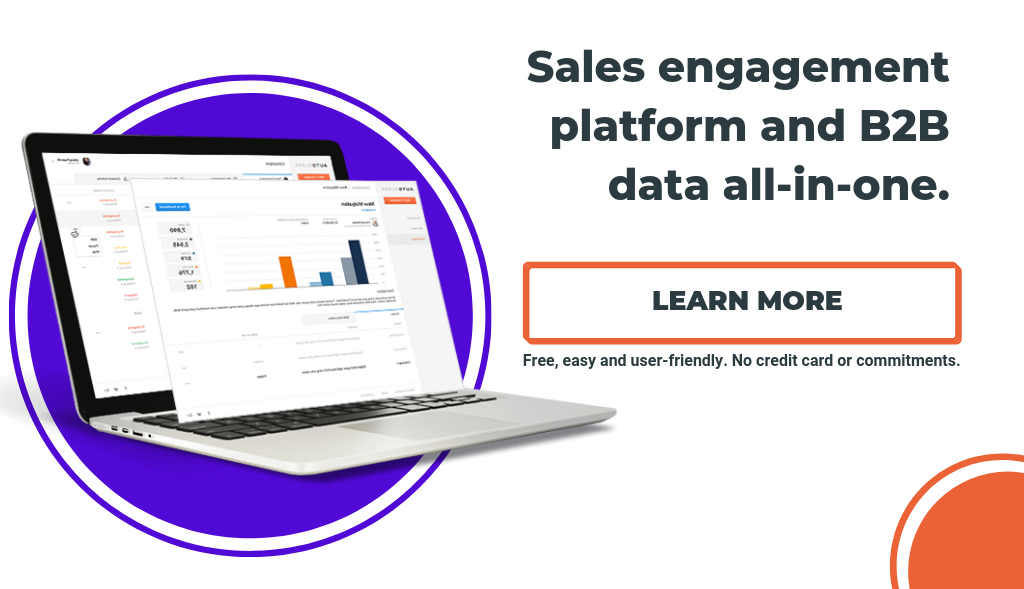 5. Include Your Image
A picture is worth a thousand words. Researchers from MIT have found out that the most memorable photos contain people. This means that putting your high-quality, professional headshot in your email signature is a very good idea because that way your correspondence won't be faceless and impersonal.
But! Make sure that your image isn't too big. You don't want your email to take an eternity to load and make your recipients roll their eyes when they see that you emailed them.
Don't Use Strange Fonts and Colors
Unless your business revolves around comic books, it's absolutely unacceptable to use weird, colorful fonts in your signature.
Yes, Comic Sans falls into that category too.
Keep it clean, simple, and black.
6. Don't Forget Your Phone Number
And an international prefix! If you work with people from abroad, it's essential to include your country's code. Provide your recipients with such crucial contact details so that they don't have to look for them elsewhere and waste their time.
7. Put a Link to Your Website
This is particularly useful if your email contains a CTA or a link to a landing page. As you know, it's way too confusing if you include several links in your email body, because your recipients won't know what exactly you want them to do, and what the main purpose of your email is.
But if a link to your website is subtly placed in your signature is an excellent promo tool, as people will most certainly be curious to find out more about your company.
8. Avoid Quotations
The purpose of our lives is to be happy. We couldn't agree more with this insightful quotation from the Dalai Lama. Still, it doesn't belong in your email signature.
Inspirational quotes, especially the ones expressing political or philosophical standpoints can be both corny and unprofessional, not to mention offensive to certain people who don't agree with you. So, to avoid alienating prospects who don't share your points of view, keep your inspirational quotes for your Instagram or Twitter profiles.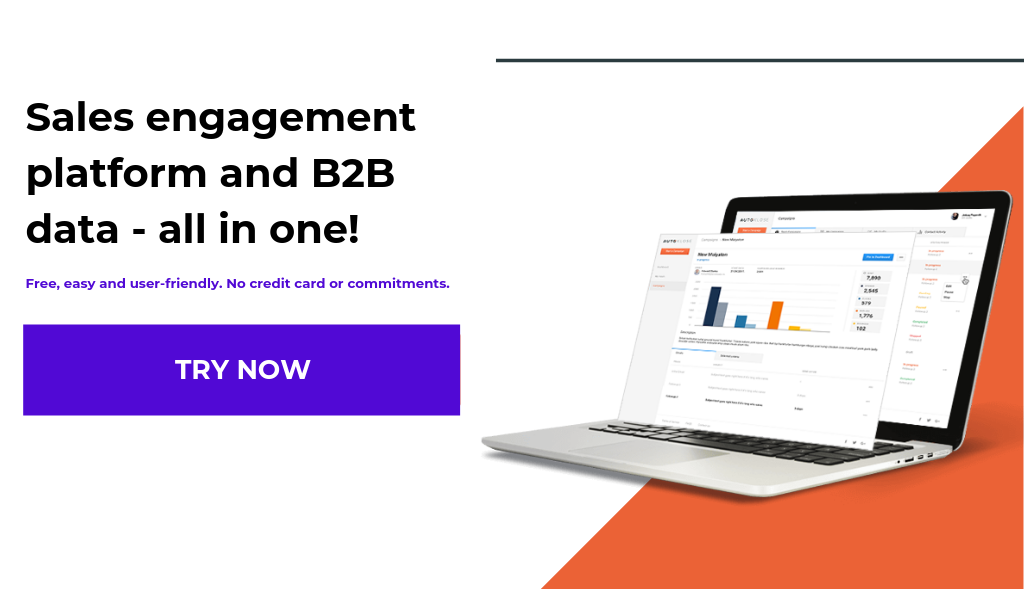 9. Optimize for Mobile
Email open rates from mobile devices have gone up by 180% in the last three years, which means that it's time to make your email signature mobile friendly.
This means that you should format text in a way that will make sure your signature is displayed properly. If your signature doesn't fit on your recipient's screen, they will have to scroll in order to read it.
When it comes to long links, you can use tools that will shorten them, such as Bitly.
10. Link to Your Calendar
By including a link to your calendar, you'll allow your prospects to check when you're free and make an appointment with you practically without leaving their inbox. Autoklose provides this practical functionality and makes the whole process of scheduling meetings significantly shorter and easier both for you and for your prospects.