LinkedIn wasn't too quick to jump on the video bandwagon.
It finally happened in August 2017, but it took the social media platform for professionals almost a year and a half to roll out its most-requested feature and a great upgrade to the social video format – the live video.
As of February 11th, 2019, it's possible to go live on LinkedIn and engage with your connections on a more spontaneous, conversational, and engaging level, BUT, it's still not available to everybody. You actually do need to ask for access to this super cool feature, but not everybody gets it. It's in BETA.
Given that video has taken the world of business and marketing by storm, it's clear what embracing this video 2.0 means for the users of LinkedIn and how it will transform and supercharge their conversations and building meaningful relationships with their prospects.
Stats say that 80% of people would rather watch a live stream than read a blog post, while 82% prefer live streams from a brand to its social media posts.
Now that LinkedIn Live is pretty popular these days, the odds are that your feed is flooded with numerous live videos, which makes it hard for you to pick the ones that will be educational and bring you value.
That's why we decided to help you by listing top 6 LinkedIn Live channels that deserve your attention this (and any other) week.
Jake Dunlap is a sales leader whose mission is to boost the productivity of sales teams, take some weight off salespeople's shoulders by helping them eliminate different distractions and improve their performance, as well as develop a personal branding strategy for sales success.
The topics of his LinkedIn Live channel reflect this, and he brings different sales experts to discuss different strategies of time management in sales, leveling up your career, exploring your skills and talents and making them work for you. 
Check out his LinkedIn profile and get a notification about his upcoming Live sessions, which are usually broadcast on Wednesday and Friday.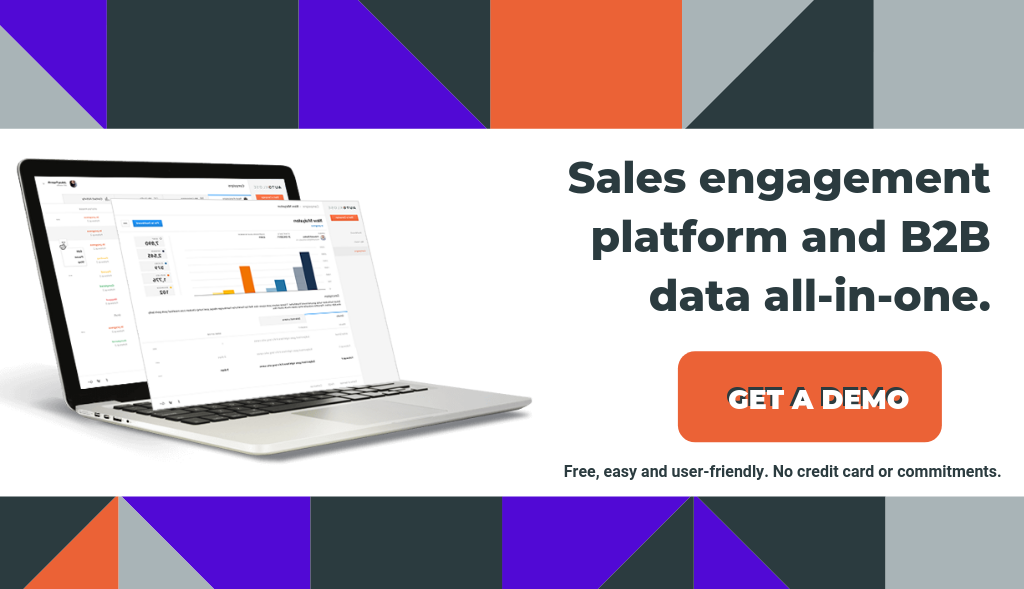 Stacey Ashley is one of LinkedIn's Top Voices as well as no. 1 Amazon best-selling author and speaker with a two-decades-long corporate leadership career. All these accomplishments qualify her as a must-follow LinkedIn Live channel host from which you can learn a lot. 
Some of the topics she covers in her LinkedIn Live sessions include coaching and mentoring, motivating your team, leadership, and teaching your team to perform better.
In order to catch Stacey's Live sessions, connect with her on LinkedIn.
Gong.io is the #1 conversation intelligence platform for sales, and they have been pretty busy doing their Live sessions.
Naturally, their main topics revolve around sales, increasing your sales output, building your careers in the industry, but also tackle some more tricky ones such as diversity at the workplace, and everything else that you might find useful.
Their LinkedIn Live sessions also feature some high-profile guests, such as Morgan J Ingram or Daniel Disney, so make sure to stay in the loop by following the company on LinkedIn.
We'll start from our own backyard and recommend our own LinkedIn Live which is on every Wednesday at 1 PM.
I've hosted two Lives so far, and the feedback I got was awesome. Our main topics are sales, email marketing, business, tech, SaaS, and everything that can come in handy when it comes to hitting your quota and improving your sales.
For example, the topic of the first Live was 18 Great Ways to Generate More B2B Leads, while the second was about Overcoming 12 Common Sales Objections.
With more than 15 years of experience in sales and marketing, and with a couple of businesses under my belt, I think it's my duty to share all the expertise I've amassed and help others with their sales efforts.
Watch:
#1 Autoklose #LinkedInLive: 18 Great Ways to Generate More B2B Leads with Shawn Finder and Vedran Rasic of Autoklose (click here to watch).
#2 Autoklose #LinkedInLive: How to Overcome 12 Common Sales Objections? with Shawn Finder and Adrian Chow of Autoklose.
Rewatch it here:
Part 1: click here to watch part 1.
Part 2: click here to watch part 2.
Follow me on LinkedIn and get a chance to learn from my experience and take your business to the next level. I'm very active on this social media platform, and besides regular Live sessions, I also discuss all the latest developments in the industry, encourage my huge following to participate in different conversations and share their own points of view, as well as post tons of valuable content, all of which you can greatly benefit from.
Follow Autoklose on LinkedIn and besides an opportunity to watch replays of my Live sessions, get access to a number of blog posts, infographics, and other valuable resources. And given that our following has recently mushroomed to over 10,000 connections, we've become somewhat of a hub for sales and marketing professionals, which means that you can engage in conversations with all those people and hear some pretty interesting things.
Sam Nelson's Live is packed with a lot of helpful resources for salespeople.
Developing shamelessness, email template starter pack, following up, and getting referrals are only some of the topics Sam tackles in detail. He also conveniently shares his slide deck after every session.
You can join him on Thursdays 11 AM PST and add a lot of useful skills to your sales arsenal.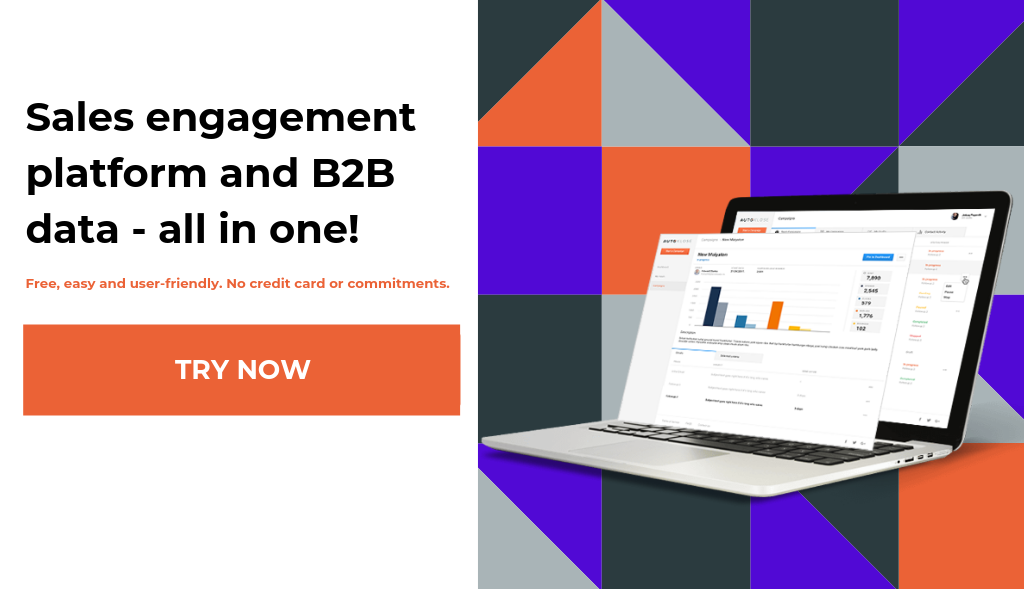 It's always a good idea to tune in to LinkedIn's own sales division's Live and pick up some useful tricks.
Their Live sessions usually feature a couple of sales experts who discuss topics such as strategies for increasing your sales efficiency or streamlining your sales process.
Follow this page and check it out to regularly get updates on their upcoming Live sessions.
In case you know some other Live channels worth watching, please share the information in your comments, and let's expand this list further together. If we bear in mind that this exciting new feature is still in its beta phase, we're yet to see a number of channels doing their Live sessions once it becomes a regular feature. LinkedIn Live has huge potential for both those who create content, as they will be able to expand their reach and communicate with their audience in real time, as well as for those who watch since they'll get a lot of quality resources. Let's wait and see whether LinkedIn Live will become one of the most popular content formats.
We'll also do a follow-up blog post on the best practices of LinkedIn Live in order to help you cut through the noise and find your way to your audience's feeds.