So, your sales pipelines have been drying up, and you've decided to do something about it and invest in sales training?
While this is a sign that there's something fishy about your entire prospecting process and your sales reps' performance, the thing is that you're doing this too little, too late.
And that's your first sales training myth debunked!
Sure, you'll see some results within a reasonable amount of time, but sales training isn't just about mitigating the effects of not hitting your sales targets.
It's actually a process that you should implement from day one and invest in regularly.
For every dollar you put into the training of your sales reps, you'll generate $4.53 in return, which is a 353% ROI.
But, not every sales training program is created equal, and that's the main reason behind a stat claiming that as much as 85%-90% of sales training has no lasting impact after four months.
That's why it's important to debunk some common sales training myths and learn how to make it work.
Myth #1: Sales Training Is the Same as Sales Enablement
These two concepts are somewhat similar – both of them have the purpose of empowering your sales team to perform better, bring more revenue, and keep your customers happy.
However, that's where these similarities end.
Sales training is the process of helping sales reps hone their skills in order to sell better and more. There are two general types of sales training:
Product sales training. Sales reps need to know your product or service inside out if you want them to sell it. Only by understanding all the features and functionalities of your solution they will be able to present its value and benefits to potential customers.
Sales process training. The purpose of this training is to show your sales reps the ropes when it comes to selling procedures your organization uses. This includes the tools, strategies, and processes unique to your company, and your sales reps have to follow and use them in order to handle everything in line with your brand.
On the other hand, sales enablement is a broader term and not just fancy jargon for sales training. It's a comprehensive approach relying on the implementation of different sales processes, strategies, and tools to streamline and accelerate your sales process.
However, although its ultimate goal is to sell more and generate revenue, sales enablement doesn't refer only to your sales team – every department plays an important role and contributes to enabling the sales team to hit their quota.
This means opening the lines of communication between departments and breaking down the silo mentality.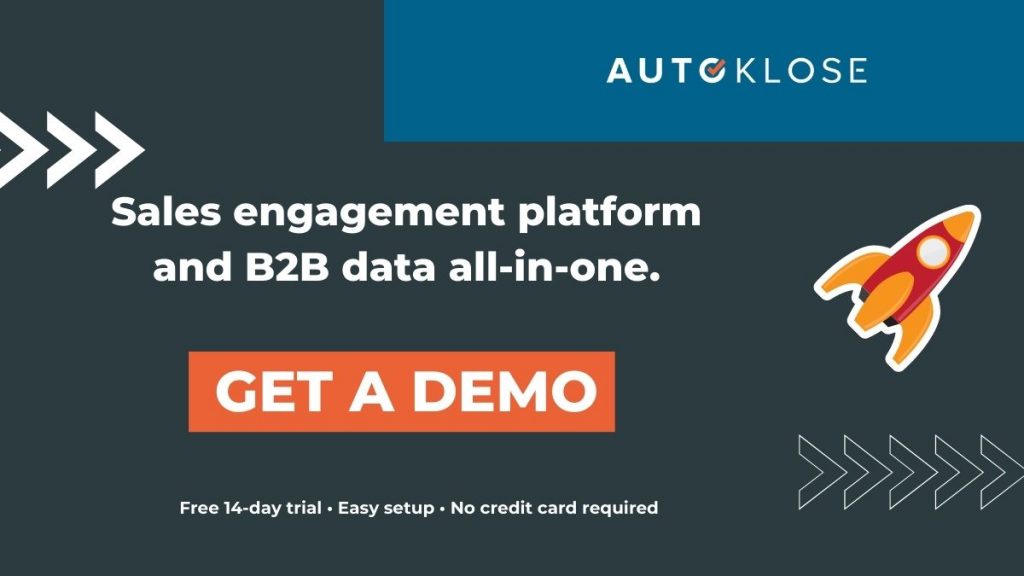 Myth #2: Salespeople Have to Be Extroverts
Why? Maybe, because extroverts talk too much?
Now, that's the catch.
Active listening is one of the most valuable traits of a great salesperson, and that's why introverts can be top salespeople. They're better listeners, and they focus on what customers are saying, all of which allow them to build deeper and more meaningful emotional connections with others.
If a potential candidate for sales reps is an introvert, don't cross them off your list – they might be a dark horse. If you invest in their training, you can land yourself top talent capable of closing big customers.
Here are some useful sales training tips for introverts:
Help them work on their soft skills. Introverted sales reps aren't animated, effervescent, and demonstrative, but their ability to give others their undivided attention is what can make them sales superstars – they can build trust with prospects more naturally and easily. They need to learn how to leverage their soft skills as that will empower them as professionals.
Don't insist on cold calling. Introverts can have a problem when they have to break the ice, which is why this sales approach should be left to their extroverted colleagues.
Teach them how to excel in one-on-one conversations. Introverts feel drained when they find themselves in large groups of people. That's why one-on-one meetings can allow them to establish a more intimate setting, use their listening skills in deeper conversations with customers, and close deals.
So, give the introverts on your sales team a chance and identify what makes them tick.
Myth #3: High-Performers Don't Need Sales Training
Just like any other industry and profession, sales has been constantly evolving and adapting to new technological advancements and customers' needs.
So, believing that your top-performers don't need sales training is a surefire way to fail in the future.
No matter how good your sales reps are, they still need to work on new skills, learn from their past mistakes, and adjust to the latest trends.
Continuous education is something that will allow your sales team not only to stay at the top of their game but also to step it up on a regular basis. New sales platforms, productivity tools, and sales strategies keep on emerging, and salespeople have to be proficient users in order to succeed.
Otherwise, you risk ending up with sales reps stuck in time who still believe that a pushy, aggressive approach is crucial for landing new customers.


Myth #4: You Can't Measure Sales Training ROI
Yes, it's true that this one might come off as too complex due to a number of variables necessary for measuring the sales performance of your sales team.
However, there's a relatively simple way to check how your sales team is performing before and after sales training. The only factor to take into consideration is a potential change(s) in the economy during the period you monitor and analyze.
So, how to do this?
Split your sales department into two groups – a control group that won't attend the training and the one that will.
Have all the necessary KPIs in place and compare the two groups' sales performances before and after the training.
This will show you your return on investment and convince you that sales training is worthwhile.
Myth #5: A Single Training Session Will Do
How long did it take you to learn to drive?
How long did it take you to learn a new language?
How long did it take you to learn to swim?
We're talking about months, if not years.
The same goes for any other skill, including sales.
You can't expect your sales reps to become experts after a single session. The trick is in being persistent and organizing training programs on a regular basis.

Besides that, you should instruct your sales reps to carve out some time every day in order to reinforce the knowledge and skills they acquired during the training, as well as to practice using new sales technologies.
This is the only way to stay on the right track and gain a competitive advantage in your industry.
Sales training is of critical importance to the success of your business, but these myths could send you in the wrong direction and mislead you into believing that it's not worth investing in.