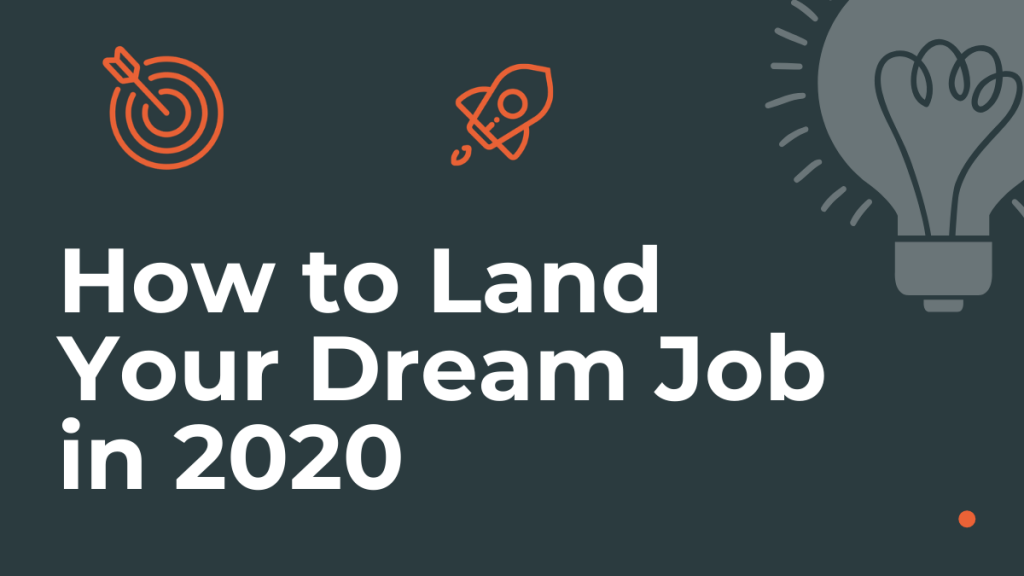 Changing a career is a pivotal decision. Not only does it affect your business, but it also affects your lifestyle. The way things are today, it seems that the change is going to be the only constant on the labor market of the future. As presented in a study conducted by LinkedIn in 2016, Millennials change jobs more frequently than people from Generation X.
Due to the emergence of new technologies and forms of work, people of all generations are adapting to these new conditions.
But what does it take to leave your current job and land a dream job or get at least a more attractive position in 2020?
Land your dream job in 2020:
Analyze Your Skills
The first thing career-changers need to do is identify their current position under the labor sun.
Here are some logical questions that you should ask yourself:
What am I doing at the moment? Write down the list of the most common tasks, activities, and projects you've been working on lately. Also, add the belonging skills next to each of these elements. This will help you get an objective insight into the scope of your skills.
Can I use modern technologies? Regardless of the generation you belong to, it's easy to lose touch with cutting-edge technologies. Doing a mundane, day-to-day job usually results in this obsolescence. So, do your homework and check out what's new on the tech sky in your niche.
How worthy am I? When you're changing a job or career, you probably want to land a more lucrative job. Still, your expectations might not be realistic. That's why you should inquire about the salary you can land with your current skills. Also, check out the payment range in the field you want to migrate to.
When you understand how much you know and how much that's worth, it will be easier to set your future career course.

Set Your Career Course
This is the key moment in the career-changing process. If you keep wandering from idea to idea and from job to job, you might get lost along the way.
That's why it's crucial to set the desired career course.
For starters, identify the negative aspects of your current job. What were the elements that made you feel frustrated or that simply stopped you from making a professional breakthrough? When you note them down, do your best not to apply for a job that would make you feel the same.
Also, consider your personality traits and think about different jobs where they would be useful. For instance, a communicative extrovert might find it difficult to settle with a dull, nine-to-five job.
On the other hand, a knowledgeable introvert will probably not be able to be a frontman.
Again, try to list your basic personality traits and see what kind of career would match them best. If necessary, think about talking to a career coach to help you identify your main characteristics.
Landing a job that matches your personality is extremely important because this will consume less energy than doing a job that doesn't suit you.
Polish Your CV(s)
Let's say that you've narrowed down a list of your personality traits and corresponding careers. Also, you've taken into account your current level of education and the potential skills you could learn.
Now, it's time to polish your CV in accordance with those latest findings of your present labor condition. Think about preparing two more even more versions of your CV if you're planning to try to pursue a career in different subgenres of a single niche.
For instance, a person proficient in Spanish could work as a teacher, translator, content writer or SEO specialist in the given language. Even if you narrow down this list of options just to two choices, you'll need two different CVs.
This brings us to the relevance of the information in your CV(s). Make sure that you include only the features important for the position you're applying for. Putting together a one-size-fits-all CV won't take you anywhere. Again, the person with perfect Spanish from the previous paragraph should cite only the translation projects when applying for a translator's job. In that case, leaving out previous teaching jobs is a logical thing to do.
Finally, upload these polished CVs to your online business profiles. If possible, launch an online portfolio to enable your potential employers to spot your skills and traits at once.
Promote yourself on online channels
Launching an online portfolio is a reasonable solution because it will save your employer's time. And when they see that you're a practical person who saves their time, they might conclude that you'll save their time as an employee, as well.
Apart from this online portfolio, promote yourself in other online communication channels.
For starters, launch a LinkedIn profile and populate it with your entire work experience. Unlike your special purpose CV, your LinkedIn showcase is the general store of your skills and experiences. This is where the HRs and recruiters working for your potential employers will collect data about you as a personality and a business professional.
Moreover, don't forget about Facebook. Today everybody's on Facebook so it might be useful to have a profile on this network, as well. Still, if you want to promote your business skills via this profile, avoid making any political and other sensitive comments on this account.
Finally, think about launching a YouTube channel. This is a valuable option for people who leverage the power of video – those who shoot some useful tutorials or video lessons to display their skills.
Conduct Company Research
Landing a better job usually requires finding a better company than your current one. That's why you need to conduct company research during this career-changing process.
For starters, you need to utilize the search and filter options provided by LinkedIn. This is the largest global business network, so it has the most relevant database for various job seekers. You can start from jobs closely related to your planned career path and then move to top companies in that niche.
As you're going through those brand names, write down, say, ten most interesting employers. You can even create an Excel document with various criteria and marks that you would add to each of these companies.
Also, you can check out their employees' experiences on Glassdoor or any similar website.
It's important to find out the accurate data about the working conditions, the management, and the salaries before you even decide to apply for a job there. Otherwise, you can waste your time on a company that doesn't match your career needs.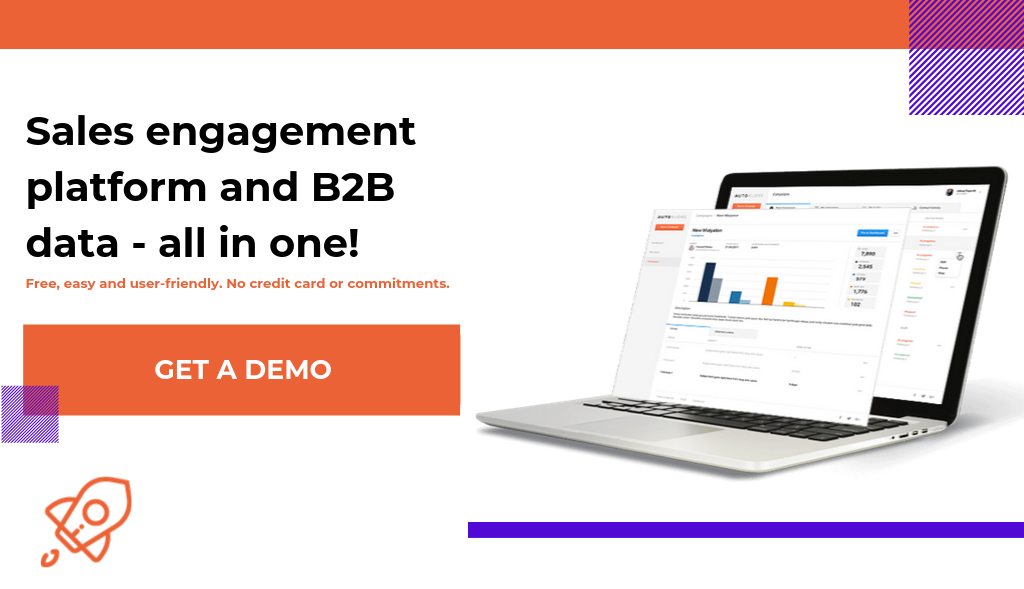 Connect With Relevant Pros
As you're doing the company research, you should identify their relevant employees for your business plans. In a nutshell, always search for their HR-specialists, headhunters, and the heads of the target departments.
After that, you can start following these people on LinkedIn and other social networks. If you feel confident enough, feel free to leave comments on their posts. Leaving a positive impression that way will mean a lot when you apply for a job in their company.
Apart from those narrowly targeted business pros, you shouldn't avoid with some other professionals from your niche. The more knowledge you gather, the more competitive you'll be on the labor market. Also, you can never tell with whom on the Web you will close a business deal in the future. Sometimes a random connection can take your career in a completely unexpected direction.
Finally, it's a good idea to use email marketing as an effective networking tool. Create and personalize your campaigns with the help of Autoklose and easily monitor their performance. As leaving a memorable first impression is essential, make sure that your subject line is irresistible. 
The Final Word
The job market is changing and evolving so fast that many jobs are disappearing, and new professions are emerging as we speak. This abundance of positions inspires many working people to change their jobs or even their entire careers.
If you decide to do that, think twice. Also, assess your current position and your future desires with the help of our strategies and guidelines. These tips will help you identify your present situation and plan the future course of your professional career.