[WEBINAR RECORDING]
Getting Prospects to Return Your Calls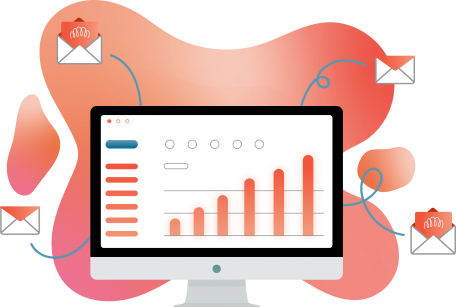 It's harder than ever to reach prospects. These days you cannot simply walk into a place of business. And, in today's super busy world, stressed-out prospects don't answer their phones . Instead, they hide behind voice mail. They often don't even respond to email. How can you sell when you can't reach prospects?
In this information-packed, live online training, Getting Prospects to Return Your Calls, business development expert, Wendy Weiss, will share:
How to bypass voice mail altogether
The Voice Mail Formula that increases response rate
The voice mail message that almost always gets a return phone call
And much, much more…
Hear from the pros: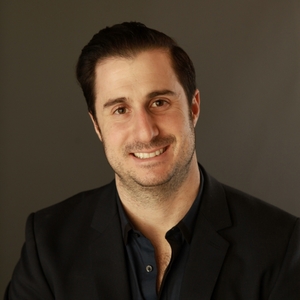 Shawn Finder
CEO of Autoklose
Shawn Finder always was an entrepreneur at heart. At age 24, he stepped into the entrepreneurial world and never looked back. Shawn loves doing sales. Even today with a team of over 50 people, you can often see him giving demos or answering customer support questions.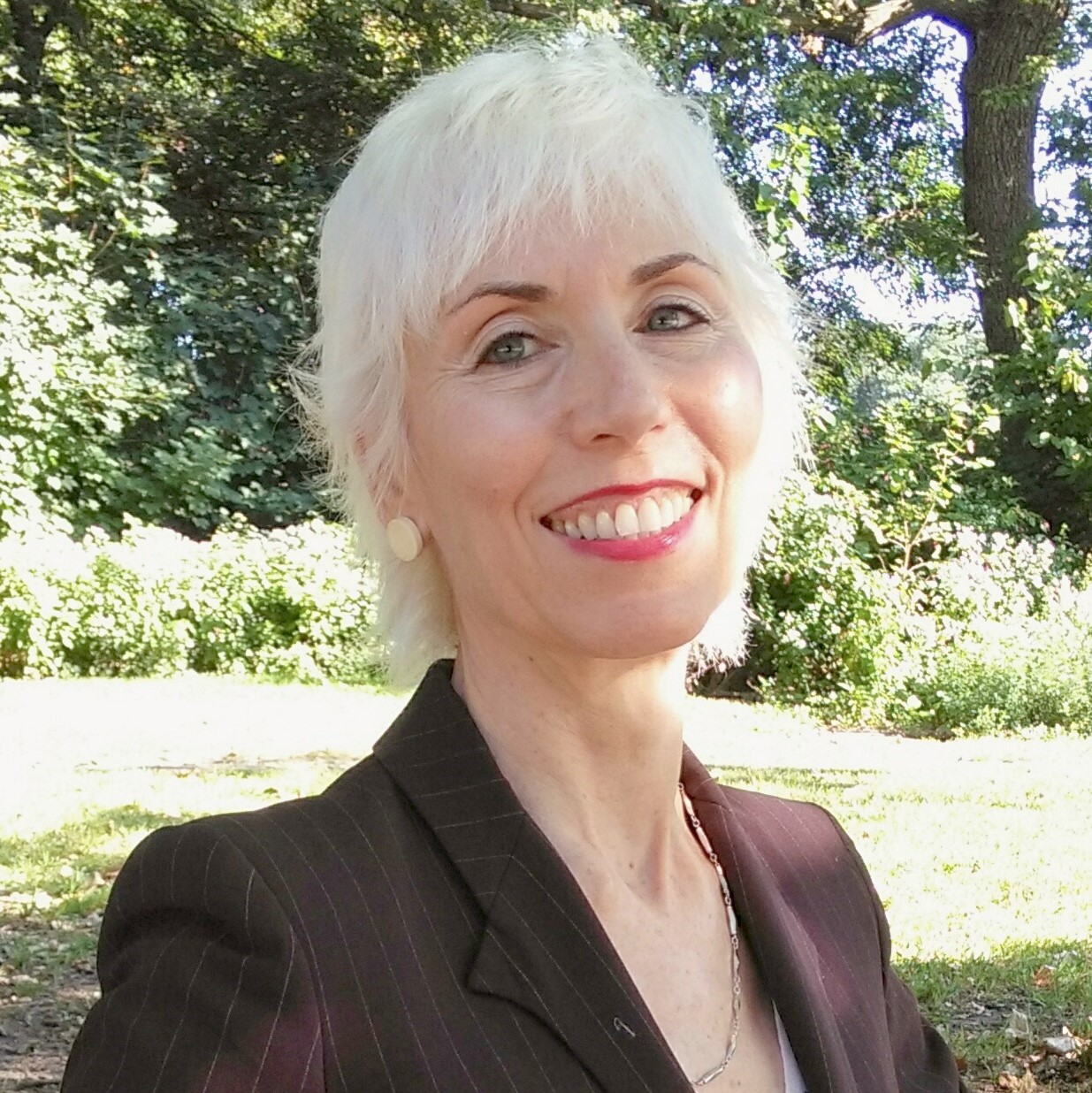 Wendy Weiss
President of ColdCallingResults.com
Wendy Weiss is known as The Queen of Cold Calling™. She is an author, speaker, sales trainer, and sales coach and is recognized as one of the leading authorities on lead generation, cold calling and new business development. Wendy has been featured in the New York Times, BusinessWeek, Entrepreneur Magazine, Selling Power, Inc, Forbes and various other business and sales publications. She is the author of, Cold Calling for Women: Opening Doors & Closing Sales and The Sales Winner's Handbook, Essential Scripts and Strategies to Skyrocket Sales Performance.