[WEBINAR RECORDING]
Tony J. Hughes – Sales Success in Tough Times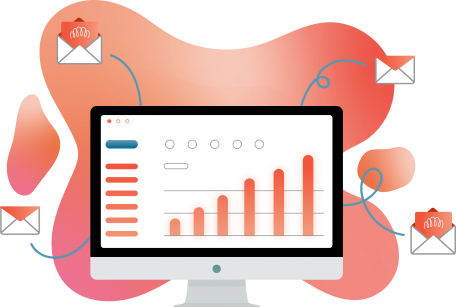 Watch now!
About the webinar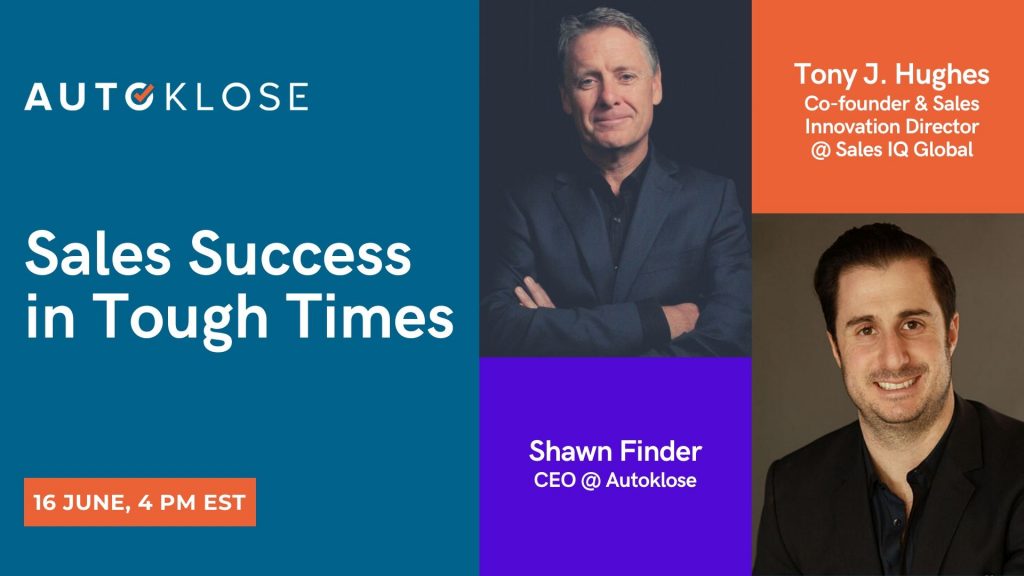 Selling in a recession demands new levels of execution.
In this webinar, learn how to meet the expectations of buyers and elevate to the c-suite by talking the language of leaders. You will discover how to nail your opening and three questions that transform sales engagements. Hear about real examples where sellers have driven new opportunity pipeline in the most difficult of circumstances, and to the benefit of their customer.
The webinar will end with a discussion about the next superhuman sales skill you must develop in order to thrive beyond 2020.
Your hosts: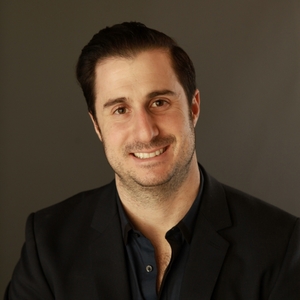 Shawn Finder
CEO of Autoklose
Shawn Finder always was an entrepreneur at heart. At age 24, he stepped into the entrepreneurial world and never looked back. He loves doing sales. Even today with a team of over 50, you can often see him giving demos.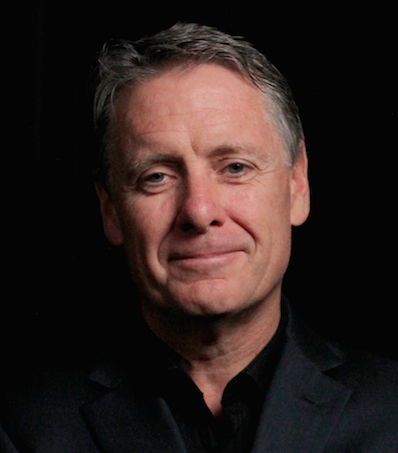 Tony J. Hughes,
Co-founder and Sales Innovation Director at Sales IQ Global.
Tony is a bestselling author and has been the most read person in LinkedIn on the topic of B2B sales leadership. He has thirty-five years of corporate and sales leadership experience having generated record-breaking results as a salesperson, head of sales and as a CEO.