[WEBINAR RECORDING]
How to successfully transition your team from outside sales to inside sales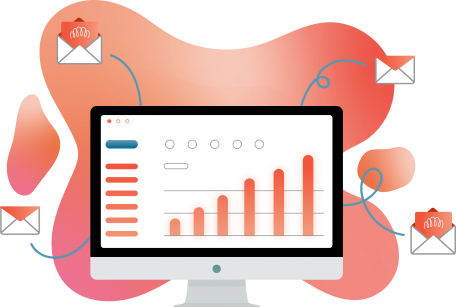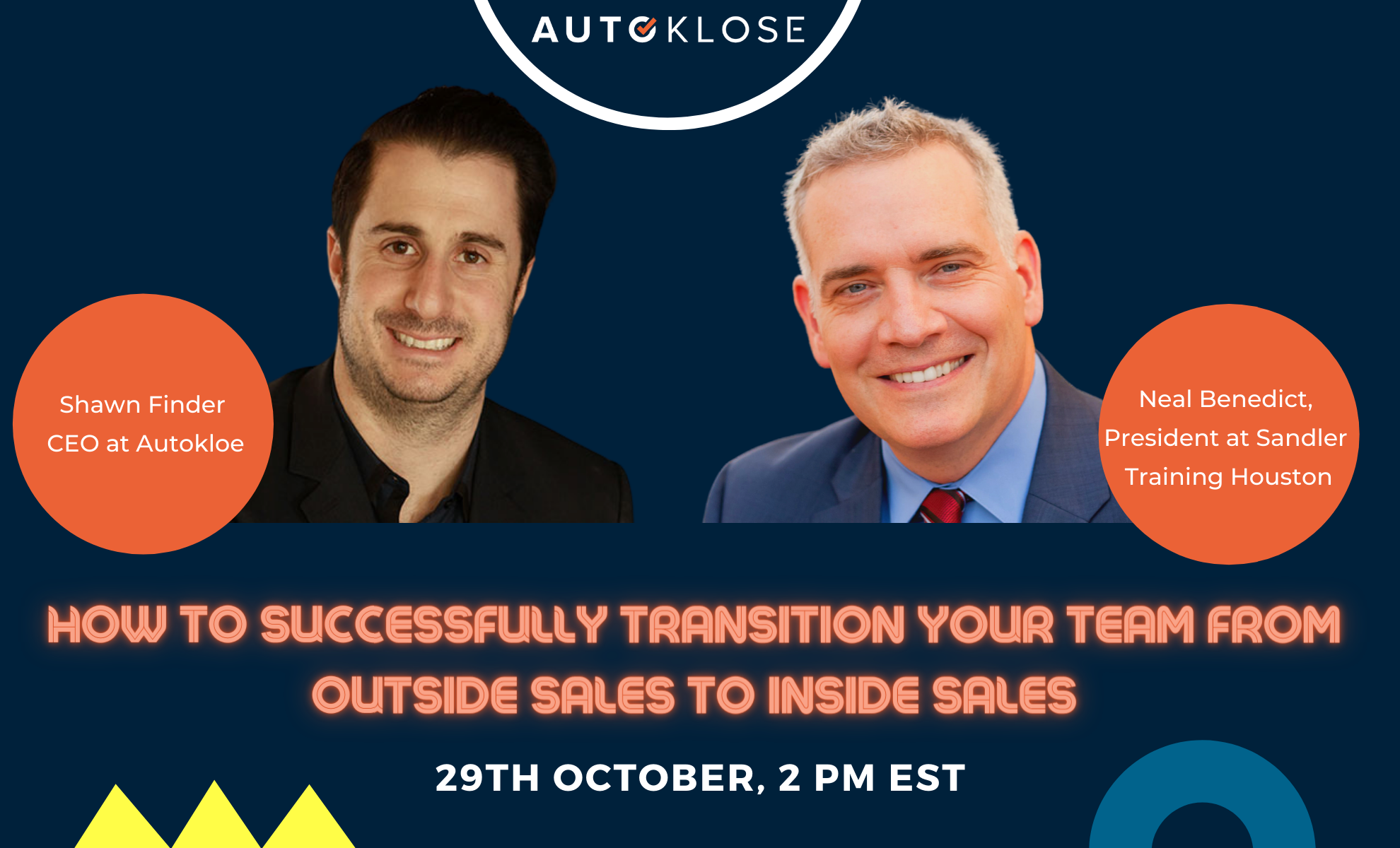 So, you want to focus on inside sales and already have a team of experienced and reliable outside sales reps? No, you don't have to hire new people – you can successfully transition your outside sales team to inside sales. This webinar will discuss some of the most common challenges of this process and offer you some tips on how to overcome them.
Here's what you'll learn:
The difference between outside and inside sales
How to properly structure your inside sales team
What technology you should invest in
How online prospecting works
The best tactics for building rapport through call or email
Hear from the pros: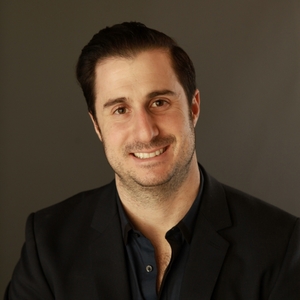 Shawn Finder
Co-Founder & CEO of Autoklose
Growing up as one of North America's top tennis players, who ranked as the second-best at one point, and traveling around the world competing to be the next Andre Agassi, Shawn was told at age 23 that he had to decide whether to try and become a tennis professional or get an MBA. He chose a university education.
Shawn Finder always was an entrepreneur at heart. At age 24, he stepped into the entrepreneurial world and never looked back.
In early 2018, Shawn started his second startup called Autoklose, a new, revolutionary sales automation platform used by thousands of sales professionals around the world to help them save both their time and money.
Even today with a team of over 50 people, Shawn Finder still loves doing sales, and you can often see him giving demos or answering customer support questions, but also attending different conferences around the world.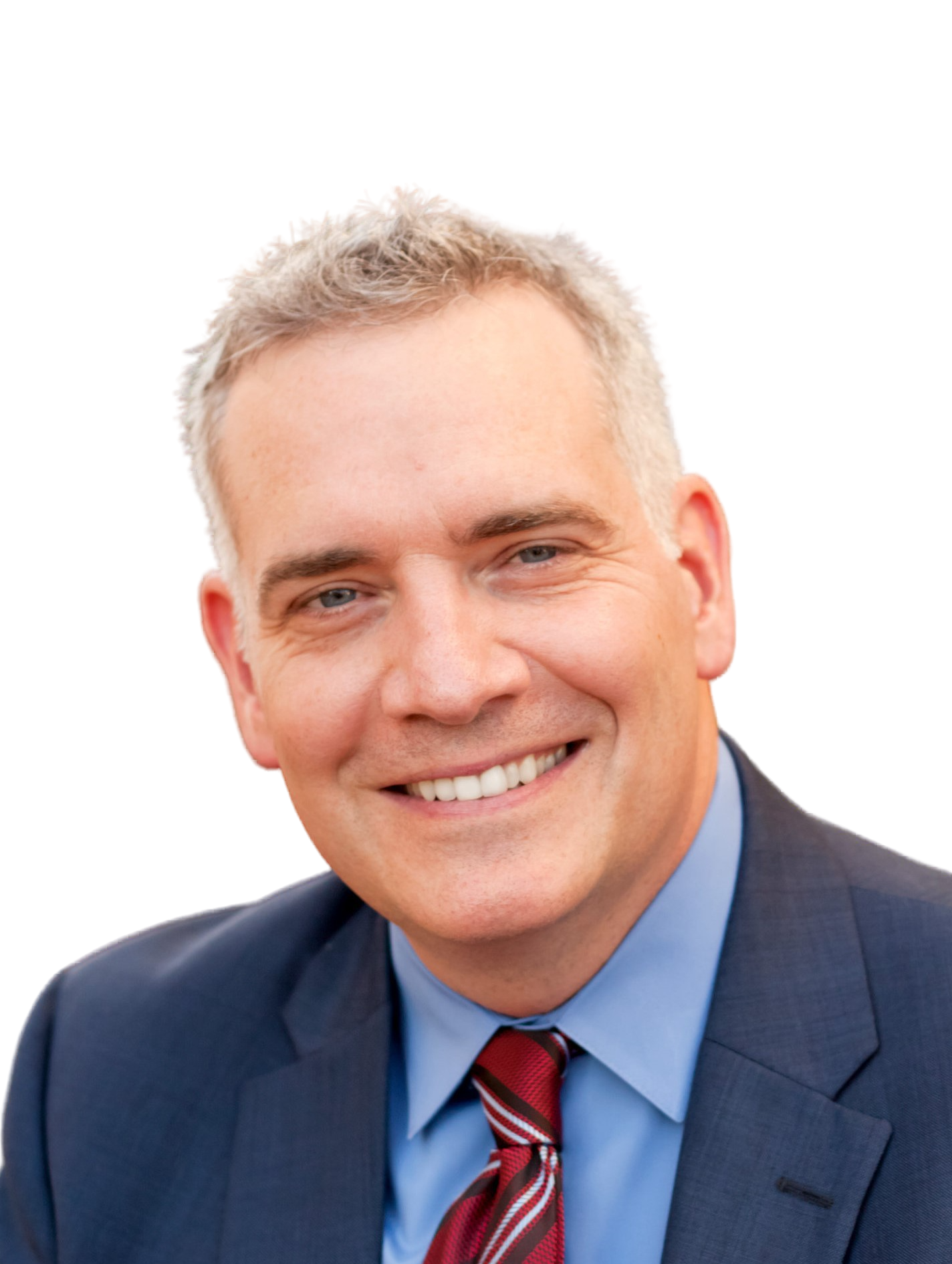 Neal Benedict
President at Sandler Training Houston
Neal is a successful corporate executive and founder. He has led sales teams of >50 individuals and was responsible for global revenues of over $500 million. He is an author, trainer and consultant for small and medium businesses. He holds an MBA and an M.Ed. from the Pennsylvania State University.