[WEBINAR RECORDING]
Mark Hunter – A Mind for Sales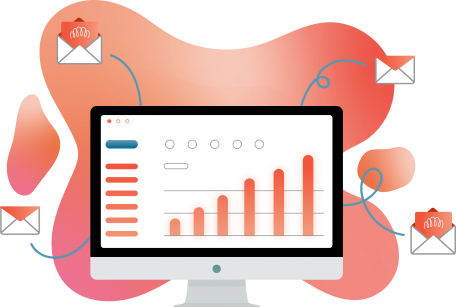 Sales are happening, there is a tremendous amount of business being done but it's only being done by salespeople who have their head in the game and understand their role, not only with existing customers but with prospects. If you don't have a clear sense of how you can make a difference with customers and understand the difference you make and are focused each day with how you use your time you will be nothing more than a rain barrel. It's your duty to not be a rain barrel but be a rain maker!
Join us for this fast moving webinar where Mark Hunter, "The Sales Hunter" will explain how you can get your head in the game and become a rain maker. Mark will share insights from his latest best-selling book, A Mind for Sales: Daily Habits and Practical Strategies for Sales Success.
A few of the strategies you'll learn include:
C+C=C=O=P
Separating suspects from prospects
3-Level deep insights
Ghost blocking…. keeping the customer engaged
Time blocking
Window frame selling/prospecting
Hear from the pros: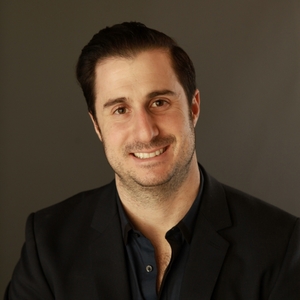 Shawn Finder
Co-Founder & CEO of Autoklose
Growing up as one of North America's top tennis players, who ranked as the second-best at one point, and traveling around the world competing to be the next Andre Agassi, Shawn was told at age 23 that he had to decide whether to try and become a tennis professional or get an MBA. He chose a university education.
Shawn Finder always was an entrepreneur at heart. At age 24, he stepped into the entrepreneurial world and never looked back.
In early 2018, Shawn started his second startup called Autoklose, a new, revolutionary sales automation platform used by thousands of sales professionals around the world to help them save both their time and money.
Even today with a team of over 50 people, Shawn Finder still loves doing sales, and you can often see him giving demos or answering customer support questions, but also attending different conferences around the world.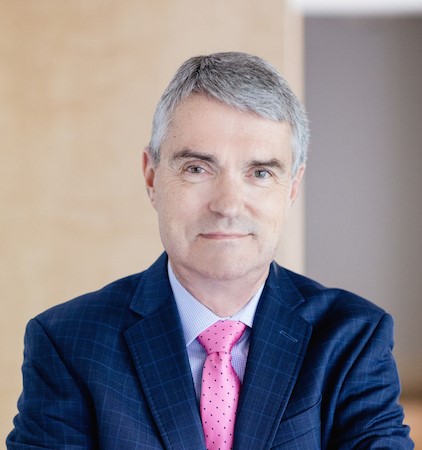 Mark Hunter
CSP, "The Sales Hunter,"
Mark Hunter is recognized as one of the top 50 most influential sales and marketing leaders in the world. He is author of three best-selling books, "High-Profit Prospecting" and "High-Profit Selling" and his newest "A Mind for Sales" on its first day or release zoomed to #1 bestseller status on Amazon.
His sales strategies are used each day by thousands of salespeople from Fortune 100 firms to small start-ups. Regardless of the company his strategies work Mark has spoken on 5 continents and travels more than 200 days per year working with people helping to show them how to find and retain better prospects.
Mark doesn't view sales as a job, he views it as a lifestyle.
To learn more about Mark visit his website: TheSalesHunter.com and you can also hear Mark each week on his podcast Sales Logic which he co-hosts with Meridith Elliott Powell.