[Webinar recording]
Sean Sheppard – How to Generate Revenue Now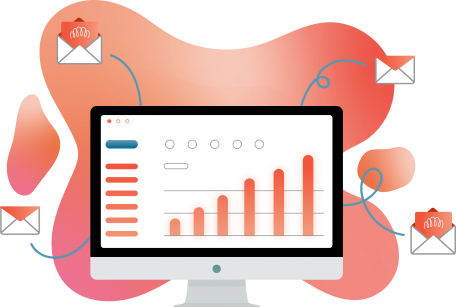 Watch now!
About the webinar
The COVID Pandemic has turned our world upside down. And the number one question every seller, marketer, entrepreneur, and company is asking themselves is what should I be doing in my business to survive RIGHT NOW? Well, Sean has your answer!
In this session, Sean will walk you through the 6 steps you can take to find revenue opportunities right now.
You will learn how to spot immediate opportunities, engage the right prospects in the right conversation, and convert to real revenue right away.
Your hosts: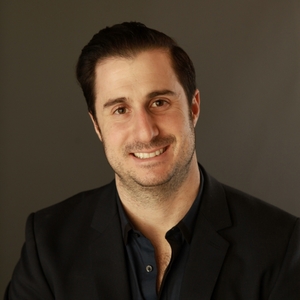 Shawn Finder
CEO of Autoklose
Shawn Finder always was an entrepreneur at heart. At age 24, he stepped into the entrepreneurial world and never looked back. He loves doing sales. Even today with a team of over 50, you can often see him giving demos.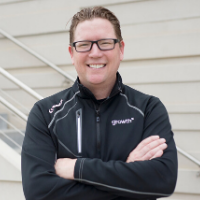 Sean Sheppard
Founder at GrowthX & GrowthX Academy
Sean is a Founding Partner of GrowthX. He is a globally recognized sales and marketing thought leader with over 20 years of experience bringing new products to market, including as a five-times sales founder.