[WEBINAR RECORDING]
The Fine Line Between Automation and Personalization when Engaging with or Prospecting the C-Suite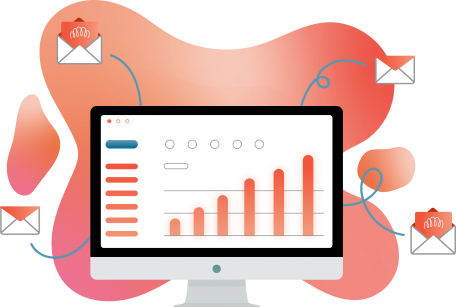 Watch the webinar:
This webinar covers:
The objectives when engaging C Suite
Their profiles
What matters to them
The many HOW TO Dos ( multi-touch points cadences)
Your hosts: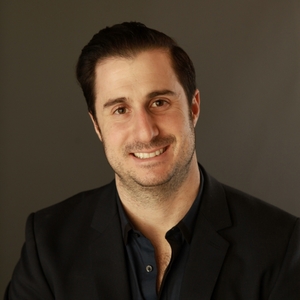 Shawn Finder
CEO of Autoklose
Shawn Finder always was an entrepreneur at heart. At age 24, he stepped into the entrepreneurial world and never looked back. He loves doing sales. Even today with a team of over 50, you can often see him giving demos.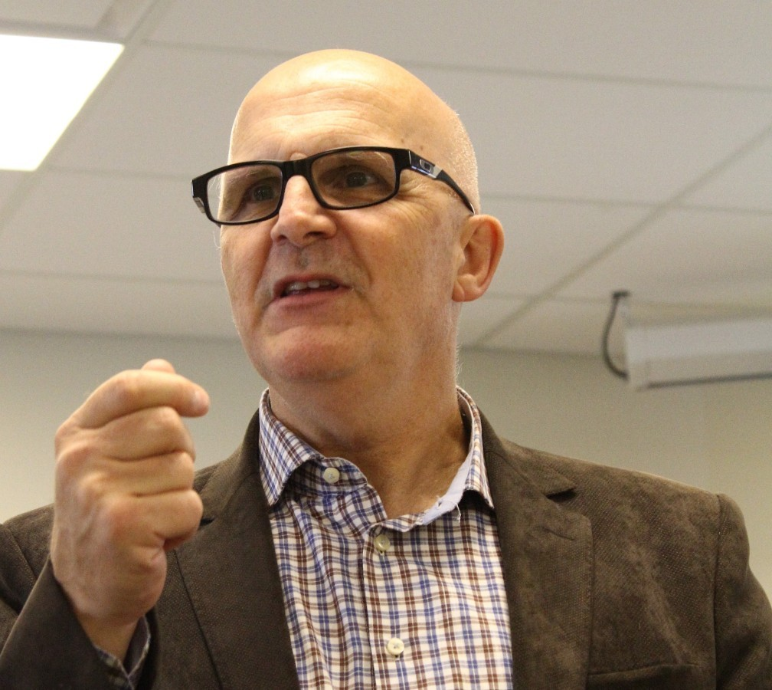 Denis Champagne
President at Lotus Communications
35+ yrs. of salesmanship and business owner/management with a focus on B2B sales and prospecting in varied industries from aviation, automotive, CPG, agro-food energy efficiency, technology/ICT, manufacturing, finance, mining, health, and security. He also owned and operated a call center he has trained over 1000 agents. Denis has helped many clients improve and optimize their sales prospecting and marketing processes.