[WEBINAR RECORDING]
How to speed up your sales cycle with automated scheduling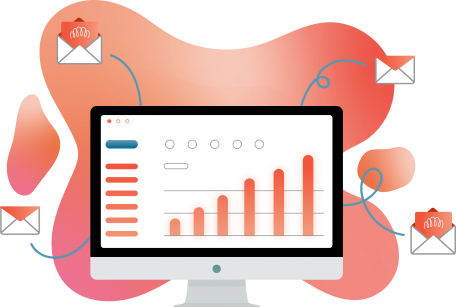 Watch NOW it's free!
Join Shawn Finder, CEO of Autoklose, and David Rostan, VP of Sales & Marketing at Calendly, and learn a simple workflow that you can use to book demos while you Zzz.
In this fireside chat, we'll cover:
How sales automation removes friction from a buyer's journey
A real-life walkthrough of an all-star automation configuration
Best practices for scheduling automation and how to get started
In 30 minutes, you'll get inside sales stories from leading SaaS companies. The webinar will be live and interactive, and we'll be taking your questions on sales automation and meeting scheduling best practices. We look forward to seeing you soon!
Your hosts: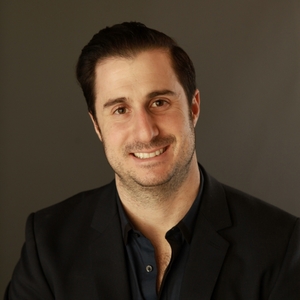 Shawn Finder
CEO of Autoklose
Shawn Finder always was an entrepreneur at heart. At age 24, he stepped into the entrepreneurial world and never looked back. He loves doing sales. Even today with a team of over 50, you can often see him giving demos.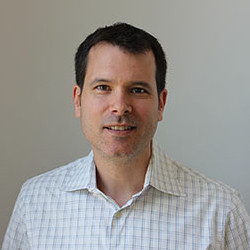 David Rostan
VP of Sales & Marketing at Calendly
David Rostan is a marketing and sales leader with a track record of launching and growing web applications and mobile products in Fortune 100 and start-up environments. David launched and grew 3 SaaS applications.