[WEBINAR RECORDING]
Drive Engagement and Conversions by Adding Personal Video to Your Sales Outreach
Vidyard + Autoklose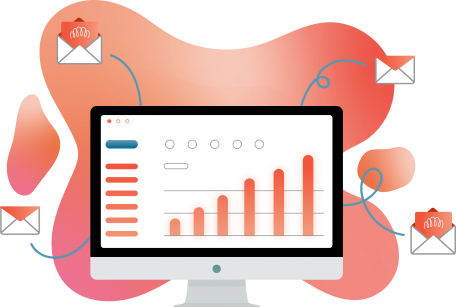 Join Shawn finder, CEO of Autoklose, and Shikha Bindra, Business Development Manager at Vidyard, and learn more about how the synergy of sales automation and personal video can bring you more conversions and profit.
Here's a sneak peek at what you'll have the opportunity to learn in this live webinar:
How to make the most of the latest trends in video marketing and sales automation;
How to create personal video and make it look professional;
What are the best tactics for increasing engagement with sales automation;
How personal video and sales automation can be combined into your outreach strategy;
Tips&Tricks.
Hear from the pros: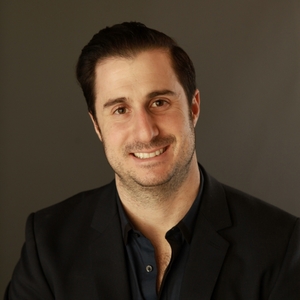 Shawn Finder
CEO of Autoklose
Shawn Finder loves doing sales. Even today with a team of over 50 people, you can often see him giving demos or answering customer support questions.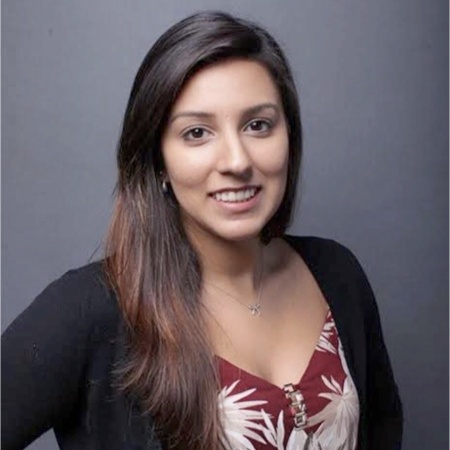 Shikha Bindra
BD Manager at Vidyard
Shikha Bindra is a Business Development Manager at Vidyard, managing a team of 7 kickass outbound reps by day, and Netflix binger at night.