[WEBINAR RECORDING]
Fireside chat:
The two accomplished SaaS founders & CEOs Kyle Racki & Shawn Finder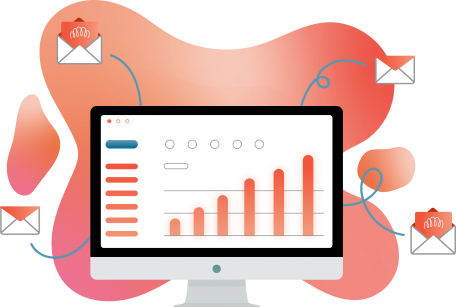 Join Shawn Finder, co-founder and CEO of Autoklose, and Kyle Racki, co-founder and CEO of Proposify, and learn how to be more successful in the world of Software-as-a-Service (SaaS) and Sales.
The webinar will be live and interactive. We would love to hear from you hustlers, innovators, builders, business and tech/product thinkers. Some of the topics that we want to cover:
The hurdles of running a SaaS business and how to overcome them, or how to build a business while getting punched in the mouth;
About customers and building a brand;
What are the best strategies for increasing sales engagement and how to double customers every month;
Your challenges (pre-filled in the form);
Live Q&A.
Hear from our founders: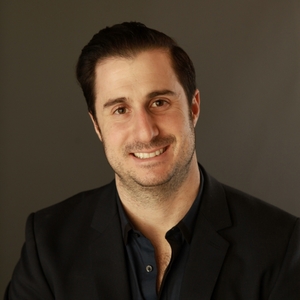 Shawn Finder
CEO of Autoklose
Shawn Finder always was an entrepreneur at heart. At age 24, he stepped into the entrepreneurial world and never looked back. He loves doing sales. Even today with a team of over 50, you can often see him giving demos.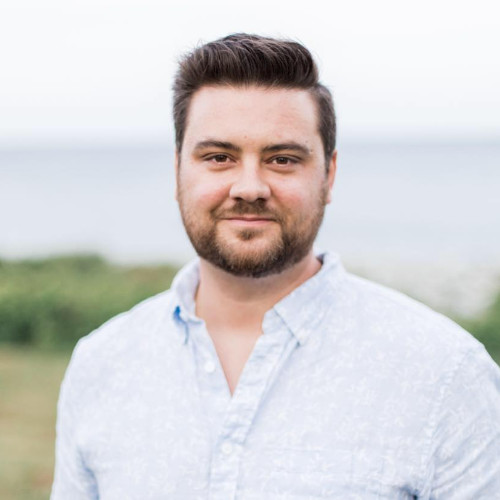 Kyle Racki
CEO of Proposify
Kyle Racki has been an entrepreneur for over 10 years. During that time hustle, tenacity, and resilience have been his way of life. He loves sharing what he has learned and what he's continuously learning every day.