T&M Environmental Services, a janitorial company, reached the right decision makers with Autoklose
With Robert Litt, VP of Sales at T&M Environmental Services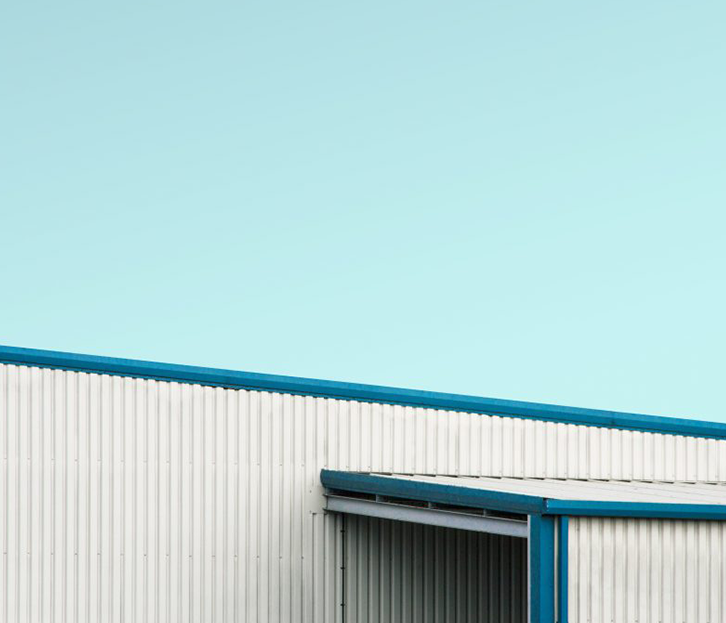 T&M is a family-owned janitorial company with over 53 years of experience. They only use ecologically safe cleaners and paper products. Their motto is "We are Known by the Companies We Keep" and they have many loyal clients because of their willingness to go that extra mile and make sure each and every one of them is satisfied. The company's goal is to continue treating their clients with respect and to deliver the best possible service.
Targeting the right audience with laser-like precision
One of the biggest problems faced by T&M saleswise was the fact that they used to send out emails to different companies without knowing whether they reached the right decision makers. This can tremendously impact the success of their outreach as well as their bottom line. After they started using Autoklose, they were able to access the DataUnlimited feature paired with numerous powerful filters and identify the right people in the right positions and contact them with tailored and personalized campaigns, thus increasing the probability that their offer would be noticed and taken into consideration. Robert Litt, VP of sales at T&M Environmental Services, says that Autoklose made his life much easier when it came to reaching the companies he wanted to target.
Besides prospecting and lead generation, T&M saw an increase in the productivity of their employees as they were able to save as many as 30 hours per week per sales rep.
The features which make a difference
They made the most of Campaigns, Autoklose DataUnlimited, and Team Management, as these features provide a wide range of different functionalities suitable for covering every step of the sales process and every funnel stage. The upgraded Campaigns feature allowed them to create campaigns, add contacts from different sources, and segment them into various smaller lists, thus being able to reach out to their prospects in a personal manner and substantially improve their sent, delivery, open, and click-through rates. The intuitive Team Management feature enabled them to monitor their sales and marketing teams' performance and to easily add and remove team members, and prevent bottlenecks.
We asked them to sum up their impressions of Autoklose:
"It solves many problems in a simple and easy-to-use format."
Read Similar Stories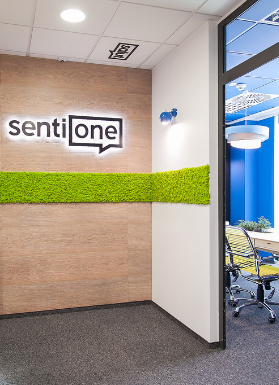 SentiOne, an AI-powered Social Listening and Customer Engagement Platform, used Autoklose to scale their outreach…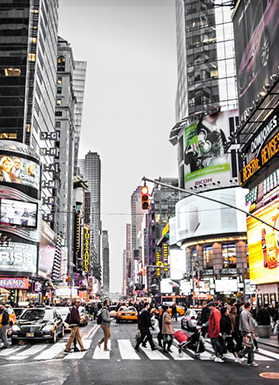 Armonix Digital, a boutique Trading Desk, fully automated their outreach with Autoklose…
Free 14-day trial • Easy setup • No credit card required