Pearl Lemon, a London based SEO Company and Lead Generation Agency, has seen up to an 80% Open Rate and 13% boost in Reply Rates while using Autoklose
With Deepak Shukla, Founder of Pearl Lemon

What problems were you trying to solve when you started using Autoklose?
I use Autoklose because we have a team that's scalable, and some of the people in our team aren't always native english speakers. This can make building email campaigns tricky at times.
What made you choose Autoklose?
When youre looking at multiple teams running multiple email campaigns, you have to differentiate between Autoklose and other tools in the way that it performs.
What I like about Autoklose is that they have inbuilt email scripts, as well as a database that you can pull from. No other tool we've tried so far has that.
With Autoklose, you have to worry much less about its performance and the actual process.
How do you use Autoklose? What are your favorite features?
My team is able to use Autoklose to build scripts on the fly. We've also used them for client campaigns, with great success!
My favourite feature is definitely the templates. They have been a lifesaver in this regard.
What results have you seen since implementing Autoklose? Any metrics you can share?
We've seen up to an 80 percent Open Rate, 13 percent boost in Reply Rates and closed 2 deals which equaled about 11,000 pounds as a result of using it!
Read Similar Stories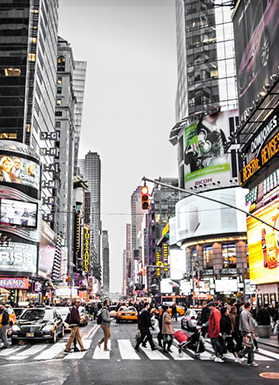 Armonix Digital, a boutique Trading Desk, fully automated their outreach with Autoklose…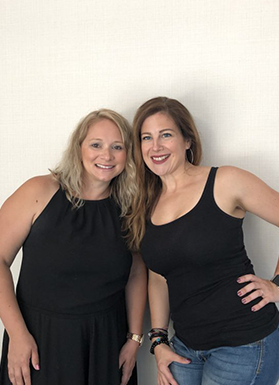 LinkedLeads, a digital marketing agency that helps drive targeted leads for business owners, simplified their business process with Autoklose…
Free 14-day trial • Easy setup • No credit card required