Nvatomate, a data-driven automation agency, managed to boost their email response rates to more than 90% for some industries since implementing Autoklose
Nate Latimer, President at Nvatomate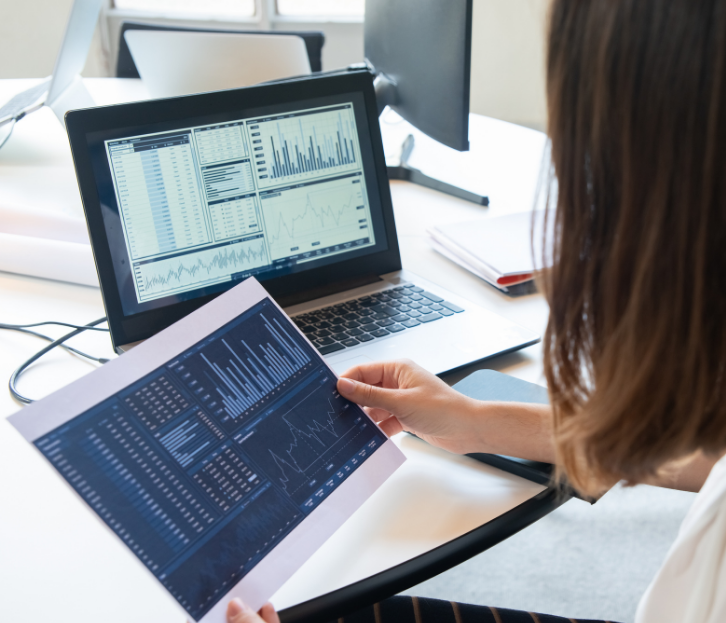 Email Prospecting/Marketing Simplified
After trying multiple platforms to create B2B email drip campaigns, Nvatomate discovered Autoklose and never looked back.
The company understood that cold email outreach is a science. Doing it manually can be a painful process that can result in putting the sending domain at risk. And yet, it's one of the most effective and affordable ways of getting in touch with potential customers and establishing a relationship with them.
Besides protecting the sending domain, the Autoklose platform makes the entire process manageable, so it's possible to set up campaigns and let them run on autopilot. All this, combined with its ease of use, performance, and real-time visualized reporting, were the main reasons why Nvatomate decided to continue using Autoklose.
Game-Changing Features
Nvatomate primarily uses Autoklose to prospect new members and book tours for private membership clubs, country clubs, city clubs, and private yacht charters. Additionally, the company uses it internally to generate webinars for their sales team, leverage appointment scheduling, and CRM integrations.
With the help of Autoklose, the company manages to identify numerous business opportunities, while the Email Sequence Templates feature allows them to engage their new prospects.
What Do Their Metrics Say?
Email outreach is a numbers game, so Nvatomate illustrated how Autoklose made it work for them.
Prior to using the platform, the average response rates they received were between 8-12%. With the Autoklose template library combined with its ability to get messages in the recipients' inboxes, they are seeing 27-95% depending on the target audience, which is the highest number they've ever got.
We asked Nvatomate to sum up their impressions about Autoklose:
"I never take the time to write testimonials but was more than happy to write this one. I highly recommend Autoklose and give them a 5-star rating!"
Read Similar Stories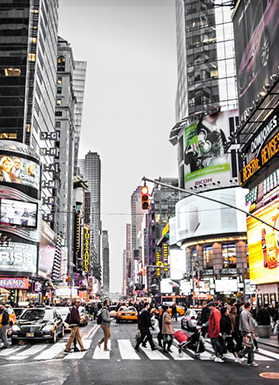 Armonix Digital, a boutique Trading Desk, fully automated their outreach with Autoklose…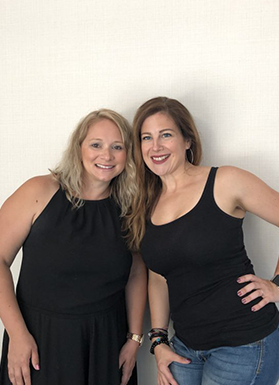 LinkedLeads, a digital marketing agency that helps drive targeted leads for business owners, simplified their business process with Autoklose…
Free 14-day trial • Easy setup • No credit card required