LinkedLeads, a digital marketing agency that helps drive targeted leads for business owners, simplified their business process with Autoklose
With Kimberly Patrick, Co-Founder & COO at LinkedLeads
At first glance, this didn't seem like a fairy tale. It actually didn't even seem like it would work. Kim is in Texas. Gretchen's in Virginia. Kim is super smart with an MBA and a bunch of letters after her name and start-ups under her belt. Gretchen's degree is in music and she spent 10 years in corporate sales. How does that even come together? Well, as it turns out, it's a recipe for magic. Gretchen and Kim have been working together creating digital marketing magic. Having helped over 100 companies grow their online presence, generate leads and make more sales, they KNOW the key is to innovate, to look at the market, and to marry relationships and tech to create custom magic for their clients. The truth is, LinkedLeads helps their clients get more leads without wasting money on ineffective marketing. Their goal is to help entrepreneurs start and scale businesses.
An all-in-one solution
Gretchen and Kim tell that having to use too many different tools was one of their major pain points. After they switched to Autoklose, they found everything they needed in one place. With Autoklose's powerful integrations, they managed to streamline their business process and significantly accelerate completing their tasks.
Another problem they encountered was a high cost of leads. Given that Autoklose boasts access to a huge database packed with millions of clean, verified, and regularly updated B2B leads, a business such as theirs could benefit from it greatly. As they say, Autoklose is their go-to place for all lead generation activities.
In addition to all that, Autoklose saved them 10-20 hours per sales rep per week, helped them combine all their marketing efforts, and put their sales leads on autopilot.
The features which make a difference
Their favorites are Campaigns, Templates, and Autoklose DataUnlimited. These features allowed them to find the best fitting contacts, create high-converting campaigns, and nurture them into becoming qualified, sales-ready leads. Autoklose eliminated a couple of important tasks from their agenda by taking them over, and now they don't have to worry about list building, email follow-ups, and multiple email sequences. Also, Autoklose is in charge of their complete email marketing process, which gives them more time to deal with other things.
Since their company relies on having high-quality leads, these three features helped them land a couple of business opportunities with the great potential to turn into loyal customers.
We asked them to sum up their impressions of Autoklose:
"We love the ability to use targeted templates, schedule automated email follow-ups, and get access to millions of contacts who are our ideal clients."
Read Similar Stories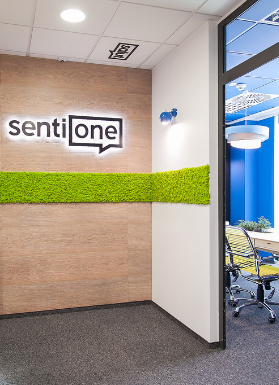 SentiOne, an AI-powered Social Listening and Customer Engagement Platform, used Autoklose to scale their outreach…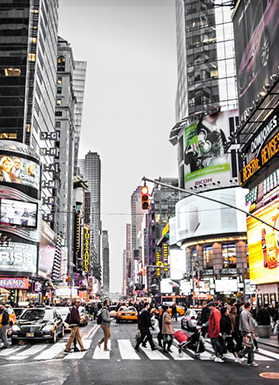 Armonix Digital, a boutique Trading Desk, fully automated their outreach with Autoklose…
Free 14-day trial • Easy setup • No credit card required