CloudTask, a company offering outsourced sales and customer support teams, uses Autoklose to fill their clients' pipelines to the brim with high-quality leads
With Amir Reiter, CEO of CloudTask
Reliability, Consistency, Accuracy
All this requires having a reliable partner that has 99.9% uptime as it's a vital factor for the success of their service.
Autoklose was an obvious choice, not only because of this uptime consistency but also because it's a 2-in-1 solution offering both the sales email automation software and a regularly maintained database with millions of B2B leads.
Given that they need to sell a bunch of emails and book way too many meetings on behalf of their clients, CloudTaks needs a superb automation tool that will make it as easy and seamless as possible.
In addition to being reliable and feature-rich, Autoklose proved to be the right choice for CloudTask, because of its amazing customer support team. Moreover, a tailored onboarding process made it possible to start taking advantage of all the features right away – a great learning curve allowed for an almost instant increase in performance.
Autoklose addresses some of the biggest pain points of CloudTask and their clients and makes sure that their calendars are always booked and packed with meetings, as well as that their emails always reach their recipients' inboxes.
Lead generation has never been easier with Autoklose!
The Features Which Make a Difference
CloudTask praises DataUnlimited, Real-Time Analytics, as well as freshly updated Contact functionalities. Since they have to send a great number of emails on a regular basis, it means a lot to them when they can immediately identify the recipients who are out of office as well as those who provided a negative reply.
We asked them to sum up their impressions of Autoklose:
"Finding better data that's then easy to engage and target. As a result, we've generated more leads, a higher % of which have converted to deals. It's magic!"
Read Similar Stories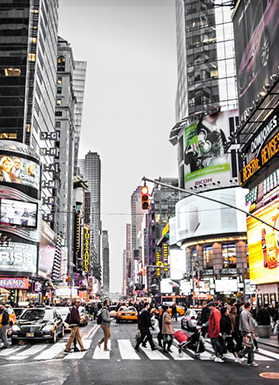 Armonix Digital, a boutique Trading Desk, fully automated their outreach with Autoklose…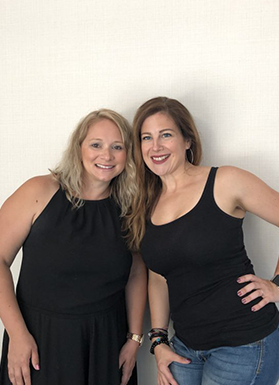 LinkedLeads, a digital marketing agency that helps drive targeted leads for business owners, simplified their business process with Autoklose…
Free 14-day trial • Easy setup • No credit card required