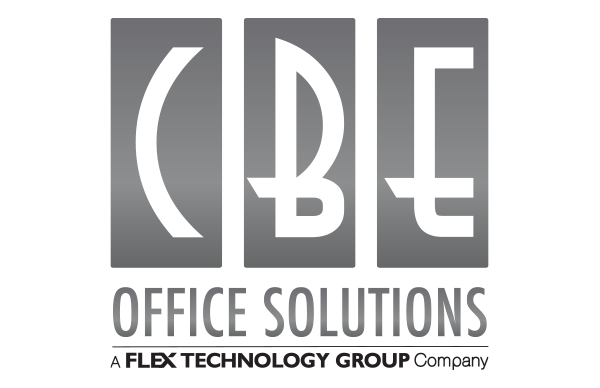 CBE Solutions, a company providing Information Technology and Services, managed to take their email outreach game to the next level with Autoklose
With Ben Olsson from Sales Enablement at CBE Solutions
Extensive personalization of high-volume email
Email outreach is a prospecting approach that heavily relies on personalization. Both ESPs and recipients don't want to tolerate generic and bland email messages anymore and treat them as spam.
Given that personalization of automated emails at scale is challenging, to say the least, CBE Solutions decide to give Autoklose a try in order to personalize their high-volume email campaigns. Thanks to its customized text 'tags' and categorization of contacts, Autoklose turned out to be a perfect fit for them. Powerful personalization features allowed for an almost 1:1 level of communication, which is crucial for both response and conversion rates.
Another thing that made Autoklose a keeper is the fact that the platform is intuitive, easy to navigate, and well-organized, all of which allows for tracking every single interaction with prospects.
A versatile platform for different departments
Autoklose was designed for both marketing and sales teams, meaning that it's great for sales and marketing alignment and collaboration. Its tracking features identify contacts that have interacted with emails, so that CBE Solutions was able to focus their follow-ups on the groups of contacts that indirectly expressed interest through visiting the website, clicking links, and opening videos. There is only one competitor in this space that has the same level of customization/functionality, and they are 4x as expensive.
CBE Solutions has licensees for both Salesloft and MailChimp, which Ben could use for free, and he still decided to pay for Autoklose. He emphasizes that he generated more leads through AutoKlose individually than their Marketing Department did through both these above-mentioned tools combined.
The features which make a difference
Although his overall experience was great, Ben singled out the analytics and A/B Test Your Campaigns features with which he managed to identify a couple of subject lines and email formats that resulted in a consistent 80-90% open-rate.
After using the platform for several months, Ben imported several thousand contacts and he circled back to them in order to create new high-volume campaigns with minimal time or effort.
Read Similar Stories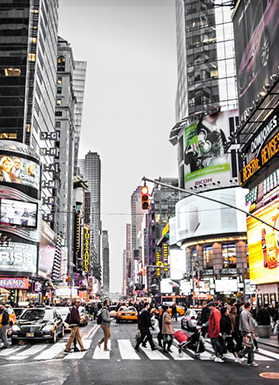 Armonix Digital, a boutique Trading Desk, fully automated their outreach with Autoklose…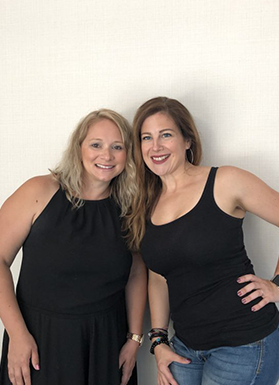 LinkedLeads, a digital marketing agency that helps drive targeted leads for business owners, simplified their business process with Autoklose…
Free 14-day trial • Easy setup • No credit card required