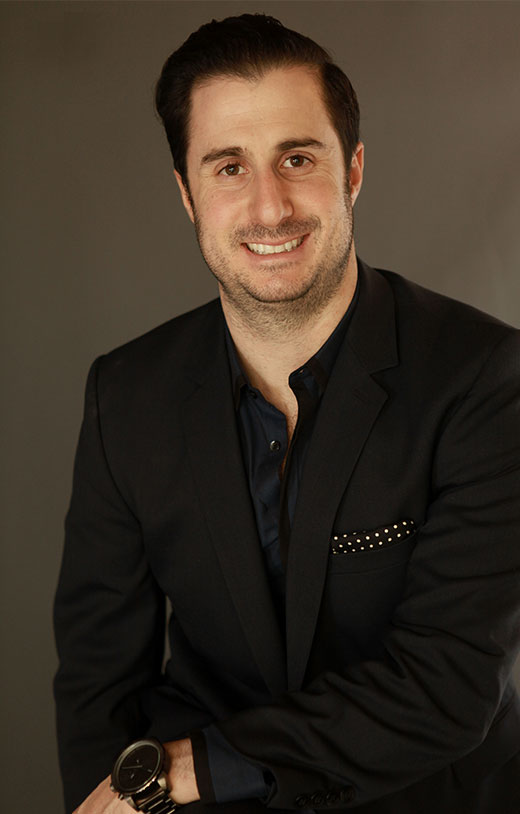 Shawn Finder
Co-Founder & CEO of Autoklose
Growing up as one of North America's top tennis players, who ranked as the second-best at one point, and traveling around the world competing to be the next Andre Agassi, Shawn was told at age 23 that he had to decide whether to try and become a tennis professional or get an MBA. He chose a university education.
Shawn Finder always was an entrepreneur at heart. At age 24, he stepped into the entrepreneurial world and never looked back. He started out importing packaging from the Orient and selling it to top retailers in North America. However, as selling was his passion, Shawn founded a list-building company ExchangeLeads in 2013, in order to help salespeople build quality lists for reaching out to new prospects.
In early 2018, Shawn parlayed ExchangeLeads into his second startup called Autoklose, which is a new, revolutionary sales automation platform used by thousands of sales professionals around the world to help them save both their time and money.
Even today with a team of over 50 people, Shawn Finder still loves doing sales, and you can often see him giving demos or answering customer support questions, but also attending different conferences around the world.