Armonix Digital, a boutique Trading Desk, fully automated their outreach with Autoklose
With Benny Radjasa, Managing Partner at Armonix Digital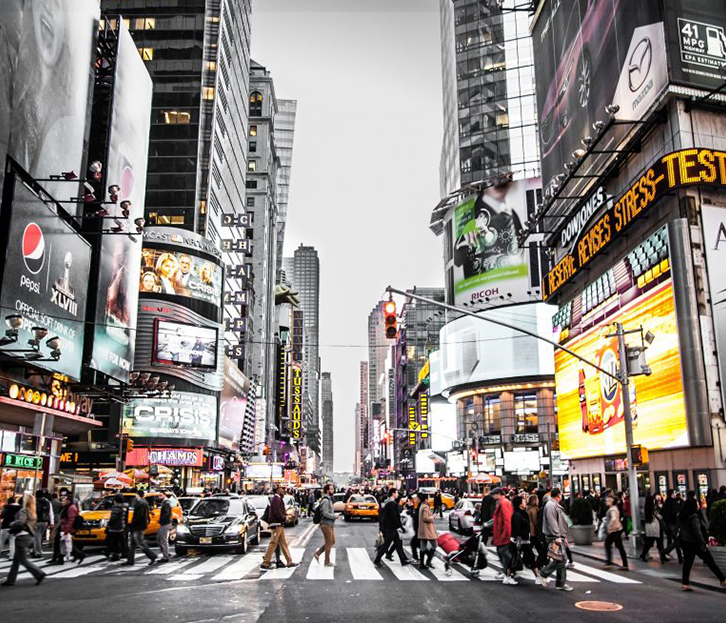 The main idea behind founding Armonix Digital was to work as efficiently as possible and put in time where it deserves the most, thus establishing work-life balance while delivering the best quality. Their clients appreciate the efforts they put into their advertising campaigns as well all the dedication they have shown. The fact that the most experienced people are working with every account translates into long-term working relationships with most of their clients.
Benny Radjasa, founder and owner of Armonix Digital, says that their goal is to be able to sustain the business for the next 20 years.
A steady stream of fresh leads
The success of every business relies on acquiring new customers and keeping the existing ones satisfied. Both these tasks can be extremely challenging, and Armonix Digital managed to find a lot of new contacts and get unlimited access to a regularly maintained database filled with millions of B2B leads. Besides that, Autoklose's powerful filters and integrations helped them with list building, capturing new prospects, nurturing them, and converting them into paying customers. According to Armonix Digital, another pain problem which Autoklose solved was automating their whole sales email process, including scheduling and launching email campaigns, composing the copy for emails and follow-ups, and allowing their prospects to book a meeting with them easily.
They managed to save 6 hours per sales rep per week, and Autoklose's accurate reporting feature allowed them to track all the metrics in real time and improve the whole process on the spot.
The features which make a difference
Armonix Digital singled out DataUnlimited, Reporting, and Contacts as their favorite features. The Contacts feature has recently been upgraded and now it's possible to restart a finished campaign simply by adding a contact from any of the available sources – the existing contact list, .CSV files, manually, and DataUnlimited. All this allowed the company's marketers and sales reps to save a successful campaign and run it again at any time.
This kind of automated outreach made things much easier and has enabled that already mentioned work-life balance.
We asked them to sum up their impressions of Autoklose:
"Autoklose allows anyone to look for prospects and set up automated emails to reach those prospects under a single platform in less time than it takes you to do your laundry."
Read Similar Stories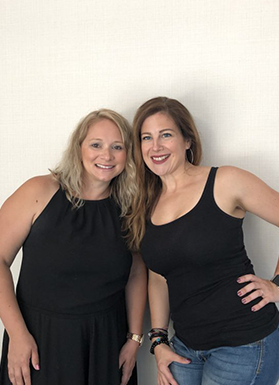 LinkedLeads, a digital marketing agency that helps drive targeted leads for business owners, simplified their business process with Autoklose…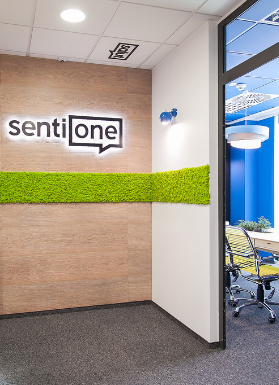 SentiOne, an AI-powered Social Listening and Customer Engagement Platform, used Autoklose to scale their outreach…
Free 14-day trial • Easy setup • No credit card required